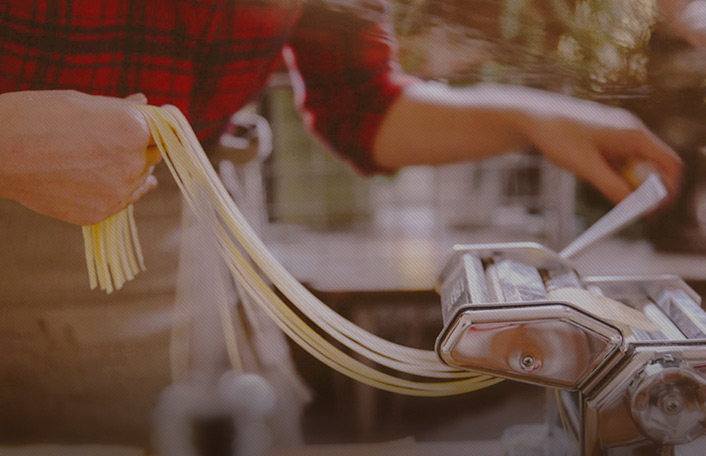 Discover and save millions of hand-picked recipes
Join Pinterest to find (and save!) all the things that inspire you.
50+
billion Pins
to explore
15
seconds to
sign up (free!)
World's beauty
seeing things beautifully created in different places, yet all portray the glory of One
---
Groznjan, Croatia
Beautiful Village, Beautiful Places Th, Groznjanstreetjpg 30722304, Travel Croatia, Favorite Places, Ome Places, Groznjan Street Jpg 3072 2304, Pretty Street, Beautiful Croatia
Most Beautiful Villages in the World Groznjan, Croatia
Moments that restored my faith in humanity…
Huminati Restoration, Good People, Faith In Human, Liquor Stores, Human Restoration, Revival Faith, Random Acting, Acting Of Kind, Good Deeds
Haven't teared up this much since i dropped a bottle of 12 year old whiskey in the parking lot of the liquor store.
Faith In Humanity Restored... good people do exist. they're just rare nowadays
Good deeds done by Good People
Faith In Huminaty Restored!
Reviving faith in humanity... random acts of kindness
travelling
Watercolor, Art Illustrations, Travel Lights, Packs Lights, Paper Fashion, Travel Art, Paperfashion, French Essence, Fashion Illustrations
Katie Rodgers - Paperfashion fantastical watercolors
Sketch & watercolor by Paper Fashion
French essence! I never travel light!
Fashion Illustration | PAPERFASHION | Page 52
pack, unpack, repeat - by PAPERFASHION (aka packing lightly)
Travel. #art, #illustration.
Le Grand Rex, Paris, France
Paris France, I M Parisienne, Hotels De
Hotel de Ville, 4e arrondissement, Paris
What a view @ the Great Wall of China
Beautiful, View, Wall, China
Pinned from
Uploaded by user
Nightlight @ Bangkok
Bangkok, Nightlight, Beautiful
Pinned from
Uploaded by user
my parents with NZ scenic
Parents, Beautiful, Nz Scenic
Pinned from
Uploaded by user
Queenstown, NZ
Nova Zelandia
Pinned from
Uploaded by user
Phuket's "Song Taew" [two rows]
Songs Hye-Kyo, Phuket Songs, Songs Taew
Pinned from
Uploaded by user
These dried figs are incredible
Dry Figs
Pinned from
Uploaded by user