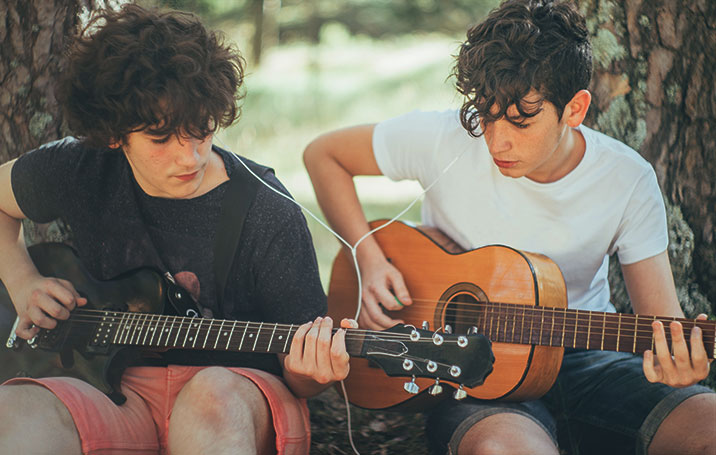 They used Pinterest to find new songs to learn
Join Pinterest to find (and save!) all the things that inspire you.
50+
billion Pins
to explore
15
seconds to
sign up (free!)
100 days of summer bucket list : packed full of ideas for things to do with the kids to keep playing and learning all summer long.
Packs Full, Summer Bucket Lists, For Kids, Science Projects, Summer Long, Summer Fun, Summer Buckets Lists, Things To Do, Summer Ideas
More summer ideas
100 days of summer bucket list for kids
HTS Summer Learning Blog: Hundreds of Ideas for Summer Fun - Part One
100 days of summer bucket list : some cute art n science projects n recipes
Provence, France
Flowers Fields, Red Poppies, Poppies Fields, Sunsets, Beautiful, Red Flowers, Sunri, Places, Provence France
A Field of Red Poppies at Sunset, Provence, France photo via sandi
this reminds me of that poem "In Flanders Fields" In Flanders fields the poppies blow Between the crosses, row on row, That mark our place; and in the sky The larks, still bravely singing, fly Scarce heard amid the guns below. We are the Dead. Short days ago We lived, felt dawn, saw sunset glow, Loved and were loved, and now we lie, In Flanders fields. Take up our quarrel with the foe: To you from failing hands we throw The torch; be yours to hold it high. If ye break faith with us who die We shall not sleep, though poppies grow In Flanders fields. Provence, France
Poppy Field Sunset, Beautiful Provence, France
Red flowers, Provence, France.
Turks & Caicos Islands
Favorite Places, Dreams Vacations, Turquoi Blue, Caribbean Dreams, Caico Islands, Beautiful Places, Places I D, Turk Caico, Beaches Club
Beautiful places!
Turks & Caicos Islands - Absolute favorite place we've visited
Turks Caicos Islands
Paris
Buckets Lists, Favorite Places, Eiffel Towers, Cities, Paris France, Places I D, My Girlfriends, Paris Love, French Riviera
Eiffel Tower, Paris, France
The city of lights!
I want to GO! (With my girlfriend)
France - Tour de eiffel, Nice, French riviera.
beautiful! tuscany : italy
Bucketlist, Buckets Lists, Over The Hill, Beautiful, Tuscany Italy, Travel, Sunrise Sunsets, Places, Weights Loss
Sunset in Tuscany #italy #travel #beautiful #sunset #tuscany #nature
Tuscany, Italy & other bucket list places
Absolutely beautiful. Sunset Over the Hill" by Grazyna Anna Kondrac taken in Ripatransone, Province of Ascoli Piceno, Italy
Sunset in Tuscany, #Italy #BucketList, It's my dream to get here one day!!!
Blarney Castle, Ireland
Blarney Stones, Kiss, Corks Ireland, Buckets Lists, Green, Blarney Castles, Places I D, Blarneycastl, Ireland Travel
Blarney Castle,Co. Cork, Ireland - been here & hubby kissed the Blarney Stone. (which is quite dangerous) The grounds here are wonderful shades of green
Look at all the green surrounding Blarney Castle in Ireland!- Little Passports #littlepassports #blarneycastle #ireland
Blarney Castle Cork, Ireland #Travel
Blarney Castle, Cork, Ireland - Been here & kissed the Blarney Stone too <3
Blarney Castle, Ireland....got to check thie beautiful castle off m bucket list a few years ago....even kissed the Blarney Stone!!