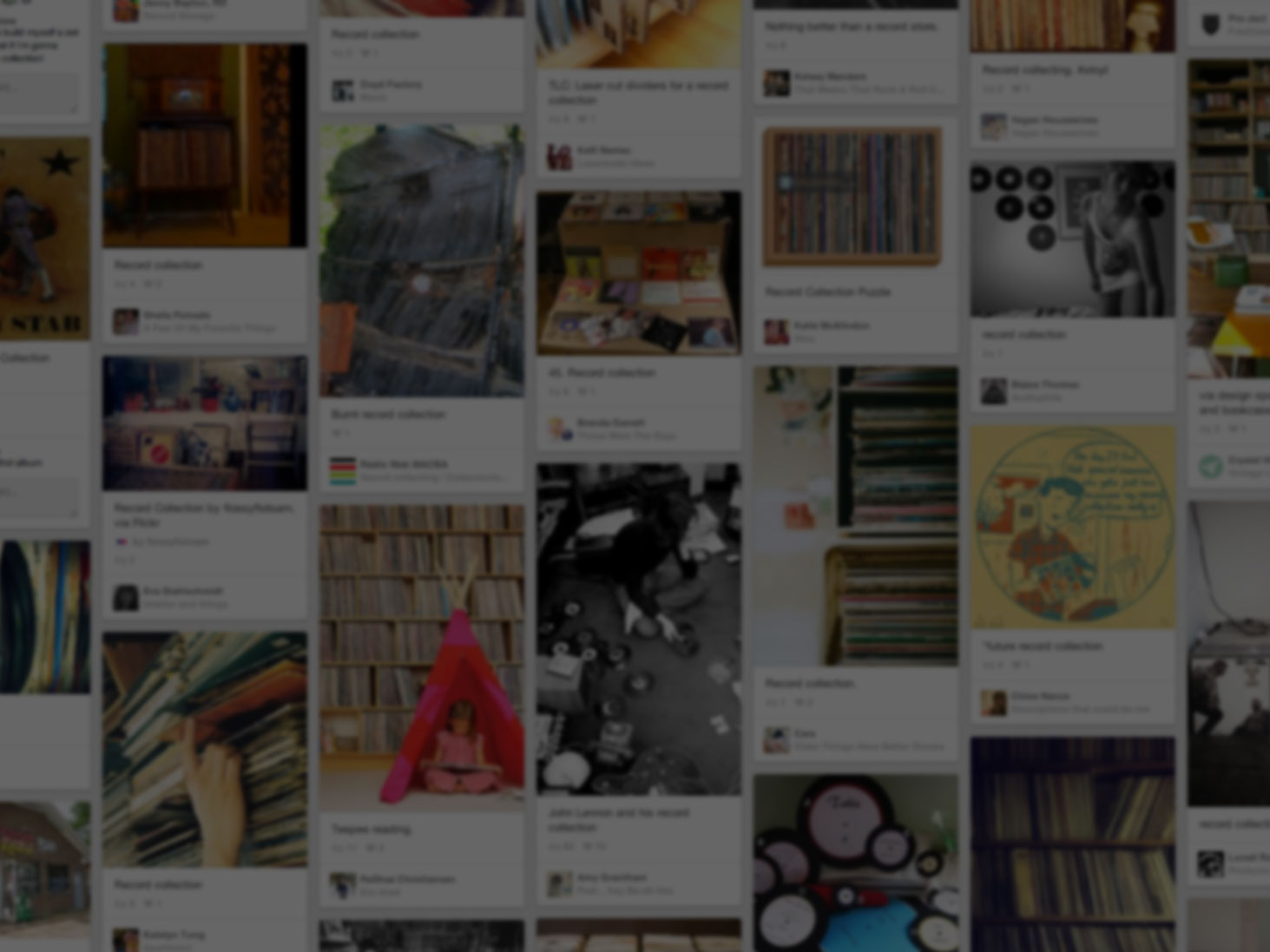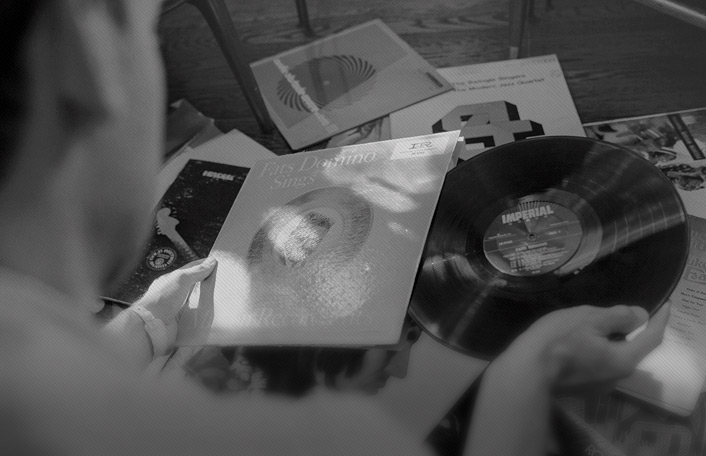 He used Pinterest to start his collection
Join Pinterest to discover all the things that inspire you.
50+
billion Pins
to explore
15
seconds to
sign up (free!)
Large Turquoise Teardrop and Bright Coral Dangle Earrings by RusticGem. Coral Aqua Wedding.
Coral Bridesmaid, Drop Earrings, Color Together, Large Turquoi, Bright Coral, Coral Earrings, Turquoi Teardrop, Bridesmaid Earrings, Blue Earrings
Large Turquoise Teardrop and Bright Coral Bridesmaid Earrings by Rustic Gem.
I like these colors together!
Large Turquoise Teardrop and Bright Coral Dangle Bridesmaid Earrings in Gold. Drop Earrings. Turquoise Dangle Earrings. by RusticGem on Etsy
Large Turquoise Teardrop and Bright Coral earrings
coral and blue earrings
....
Ethnic Jewelry, Istanbul Turkey, Rivers Stores, Turquoise Earrings, Indian Styles, Breathtak Jewelry, Moon Rivers, Clothing Jewelry Accessories, Beauty Earrings
Looks a lot like a pair I got while in Istanbul, Turkey.
Indian Style Earrings in turquoise and carnelian
beautiful earrings
Earings: Moon River Store
#freepeople.
Big Necklaces, Epic Necklaces, Chainmail Bibs, Inspiration Necklaces, Jewelry Inspiration, Crafts Jewelry, Chainmail Beads, Beads Bibs, Bibs Necklaces
beaded bib necklace
Beaded Chainmail bib love
Free People Chainmail Beaded Bib <3 WANT!!!!!!!!!!!
epic #necklace! #freepeople
Love big necklaces
Mexicana Inspired Necklace
#love.
Turquoi Stones, Turquoise Finger, Calm Turquoi, Turquoi Finger, Turquoi Jewelry, Turquoi Rings, Turquoise Jewelry, Turquoise Rings, Finger Rings
turquoise ring
Kendra Scott...love
Green Earrings, L'Wren Scott, Color, Kendra Scott, Emeralds Green, Scott Earrings, Emeralds Earrings, Danielle Earrings, Daniel Earrings
emerald earrings.... so lovely
I wear these Kendra Scott earrings almost everyday in this color.
emerald green earrings
Danielle earrings -- Kendra Scott. Gorgeous in all colors.
pretty
Turquoise Necklaces, Turquoi Necklaces, White Buttons, Statement Necklaces, Beads Necklaces, Color, Blue Necklaces, Turquoise Beads, Turquoi Beads
statement necklace perfect for summer
Ooh, pretty! Layered turquoise necklace. White dress, white button down, coral top with white jeans, navy anything, black anything, really the options are endless! BTW, it's a GREAT price too!!
layered turquoise necklace. I could make this with a different color. Love the different sized beads.
turquoise beads necklace
blue necklace. Love this color and volume.
these earrings are beautiful!
Mint Green, Vintage Styles, Mint Gold, Mint Earrings, Vintage Earrings, Something Blue, Vintage Studs Earrings, Posts Earrings, Gold Earrings
a little something blue
Mint, gold plated post earrings
Mint green and gold earrings.
chic vintage earrings.....
vintage style #necklace| http://jewelryrod.blogspot.com
mint earrings - lots of nice stuff from this store
love this combination. perfect stacking with unlikely friends of gold and turquoise. via bucket. yes.
Turquoi Weddings, Weddings Rings, Weddings Band, Diamonds Rings, Vintage Rings, Turquoise Engagement Rings, Turquoi Rings, Stacking Rings, Turquoise Rings
turquoise stack rings. My Dream Wedding Ring💍😍
always always wanted a turquois wedding ring.
love this men's wedding band, w/ turquoise engagement ring and vintage wedding band
Vintage rings turquoise wedding band set. his & hers. would love as an alternate set to wear ;) bottom, guy band already similar to my hubbies tho..could get him another with turquoise
Turquoise Ring Ensemble---I would have loved this as my wedding rings!!!!
Gold + Turquoise - Some day I would love a turquois ring :)
Turquoise and diamond ring, vintage wedding band.
Juicy Couture Princess Studs $24
Couture Princesses, Aqua Studs, Turquoise Earrings, Juicy Couture, Stud Earrings, Studs Earrings, Princesses Studs, Something Blue, Gold Earrings
turquoise earrings. want.
something blue? Juicy Couture
Juicy Couture seafoam and gold earrings
Juicy Couture Princess Studs | SHOPBOP
Motorbike Tibetan Silver Dangle Charm - Fits Pandora etc £1.99 #etsy #handmadebot
Silver Dangle, Motorbikes Tibetan, Etsy Handmadebot, 163 1 99 Etsy, Tibetan Silver, Pandora Bracelets, Crafty Bit, Dangle Charms, Fit Pandora
ring holder
Urbanoutfitters, Decoration Accessories, Urban Outfitters, Women Accessories, Themed Rooms, Bunnies Rings, Small Spaces, Jewelry Holders, Rings Holders
Urban Outfitters - Decorative Accessories .
Love Bunnies Ring Holder #urbanoutfitters. |urban outfitters|
Bunny ring and jewelry holder
Love Bunnies Ring Holder #urbanoutfitters ***Alice themed room
Love Bunnies Ring Holder // I want my small space to be AWESOME. I entered the #UrbanOutfitters Pin A Room, Win A Room Sweepstakes! #smallspace
#UrbanOutfitters #Women #Accessories #elastics #bunnies #wipe #only #content #thing #ears #clean #hair #ceramic #rings #other #sweet #love #extra #long #care #holder #size Love Bunnies Ring Holder The only thing these bunnies love more than each other is holding your rings! Sweet attached ceramic bunnies with extra long ears for holding all of your rings, scrunchies or hair elastics. CONTENT CARE - Ceramic - Wipe clean - Imported SIZE - http://pin.seapai.com/UrbanOutfitters/Women/Accessories/9136/buy