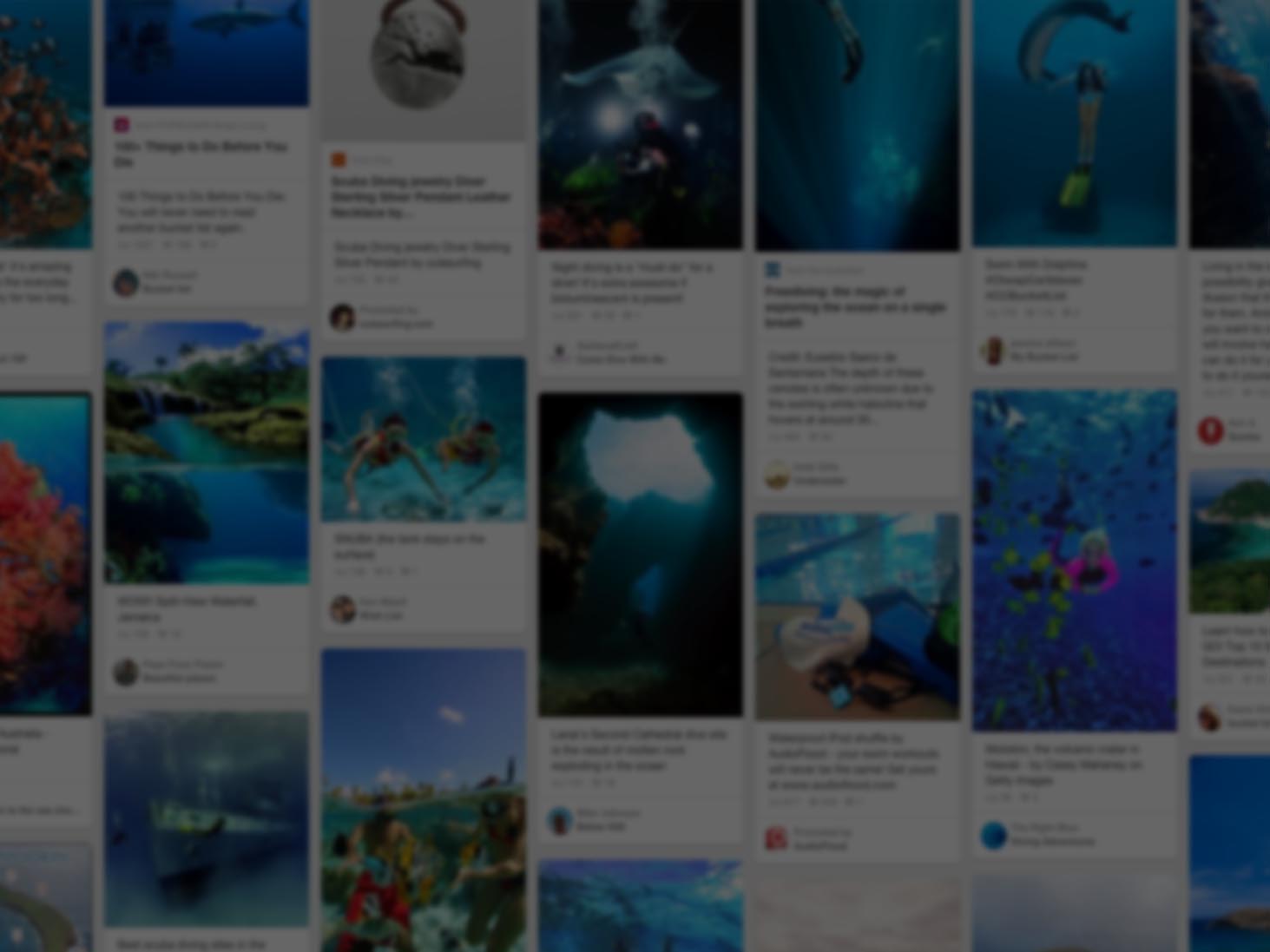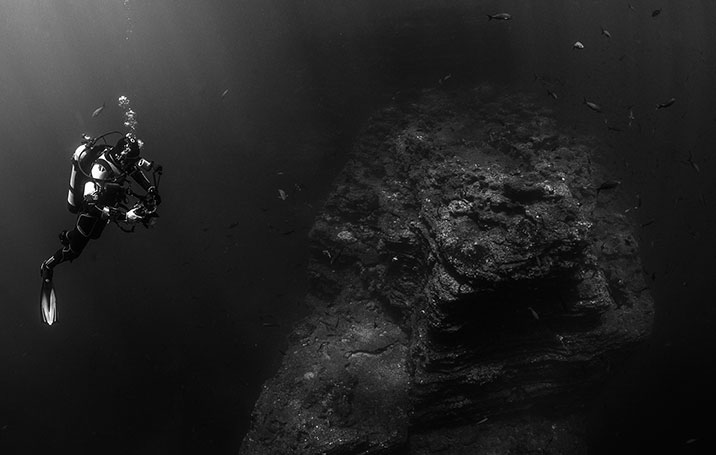 He used Pinterest to go deep
Join Pinterest to find (and save!) all the things that inspire you.
50+
billion Pins
to explore
15
seconds to
sign up (free!)
Solar eclipse at Tokyo by bashi0313, via Flickr
Photo

by bashi0313
Solar eclipse at Tokyo by bashi0313, via Flickr
Photos, Bashi0313, Photo Credit, Tokyo, Rings Of Fire, Perfect Rings, Solar Eclipse
Solar Eclipse, May 20, 2012. Photo credit: bashi0313
Perfect ring of fire in Tokyo

by bashi0313
This is the glowing spherical shell and central star of the Ring Nebula, a prominent deep space object in the night sky, situated in the northern constellation of Lyra, 2,300 light-years from the Earth.
Hubble Image, Hubble Spaces Telescope, Planetari Nebulas, Double Rainbows, Finals Frontier, Desktop Wallpapers, Deep Spaces, Night Sky, Rings Nebulas
Space, the final frontier
Ring Nebula The NASA Hubble Space Telescope captured the sharpest view yet of the most famous of all planetary nebulae: the Ring Nebula (M57). This photo reveals elongated dark clumps of material embedded in the gas at the edge of the nebula; the dying central star floating in a blue haze of hot gas. The nebula is about a light-year in diameter and is located some 2,000 light-years from Earth in the direction of the constellation Lyra.
The Astronomist: Double Rainbow
Ring Nebula - NASA Hubble image. Sometimes referred to as The Eye of God.
Pinned from
dailygood.org
The Helix Nebula
Spaces, Planetari Nebulas, Hubble Telescope, Finals Frontier, Helixnebula, God Eye, Helix Nebulas, Astronomy, Photo
Helix NebulaPoster: Helix Nebula An amazing image of the Helix Nebula (God's Eye) thanks to NASA's Hubble program. #helixnebula #hubbleimage #poster #top50onzazzle
42 Mind-Blowing Photos Of Space From The Hubble Telescope: Helix Nebula
Spectacular photos from space - The Helix Nebula: This composite image is a view of the colorful Helix Nebula taken with the Advanced Camera for Surveys aboard NASA's Hubble Space Telescope and the Mosaic II Camera on the 4-meter telescope at Cerro Tololo Inter-American Observatory in Chile. The object is so large that both telescopes were needed to capture a complete view. The Helix is a planetary nebula, the glowing gaseous envelope expelled by a dying, sun-like star...
Helix Nebula, Hubble Telescope 2004: the eye of god... #Astronomy #Helix_Nebula aka "God's Eye"
Space: It Is NOT the Final Frontier
Pinned from
dailygood.org