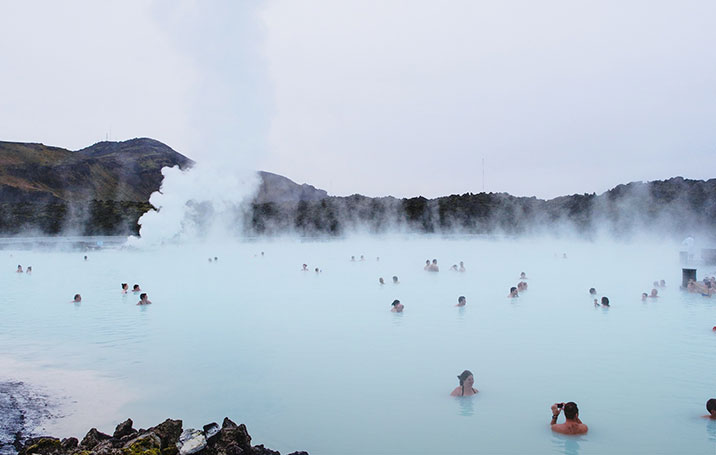 They used Pinterest to find new places to visit
Join Pinterest to find all the things that inspire you.
50+
billion Pins
to explore
15
seconds to
sign up (free!)
one day
Quotes, Shirts, True Love, My Life, Personal Spaces, Love You More, Funnies Stuff, True Stories, Mottos
so true-this is for all those who have come into my life and made it truly beautiful. Also to my hubby.
Now that is true love!
My children live with this as their motto! Gah!
'i love you more than personal space' shirt
:) true story~!
Cute elephant tattoo. I'm not a tattoo person but...if I were..
Cute elephant #tattoo design #tattoo patterns| http://tattoo168.blogspot.com
elephant tattoo, wrist tattoo, small tattoo, tattoo
Cute elephant maybe in white ink
Little elephant tattoo cause elephants never forget :) not looking for a tattoo idea but this is very cute.
Such a cute elephant tat!
Tattoo'S Patterns, Elephants Tatting, Tattoo'S Idea, Elephants Tattoo'S, A Tattoo'S, Small Tattoo'S, White Ink, Cute Elephants, Wrist Tattoo'S
....
Birds Tattoo'S, Tattoo'S Idea, Sweet Tattoo'S, Cage Tattoo'S, Friendship Tattoo'S, A Tattoo'S, Birds Wrist Tattoo'S, Birds Cage, Friends Tattoo'S
bird tattoo. sweet. tattoo's are an accessory right?
See more tattoo ideas on http://tattooswall.com/cage-birds-couples-tattoos-designs-035.html Cage Birds Couples Tattoos Designs #035 - http://goo.gl/PJDtj3 #035, #Birds, #Cage, #CoupleTattoos, #Couples, #Designs, #Tattoos
I don't think I want a tattoo, but I love this bird cage tattoo
Friendship tattoo @Annie Trendler maybe not this design. But we should get a tattoo together
Adorable free birds tattoo. Can make a cute sister or best friend tattoo.
Bird wrist tattoo