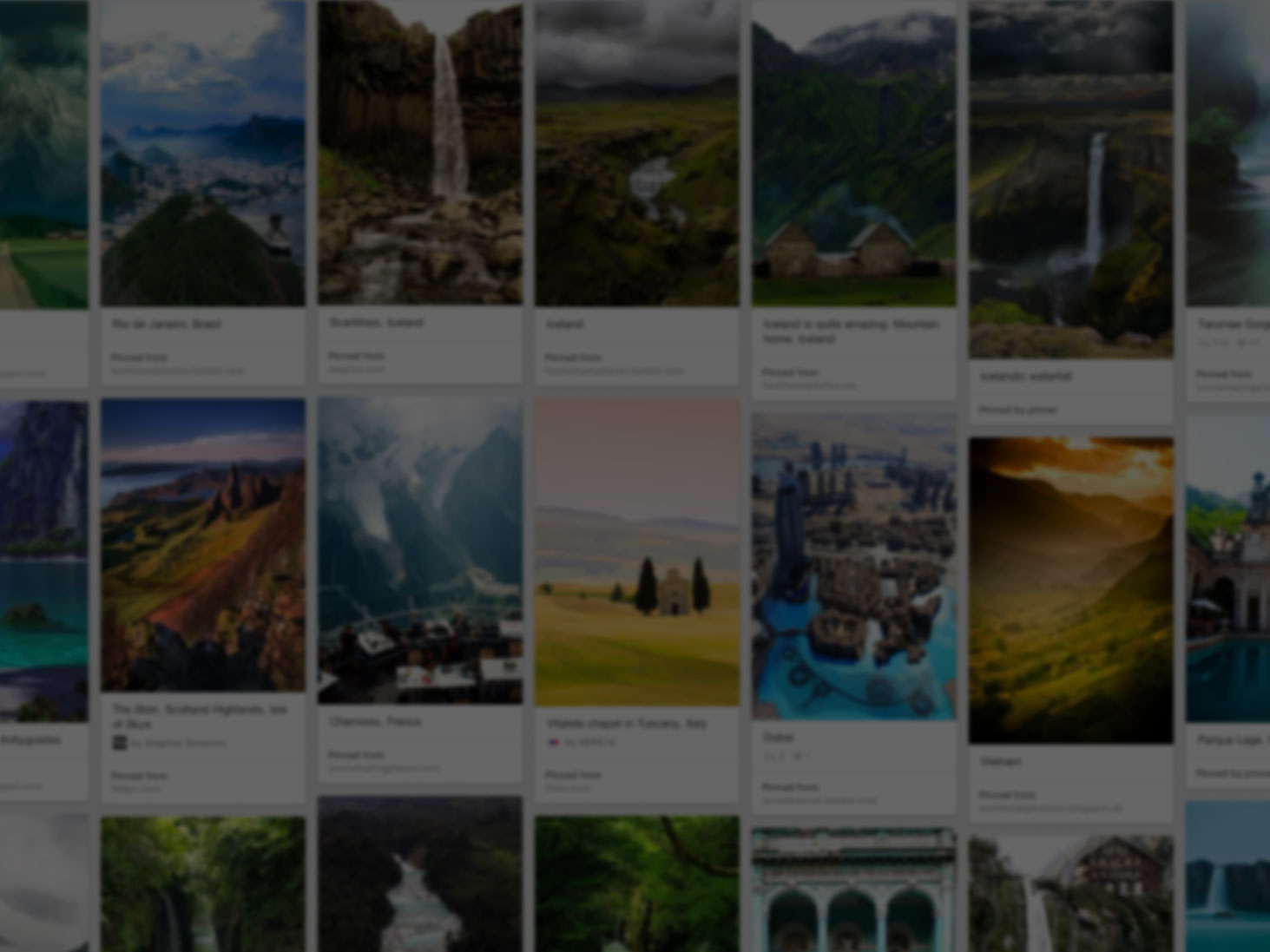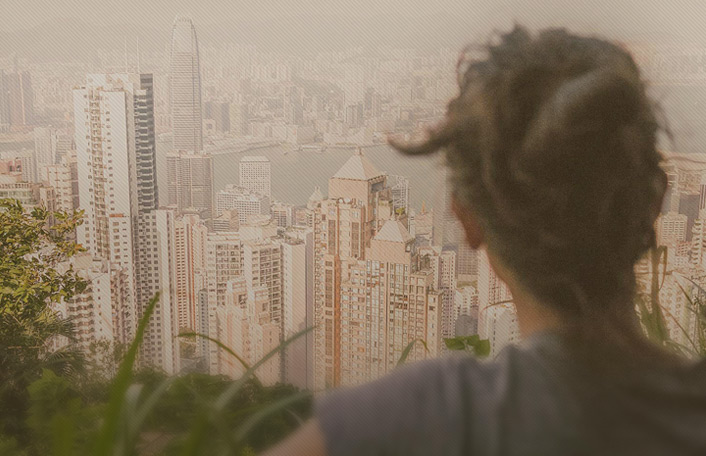 They used Pinterest to plan a dream trip
Join Pinterest to find (and save!) all the things that inspire you.
50+
billion Pins
to explore
15
seconds to
sign up (free!)
Pictures of Castles
Selection of pics from my pictures of castles website www.pictures-of-castles.co.uk
---
Back to
Pictures of Castles
Pictures of Castles
..ice blue..
Neuschwansteincastl, Sleep Beautiful, Winter, Cinderella Castles, Beautiful Places, Disney Castles, Neuschwanstein Castles, Bavaria Germany, Fairies Tales
Neuschwanstein Castle, Germany - what Cinderella's castle is based on. AMAZING! #cinderellascastle #reallife #germany #Neuschwanstein #Neuschwansteincastle
Neuschwanstein Castle, Bavaria, Germany (a.k.a the castle that inspired the 'Sleeping Beauty' novel) actually it inspired Walt Disney's Cinderella's castle as well!
Neuschwanstein Castle (German: Schloss Neuschwanstein, English: "New Swanstone Castle") is a nineteenth-century Romanesque Revival palace on a rugged hill above the village of Hohenschwangau near Füssen in southwest Bavaria, Germany. The palace was commissioned by Ludwig II of Bavaria as a retreat and as an homage to Richard Wagner. The palace has appeared prominently in several movies and was the inspiration for Disneyland's Sleeping Beauty Castle and later, similar structures. #winter
Wow, out of a fairy tale! Neuschwanstein Castle, Bavaria, Germany. This picture doesn't begin to do it justice, but it's just a BEAUTIFUL place to visit!!
Winter in Neuschwanstein Castle, Bavaria, Germany. This looks strait out of a fairy tale!
Neuschwanstein castle bavaria germany in the Winter the real Disney castle!
View down Conwy Castle tower in the rain
Favorite Places, Castles Towers, Conwi Castles, Sets Design
Amazing cardboard castle
Cardboard Castles, Cardboard Boxes, Paper Architecture, Cardboard Cities, Window, Paper Art, Holy Cows, House, Kids
houses
Paper Art by CindyGale
Gormgast? Cool paper architecture.
metaphorical | creative media: print, web, film, illustration No way I could make this, but pinning for the inspiration: columns, windows, balconies, ladders and rooflines.
cardboard castle. i would have loved doing this as a kid!
cardboard box mansion - holy cow!
Amazing cardboard city
cardboard castle on display at "Dedon al Fuori Salone" in 2010; we've tons of cardboard boxes left from our recent move...perfect lazy afternoon project
Pembroke Castle vertical panorama down tower
Circa 1093, Pembroke Castles, Britain Places, Cira 1093, British Castles, England Trips, Castles Chateau, English, Built
Pembroke Castle, UK circa 1093
Pembroke Castle, UK cira 1093
Pembroke Castle, Wales. Built by the Norman Conquerors in 1093 to overawe and control the fringes of the kingdom.
Castle ruins hidden by willow tree
Braos Time, Midevil Castles, Castles Ruins, Abergavenni Castles, Welsh Ruins, Ancient Welsh, Castle Ruins, Welsh Castles, Braose Time
Abergavenny Castle in Wales once belonged to the notorious William de Braose. The remains of the surrounding walls probably date from Braoses time in the 12th century.
Castle wall with ivy and tree
Cardiff Castle
Now that's a door
Doors Window, Castles Ruins, Castles House, Gates House, Castles Gates, House Doors, Cardiff Castles, Doors Oh, Gates Doors
Castle House Door (back/side or garage)
Cardiff Castle Norman Keep and Castle Gate House #door
A quick change from "real" castle photos
Window Display, Paper Castles, Art Creations, Kyle Beans, Paper Art, Paper Sculpture, Paperart, Mr. Beans, Paper Crafts
White paper castle #paperart
White Paper Castle - Hand Crafted Paper Sculpture by Kyle Bean
Fairy tale castle made of paper for a window display at Selfridges department store, London. By Kyle Bean
Amazing #Paper #Art Creations
White Castle
Cestyl Cymru, White Castles, Welsh Castles, Pinterest Places, Outdoor Kitchens, United Kingdom
Castle Coch, near Cardiff, Wales, United Kingdom
Revival Castles, Red Castles, Castles Built, Castles Coch, Wales Castles, 13Th Century Castles
Looking Down: Raglan Castle, Wales, United Kingdom
Ultimate Castles, Ragland Castles, Uk Castles, Castles Towers, Castles For Princesses, Raglan Castles
View Down The Highest Ragland Castle Tower, Wales, UK
Raglan Castle Tower, Wales
Safe
Preserves Castles, Cahir Castles