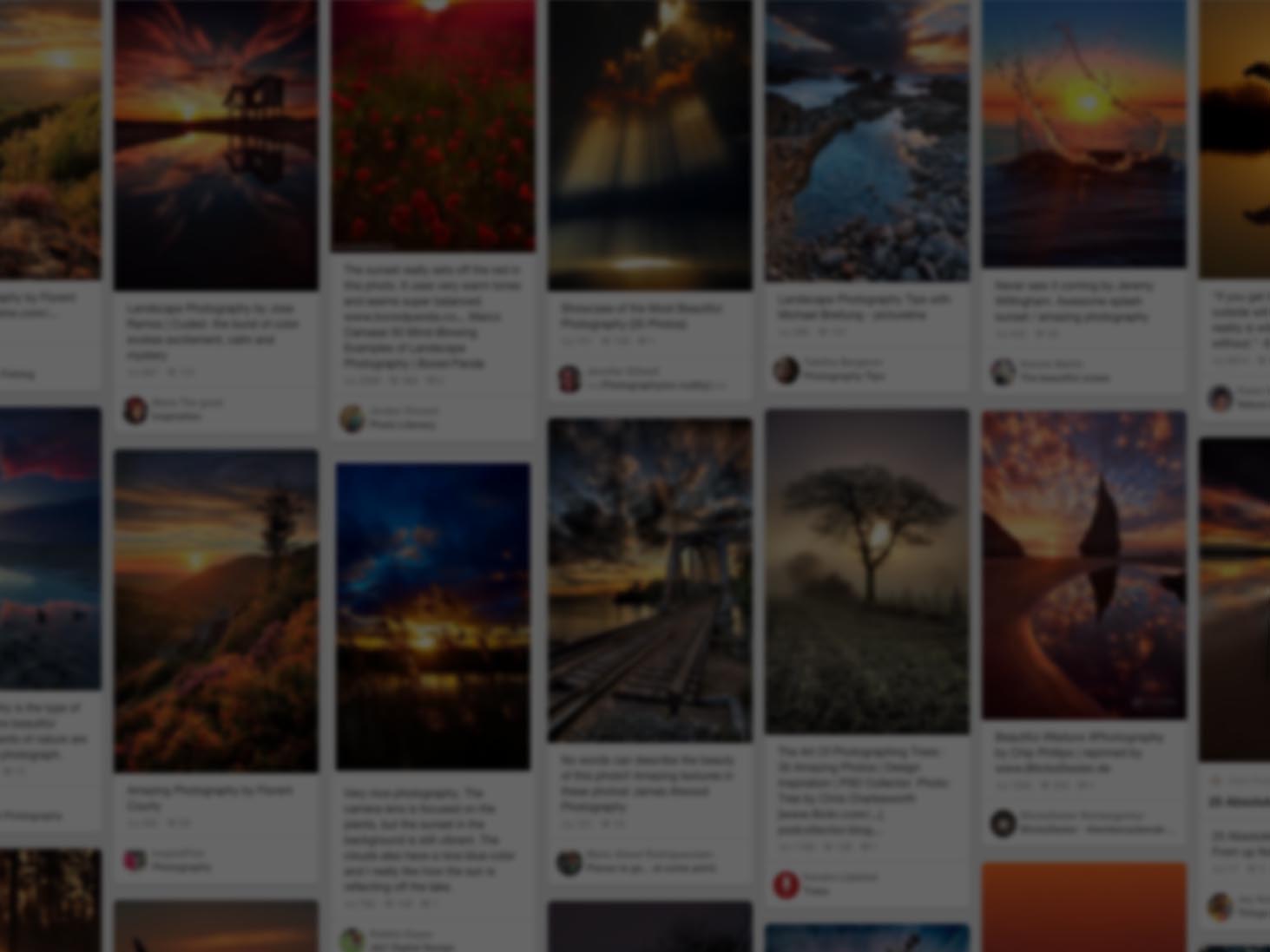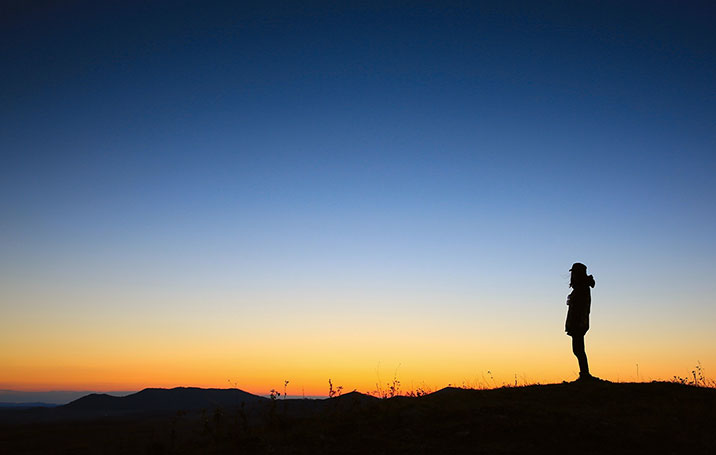 She used Pinterest to find new views to admire
Join Pinterest to find all the things that inspire you.
50+
billion Pins
to explore
15
seconds to
sign up (free!)
Love country churches
Romans, Dreams Places, North Dakota, God Is, Jesus Christ, Peace, Old Church, Old Country Church, Roads
.dakota road gallery
old country church
Peaceful country church
Heil, North Dakota Heil, North Dakota
"For the wages of sin is death; but the gift of God is eternal life through Jesus Christ our Lord." Romans 6:23
Lovely Old Church <3
transparent steel churches | installations in the netherlands by pieterjan gijs and arnout van vaerenbergh | changes in transparency at every angle.
Transparent Church, Vans Vaerenbergh, Architects, Art, Belgium, Places, Architecture, Gij Vans, Photo
The Transparent Church in Borgloon, Belgium. Made from 30 tons of steel and located in the constellation of the earth sign Virgo indicator of places for art projects together with the water sign Cancer. Compare Robert Bruno`s "Steel House" in the same constellation (Vir-Can)
Photo by Kristof Vrancken Gijs Van Vaerenbergh in collaboration with Belgian architects Pieterjan Gijs and Arnout Van Vaerenbergh have built a see-through church in the Belgian region of Haspengouw. The church is a part of the Z-OUT project of Z33, house for contemporary art based in Hasselt, Belgium. The church is 10 meters high and is made of 100 layers and 2000 columns of steel.
Belgian architect group, Gijs Van Vaerenbergh, built a church in Belgium, and it's pretty plain from certain angles. From others, the structure reveals itself to be something else entirely: a building that's almost entirely see through. The project, named "Reading Between the Lines," is a composition of 100 layers of stacked steel, that are equidistantly staggered in a way that illusively change in appearance based on where the viewer is standing. #architecture #art #sculpture #church
✈ Transparent Church by Gijs Van Vaerenbergh, Limburg, Belgium #europe #belgium #limburg #flanders #flemish #province #gils #van #vaerenbergh #trasparent #church #steel #columns #concrete #architects #architecture #design #travel #hyflying #hyfler #gethy #milehy
Salzburg's churches, steeples, and spires. By Bob Krist. #Austria #NationalGeographic
Salzburg Austria, Salzburg Castles, Beautiful Church, Castles Oostenrijk, Bobs Krist, Castlescottagesand Statues, Church Architecture, Castles Photo, Cities Salzburg
Salzburg, Austria
Bob Krist 2008, Churches and Steeples, Austria
Salzburg Castle (Photo:
Salzburg Castle Oostenrijk
I love White Churches! This one is in Edisto, South Carolina
God House, Country Church, Beautiful Church, Beautiful White, White Country, Church Edisto, White Church, South Carolina, Episcop Church
Beautiful White Church in Edisto, South Carolina
The beautiful church Brian and I were married in !
This little white country church is in Edisto, South Carolina
Trinity Episcopal Church, Edisto Island, South Carolina
The three churches in Mahone Bay, Nova Scotia
Church Reflection, Canada Travel, Three Church, Places, Photo Galleries, Bays Nova, Nova Scotia Canada, Novascotia, Mahone Bays
The three churches in Mahone Bay #NovaScotia
Three churches in Mahone Bay, Nova Scotia A great place to visit.
Nova Scotia, Canada and Forest Lakes Country Club photo gallery
Three churches reflected in the still waters of Mahone Bay, Nova Scotia, Canada. #Canada #travel #autumn
Churches - by Carla C. Photography
God House, Red Doors, Country Church, Beautiful Church, Little House, Front Doors, Church Buildings, Loose Weights, Wood Doors
Churches - by Carla C. Photography This one reminds me of Little House on the Prairie
Churches - by Carla C. Photography. Can we paint our front doors red? or even another stand out color??
Red Door Church
Country church
White church with wood door (by Carla C. Photography)
Lalibela churches
Photo By Ctsnow, Favorite Places, Photo By Bartpogoda, Photo By Damienhr, Photo By A, Awesome Photographers, Church Pictures, Lalibela Church, Photo By Ni
Love old churches
Country Church, Church Faith, Church Recipes, Baptist Church, Cathedrals, Church Building, Places, Worship, Old Churches
Love little old white clapboard country churches
looks like the church I grew up in...Riley Creek Baptist Church