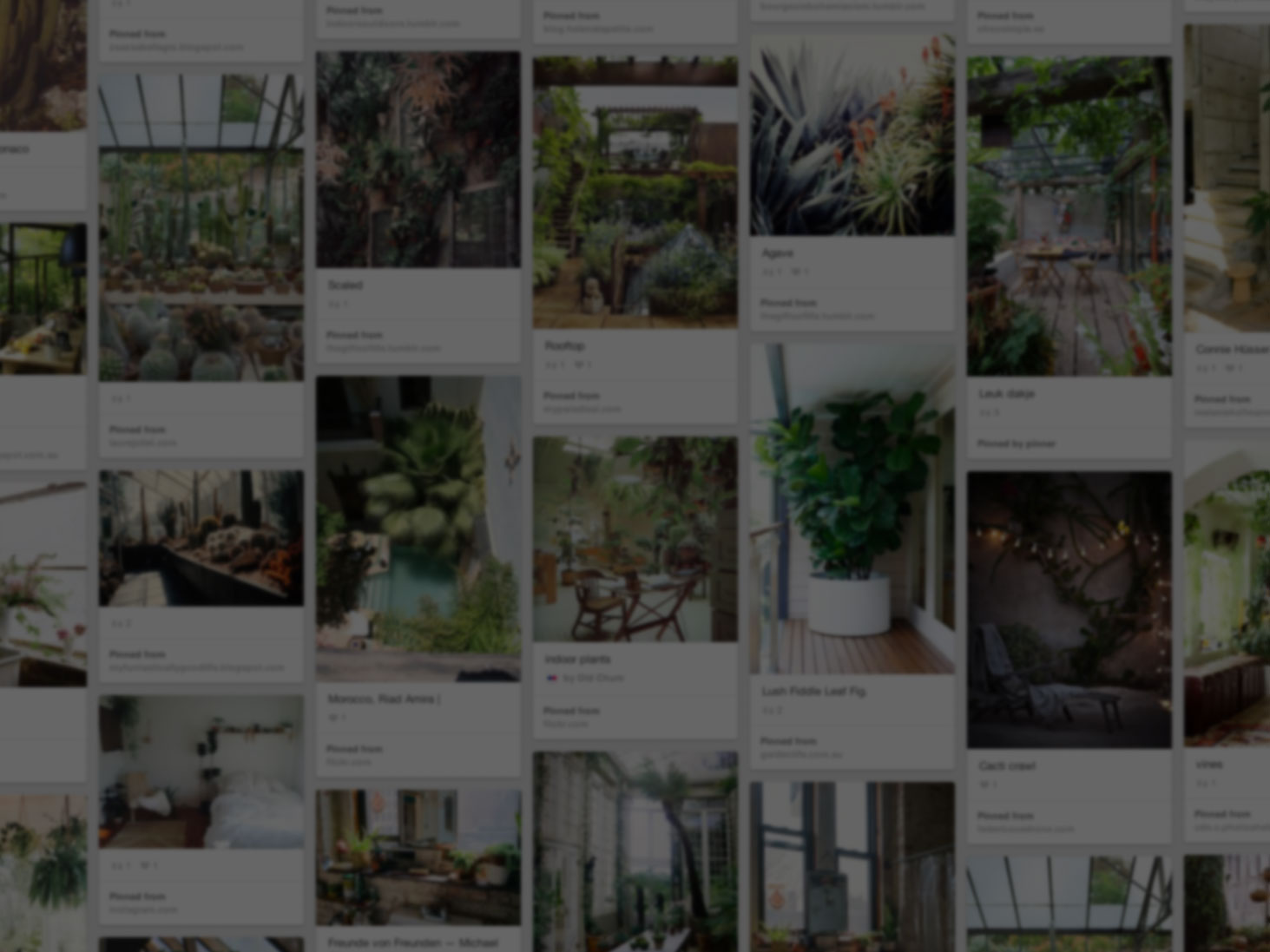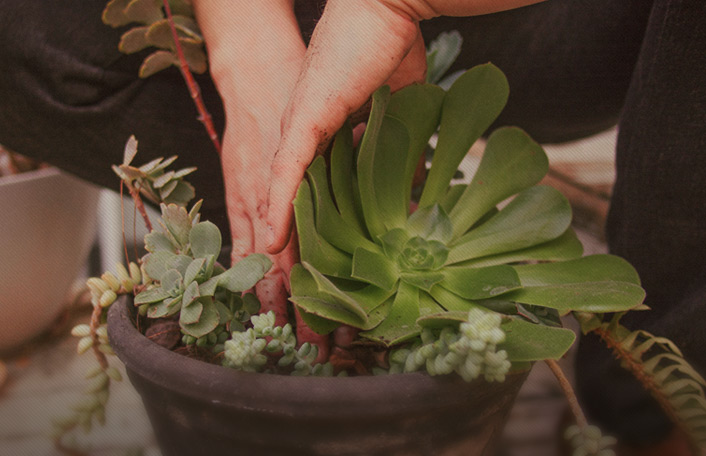 He used Pinterest to start his rooftop oasis
Join Pinterest to find (and save!) all the things that inspire you.
50+
billion Pins
to explore
15
seconds to
sign up (free!)
great dane puppy
Doggie, At The Beaches, Blue Great Danes, Pet, Ears, Happy Dogs, Great Danes Puppies, Big Dogs, Animal
Great Dane puppy!! All ears and feet #Cute pet #pet boy #pet girl| http://amazingcookingtips4614.blogspot.com
great dane puppy -- I <3 big dogs.
happy dog
Doggy at the beach
I Love doggie ears!
#animal #dog blue great dane
baby guard dog ;)
Dogs, Coming Back, Pet, Labpuppi, Puppy, Black Labs Puppies, Baby, Black Labrador Puppies, Animal
Black Lab Pup #animals #dogs #cute #puppy #baby #aww
Cute Dogs - I'll wait for you to come back #dogs #pets #canine #puppies
adorable black labrador puppy | pet photography #dogs
What a wonderfully sweet black lab puppy! #dogs #labs #puppies #cute #pets #animals
Lab puppy. #labpuppy #labrador #cutepuppy
Newfoundland
Doggie, Newfoundland Dogs, So Cute, Teddy Bears, Pet, Newfoundland Puppies, Big Dogs, Animal, Work Dogs
Newfoundland doggies:) oh Nana... i always remember that when i c big dogs aww so cute...
Newfoundland dogs are considered the St. Bernard of the sea. Known for their giant size, considerable strength, loyalty and incredibly calm demeanor, they were working dogs by the docks and have a history of saving people - and boats - from going under. I love big dogs!
big dog, lil dog #cute #dog #furry #fuzzy #pets #animal #puppy #adorable #cute dogs #kawaii #funny dogs #dog smile #smiling dog #tibetian mastiff #opposite #big little #big dogs
Newfoundland Dog & Puppy They look like teddy bears so cute!
Nothing better than a Newfoundland dog... Except a Newfoundland puppy!
labradoodles are so adorable!
Puppies, Cutest Dogs, So Cute, Teddy Bears, Pet, Puppy, Goldendoodles, Stuffed Animal, Golden Doodles
Golden doodle puppy... SO cute.
Adorable Golden Doodle. Quite possibly the cutest dog I have ever seen.
goldendoodle puppy. Looks like a teddy bear!! so cute!
Goldendoodle puppy- I just wanna pet 'em!!
Labradoodle puppy; so cute, it looks like a stuffed animal! Nick wants this or a goldendoodle.
labradoodle
Awww, Labradoodle Dogs, Labradoodle Puppies, Labradoodle Cameo, Adorable, Happy Puppies, Big Dogs, Animal, Labradoodle 3
labradoodle <3
labradoodle puppy
Big Dog: labradoodle
adorable
Awww
#labradoodle #dogs #cute
Such a happy puppy! Check out that smile!
Labradoodle!
Labradoodle Dogs, Dogs Pics, Australian Labradoodle, Adorable Pet, Labradoodle Crazy, Labradoodle Assistant, Midwest Labradoodle, Baby Dogs, Grey Labradoodle
Grey Labradoodle - looks like Andie might have as a pup.
Midwest Labradoodle Dexter Australian
A 3 month old Australian Labradoodle which looks like it may be the lavender or parchment coat colour. MINE.
Labradoodle ahhh sweet baby dog!
#labradoodle #dogs #cute
What I Want at 18: To adopt a labradoodle assistant dog
labradoodle
Puppies, Cutest Dogs, Teddy Bears, Australian Labradoodles, Pets, Goldendoodle, Big Dogs, Animal, Golden Doodles
australian labradoodle puppy! looks like a fuzzy teddy bear
Australian Labradoodle <3 Cutest dog ever!
Beau Monde breeding the finest Australian Labradoodles in Riverside California Golden Doodles are great but are Labradoodles better? Beau Monde breeders of California's finest Labradoodle puppies for sale in Phoenix Arizona, New York , Chicago. San Franciscos best Choice for the Finest Australian Labradoodles in Southern California. Beau Monde Labradoodles ships to Europe including the UK , Denmark, and the Netherlands. Beau Monde Labradoodles is San Diego California's first choice for Labradood
Goldendoodle - puppy looks like a stuffed animal!! I want one of these dogs not just because they're adorable, but they don't shed!!!
Goldendoodle...... If I got a big dog it would be a dog like this !
Porkie?? pomeranian and yorkie!! I dont normally like little dogs but I'm pretty sure I could love this
Doggie, Puppies, Dogs, Stuff, Pet, Cuti, Pomeranians Yorkie, Yorkie Mixed, Animal
Porkie: pomeranian yorkie possibly my next little fuzz ball doggie
Pomeranian Yorkie = Porkie #dogs, #puppies, #pets, #animals, #pinsland, https://itunes.apple.com/us/app/id508760385
Porkie: pomeranian yorkie - Cutie! What a perfectly fluffy little dog!
Cute Dogs - Porkie. Pomeranian and Yorkie mix. Precious! #dogs #pets #canine #puppies