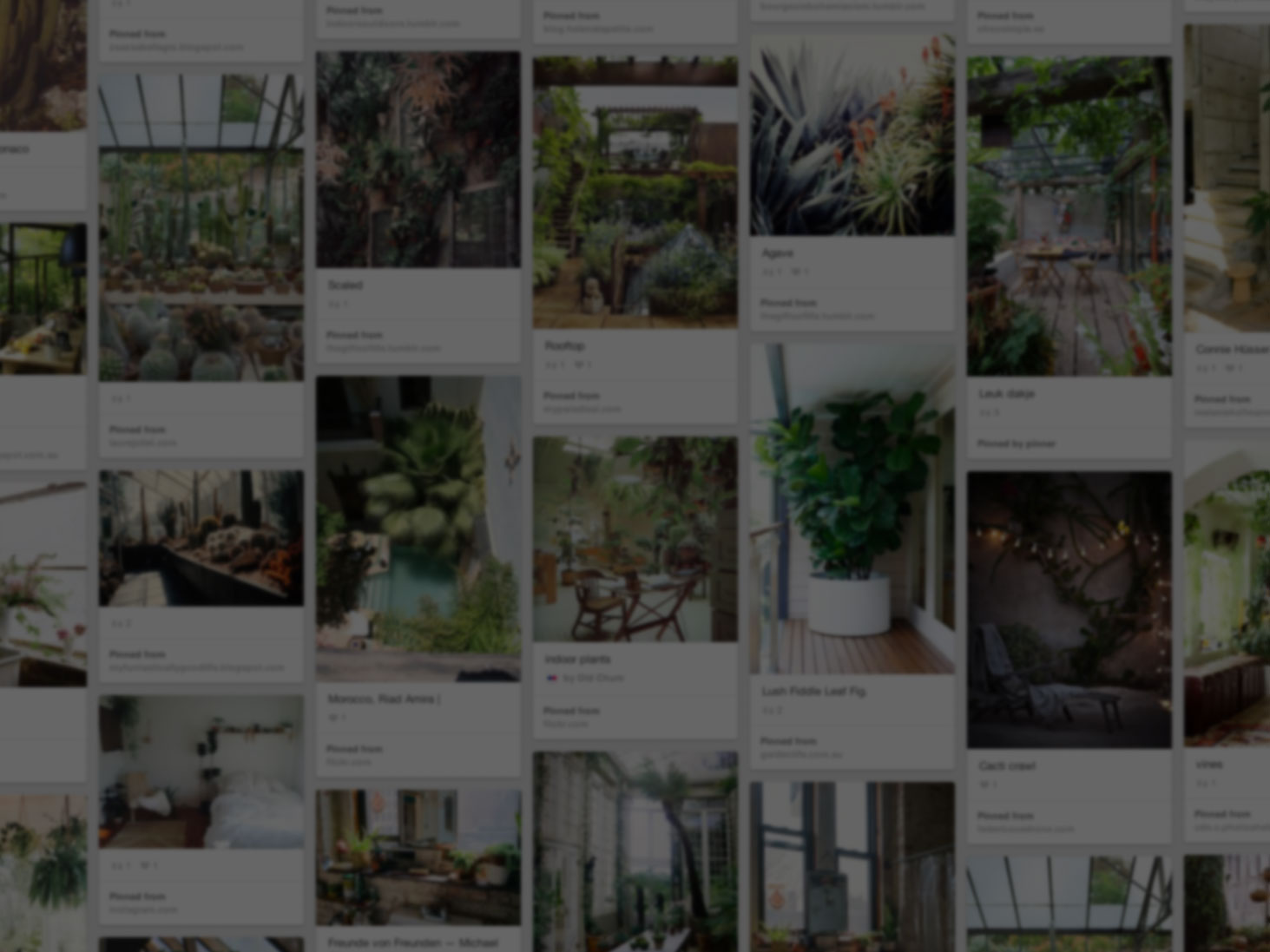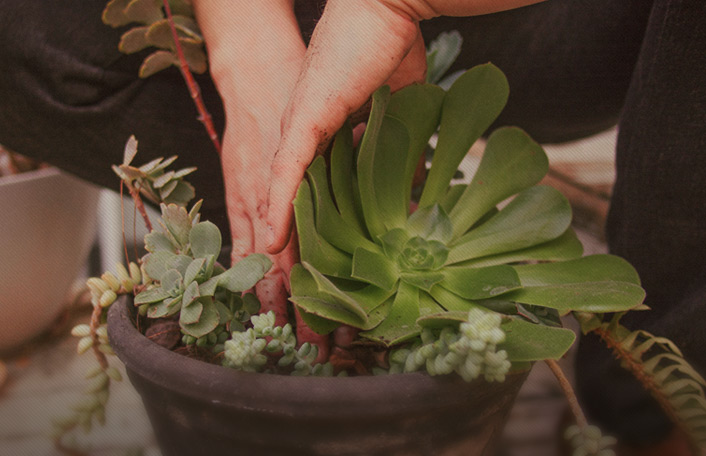 He used Pinterest to start his rooftop oasis
Join Pinterest to discover all the things that inspire you.
50+
billion Pins
to explore
15
seconds to
sign up (free!)
Cate Blanchett as Katharine Hepburn in The Aviator.
Diamonds Earrings, Cate Blanchett, The Aviator, Movies, Inspiration Women, Katharine Hepburn, Aviator 2004, Katherine Hepburn, Martin Scorsese
Cate Blanchett (Katharine Hepburn) - The Aviator (2004)
Cate Blanchett as Katherine Hepburn in The Aviator (2004)
THE AVIATOR | Katharine Hepburn (Blanchett), wearing French-inspired, Mid-Century platinum diamond earrings | watch clips now at miramax.com
#Jeff Buckley
Musicians, Angel Wings, Inspiration, Jeff Buckley, Songs, Bobs Dylan, People, Jeffbuckley, Music Photography
Jeff Buckley - Hallelujah (Original Studio Version) a haunting piece of music––one of those startling matches between music and musician that creates an opening in the soul.
Jeff Buckley. And angel wings. Perfect. #jeffbuckley
Jeff Buckley's Hallelujah always made my sister and I cry when we'd put it on. The year she died it was re-released and covered by two other people so was on everywhere. A song sent from Heaven.
Jeff Buckley inspired the song 'Just Like Anyone' by Aimee Mann. http://youtu.be/S2A6ZX20zs0
jeff buckley covering bob dylan's song 'mama you been on my mind'
Rupert Grint
But, Rupert Grint, Harrypotter, Rupertgrint, Harry Potter, Gingers, Ron Weasley, Beautiful People, Red Head
Mr. Ron Weasley, Rupert Grint: My soft spot for red heads is manifested in this guy
I ♥ redheads. #Rupert #Grint #Ron #Weasley #Harry #Potter #men #sexy
Rupert Alexander Lloyd Grint. Born 24 August 1988. He is an English actor who rose to prominence playing Ron Weasley, one of the three main characters in the Harry Potter film series. #RupertGrint #RonWeasley #HarryPotter #English #Actor
David Bowie
This Man, Musicians, Heroes, Faces, Icons, Beauty, David Bowie, Timeless Styles, Rocks
Bowie - timeless style and all his own hair...
David Bowie- timeless icon ...
Dear David Bowie, I love you. Especially when you sing Heroes.
David Bowie...... I don't know what it is about this man, but i absolutely adore him.
David Bowie, making houndstooth look rock and roll.
David Bowie, English musician, singer-songwriter, record producer, actor and arranger.
I love you David Bowie. Also your face is a magically frightening reminder to never do drugs.
david bowie - such a beautiful talented man love him
Colin Firth
Colin O'Donoghue, Mr Darci Colin Firth, Collins Firth, Eyes Candy, Colinfirth, Beauty People, Celebrity Galleries, Colin Firth Mr Darci, Man
Collin Firth: This man just oozes class, not to mention he's a brilliant actor.
MR. DARCY -Colin Firth's Mr. Darcy in the 1993 BBC version of Pride and Predjudice.
#ColinFirth
Colin Firth. Love some British eye candy!
ewan mcgregor.
This Man, Red Mill, Eyes Candy, Boys, Stars War, Beauty People, Actor, Ewanmcgregor, Ewan Mcgregor
Ewan McGregor... thank you Moulin Rouge for opening my eyes to this man lol :)
Ewan McGregor. Not bad for a Crieff boy haha
EWAN McGREGOR (actor): Period Roles: Emma (Frank Churchill) ~ Popular Roles: Star Wars (Obi-Wan Kenobi), Angels Demons (Camerlengo Patrick McKenna), Moulin Rouge! (Christian), Trainspotting (Renton), Every Womans Fantasy (Lead Role - Duh!)
Image detail for -... eye candy: Random hotties: Tattooed men! (36 photos) » tattoo-men-0
Ewan McGregor #ewanmcgregor #mancandy

by JulieAhli
.
Fashion, Elizabeth Taylors, Elisabeth Taylors, Two-Piec, Elizabethtaylor, Liztaylor, Styles Icons, Bath Suits, Liz Taylors
#ElizabethTaylor #swimmingpool
Elisabeth Taylor, 1950's
Elizabeth Taylor Tumblr | beauty # colors # elizabeth taylor # golden age # liz taylor # old ...
The retro style bathing suit worn by none other than beautiful Liz Taylor.
image - Fashion Galleries - Telegraph
.
Face, But, Boys, Hot, Celebrities, Actor, Smile, Beautiful People, Heath Ledger
Heath Ledger, amazing actor, a great loss. Ughhh sooo hot
Heath Ledger. Best smile in Hollywood. Miss this face <3
Heath Ledger. Still one of the most beautiful people I've ever seen.
Heath Ledger, amazing actor, a great loss...and great smile <3
Heath Ledger #film #men #celebrity
heath ledger... cow boy... yum
Joshua Jackson
Joshua Jackson, In Love, J J Styles, Actors Actresses, Guys, Boys So
Joshua Jackson. I'm so in love with Peter Bishop.
Adrian Brody
Adrien Brody, Adrienbrodi, Famous People, Big Nose, Adrian Brody, Men'S Styles, Actor, The Pianist, Man
Adrien Brody- Not only is this man an amazing actor but he's gorgeous.
Adrien Brody, The Pianist 2002, LOVE, LOVE, LOVE, this man!!
I ADORE THIS MAN!!! Big noses are my favorite!
Adrien Brody #adrienbrody #celebrities
Men's Style
Adrian Brody is not the conventional type of sexy but there's something about him. He just carries himself well exudes confidence! Plus, my mom's family is Polish so seeing him play a Polish Jew in the Pianist has something to do w/ it. He was breathtaking in that movie! Adrien Brody
Natalie Portman.
Celebrity, Girls Crushes, Natalie Portman, Inspiration, Faces, Natalieportman, Beauty People, Women, Photography
#NataliePortman
Natalie Portman: One of the few women in Hollywood devoted to he religion
natalie portman = HUGE acting inspiration
Natalie Portman. I would like to trade faces
deeper emotive photography
Natalie Portman - my first celebrity crush
Audrey Tautou.
Audrey Tatou, Katebarri, Audrey Tautou, Hairs, Beauty People, Styles, Portraits, Kate Barry, Inspiration People
KateBarry - Одри Тоту
Gorgeous style
Audrey Tautou by Kate Barry, Jane Birkin's late daughter
.
Apple Products, Amazing Inventions, Job 1955 2011, Man Ripped, Amazing Tribute, Steve Jobs, Job Tribute, Ripped Steve, True Visionary
steve jobs - 5 apple products later I love this man. RIP
What an amazing tribute to an amazing inventive man. RIP Steve Jobs
Steve Jobs tribute. iHeart this visionary man.
steve jobs: a true visionary.