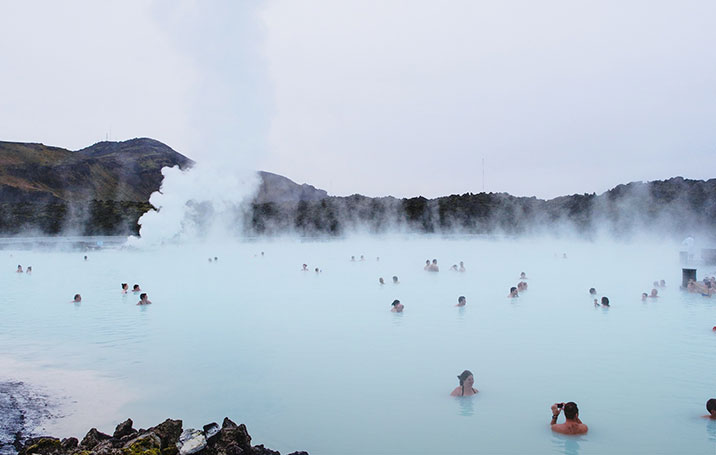 They used Pinterest to find new places to visit
Join Pinterest to discover all the things that inspire you.
50+
billion Pins
to explore
15
seconds to
sign up (free!)
Sokeri (sugar in Finnish) fabric from Kauniste. Design by Hanna Konola
Fabrics Company, Prints Patterns, Scandinavian Patterns, Scallops Patterns, Konola Patterns, Patterns Simple, Patterns Prints, Patterns Patterns, Bowls Patterns
#patterns #pattern #print
The Swedish Fabric Company
Bowl Pattern
Sokeri fabric from Kauniste. Hanna Konola pattern #scallops #pattern
Scandinavian pattern
_/ _/ _/ _/ _/ _/ _/ _/ _/ _/ _/ _/ _/ _/ _/ _/ _/_/ _/ _/ _/ _/ _/ _/ _/ _/ _/ _/ _/ _/ _/ _/ _/ _/ _/ _/ _/ _/ _/ _/ _/ _/
Geometric Prints And Patterns, Patterns Geometric, Geometric Patterns And Prints, Geometry Shape, Geometric Patterns Design, Design Studios, Graphics Design Patterns, Geometric Graphics Patterns, Geometry Design
NOTO 12 [AKIMOTO] Handmade tiles can be colour coordinated and customized re. shape, texture, pattern, etc. by ceramic design studios
graphic design pattern
damnitkate.tumblr
Pattern, Colors, Valentina Ramos, Doodles Art Journals, Ava Art, Art Prints, Flower Pens, Boho, Design
pretty boho flower pen ink design
love this pattern
Ava ~ artist Valentina #doodle #art #journal
Valentina Ramos. Love her use of color w/black & white negative space
colors! (via Ava Art Print by Valentina | Society6)
damnitkate.tumblr
Tattoo Ideas, Patterns Tattoo, Phones Backgrounds, Iphone Wallpaper, White Decor, Black White, Thomas Hooper, Tattoo Design, Phones Wallpapers
Stunning Black & White Decor
Tattoo ideas
Thomas Hooper #tattoo patterns #tattoo #tattoo design| http://tattoodesignjaylon.blogspot.com
Phone background.
Mandala black white
Phone #Phone Wallpaper| http://phone-wallpaper-yolanda.blogspot.com
iphone wallpaper
Desktop Fonts, Laura Worthington, Patterns Design, Linda Worthington, Wallpapers Patterns, Colors, Wallflower Fonts, Graphics Design, Patterns Fonts
I'm loving this color combo lately.
patterns, wallpaper, graphic design
#texture #pattern #design #graphicdesign Wallpaper
Wallflowers (Wallpaper Patterns font) by Laura Worthington at MyFonts
Wallflowers - Desktop font « MyFonts
wallflowers font by linda worthington.
in the quivering forest
Photo Collage, Idea, Inspiration, Patterns, Triangles, Dr. Martens, Graphics Design, Geometric Shape, Jell Martens
graphic design inspiration | digital media arts college | www.dmac.edu | 561.391.1148
by Jelle Martens photo triangle patterns
Jelle Marten: I love the composition of geometric shapes, creating an image with parts of different images segmented together has a really nice, bold yet subtle effect.
Diamond pattern interspersed with landscape photos collage #officetrends #inspiration #patterns
This picture is kinda irrelevant but gave me an idea, you could embroider an illustration all over a jumper knitted with the triangle pattern, (like what I swatched) but only embroider it on 1 of the triangles in each square of the pattern, so it kinda looks behind. If that makes sense. Would be coool