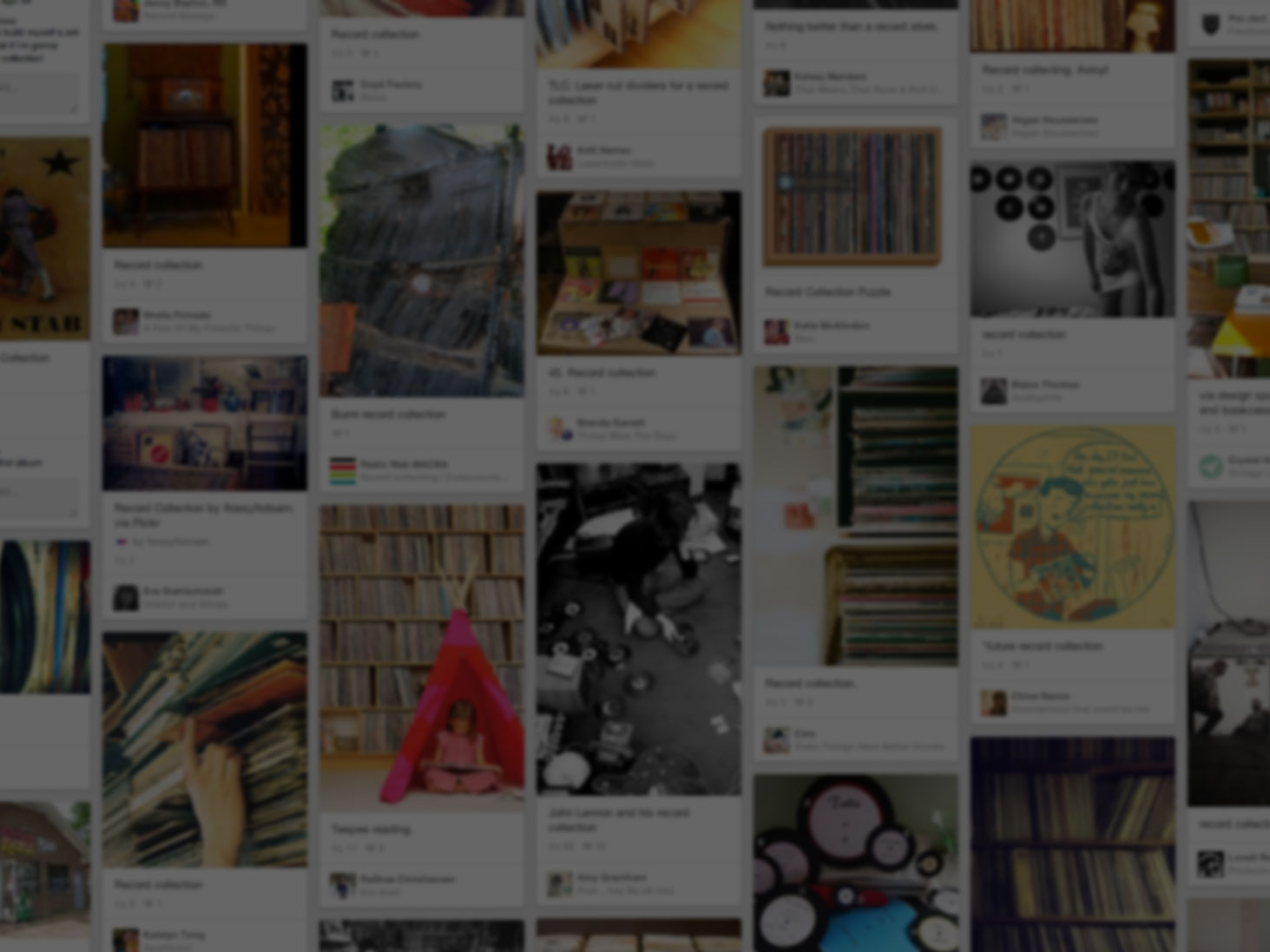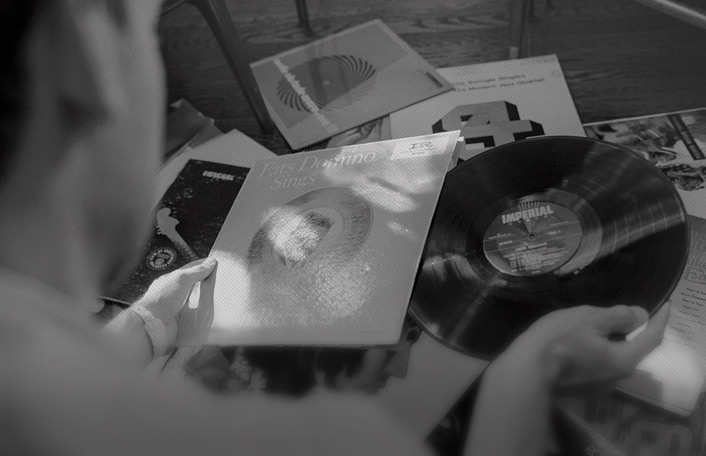 He used Pinterest to start his collection
Join Pinterest to find all the things that inspire you.
50+
billion Pins
to explore
15
seconds to
sign up (free!)
Africa - Poster
Africa Miss, Africa Poster, Missionaries Vision, International Mission, Missions 3, Symbols Africa, Evangelism Foreign Mission, Mission Trips, Mission Mindfulness
Africa Poster
missions trip! ahhhh!
Santorini, Greece
One Day, Oneday, Santorini Greece, Buckets Lists, Dream Vacations, Place, I Will, Greek Islands, Theworld
When I worked at the Agora I wanted to go here so bad but 12 hours on a boat or a plane ticket was too much for just one weekend. Oneday... on e day I will visit - (Thera) Santorini, Greece.
Santorini, Greece... I will go there one day!!! Dream vacation spot!!
Santorini, Greece- We must travel there at some point. Greek island food is delicious!
Santorini, Greece | Best places in the World i will be here one day!
Oludeniz, Turkey
Crystals, Sandy Beaches, Swimming Pools, Turkey Holidays, Favorit Place, Pebble Beaches, Place I D, Beauty Place, Oludeniz Turkey
Oludeniz, Turkey - Most Beautiful Places In The World
my swimming pool
Oludeniz, Turkey Widely regarded as being home to the most photographed beaches anywhere in the Mediterranean, Olu Deniz is located on the cost of the Aegean Sea in south west Turkey. Masses of crystal clear, stunning blue sea and white sandy beaches can be seen from almost any point in the town, but if you're wanting to see the beauty from above, take off from Babadag Mountain, one of the most popular places in the world to paraglide from.
Oludeniz, Turkey crystal clear water, pebble beaches, warm people
Bucket Lists,
Buckets Lists, Beautiful Places, Place I D, Place To Travel, Beauty Place, Best Quality, Place To Visit, Amazing Place, Bucket Lists
Beautiful beautiful places. bucket list places...greece, bora bora
Bucket Lists - amazing places to travel to..visually spectacular #travel #adventure
amazing places to visit!! Bucket list!
i want to ride in one!
Hotairballoons, Air Balloons Riding, Buckets Lists, Beauty, Things, Place, Balloons Festivals, Hot Air Balloons, Photography
hot air balloons:) pretty #HotAirBalloons
Paris is lovely, but the more rural areas of France are even more divine. The quaint town of Lorraine is known for two things - quiches with phenomenal cheese and the biggest hot air balloon festival in the world.
Lorraine Mondial Air Balloons Festival in Chambley, France - Beautiful Photography! I miss hot air balloon festivals
So beautiful. My dream proposal would take place on a hot air balloon ride :)
Another bucket list dream... not to ride in them... me? Uh-uh ... but just to see a hot air balloon festival!
live here? yes.
Except, Place
I know some horses that would love this place
Pinned from
Uploaded by user
Run a Disney half marathon
Bucketlist, Half Marathons You, Running A Marathons, Disney Parks, Princesses Half Marathons, Disney Princesses Marathons, Running Disney, Training Program, Disney Half Marathons
Disney Princess Marathon!
run disney.... 2013 perhaps??
I want to run a Disney half marathon so badly!!
runDisney training programs
Disney Princess Half Marathon!
Run a marathon through the Disney parks
London, England
One Day, Oneday, Walks, Autumn Rain, Rainy Day, Rainyday, Big Ben, Place, London England
#RainyDay #London, #England
Autumn Rain, London, England Gary & ! were there in May..Only had one day of rain the rest of the time it was sunny and beautiful!
Autumn Rain, London, England - Big Ben
This looks like a nice place to walk in London, England. Especially in the rain!
Autumn Rain - London, England. Walk in the rain in London.
Rainy Day, London, England | Travel to beautiful places
eiffel. check!!
Tours Eiffel, Torres Eiffel, Eiffel Towers, The View, Paris France, Vantag Point, Perspective, Travel, Place
Eiffel Tower, Paris, France One of my favourite places!!
Eiffel Tower, Paris, France. I love photos that play with perspective.
The View From The Top - Eiffel Tower, #Paris, France
Eiffel Tower, Paris, France #paris #France #travelloafers #travel #photography
Eiffel Tower | Tour Eiffel | Torre Eiffel | Francia | France
Vantage Points eiffel tower!!
Skydiving
Clouds, Bucketlist, Birthday Presents, Skydiving, Cant Wait, Bung Jumping, Sky Diving, The Buckets Lists, 30Th Birthday
Skydiving for my birthday present! CANT WAIT
Skydiving ~ one check off the bucket list ~ NO need to do that again!
Skydive. Sunset. Above clouds. Yes, please!
Skydiving- my 30th birthday present to myself.
I want to go Sky Diving #bucketlist
Greece
Bucketlist, Favorit Place, Santorini Greece, Buckets Lists, Place I D, Greek Isles, Dream Vacations, Travel, Honeymoons Destinations
Favorite place i've been. Santorini, Greece
Athens, Greece 😄😍❤👍 Someday... #mustgo #bucketlist #travel
Santorini, Greece, on my bucket list still...and has been since i saw Sisterhood of the travelling pants :P
Top honeymoon destinations | U.S. News Travel
Santorini. Greece is my dream vacation.
Santorini, Greek Isles