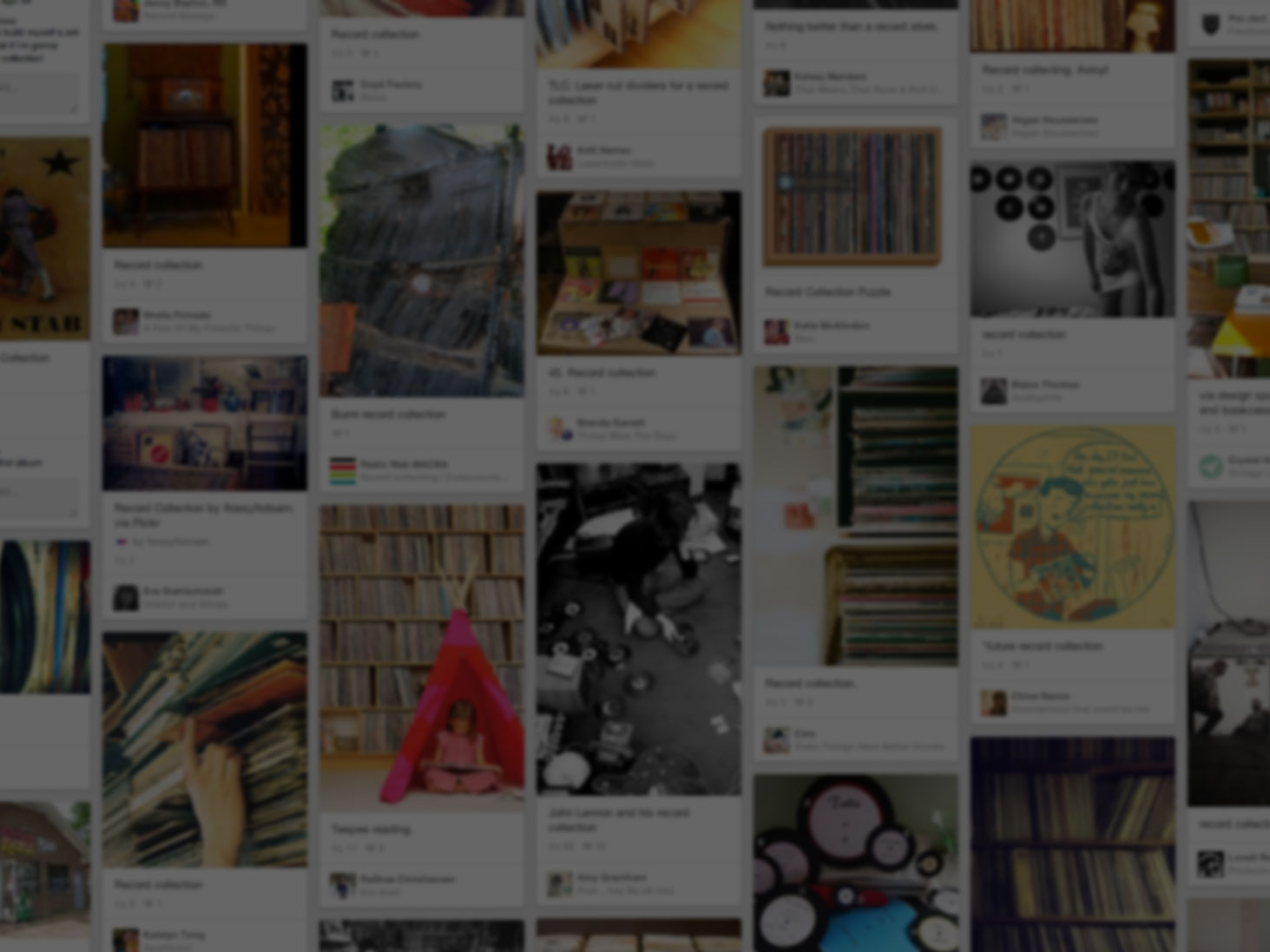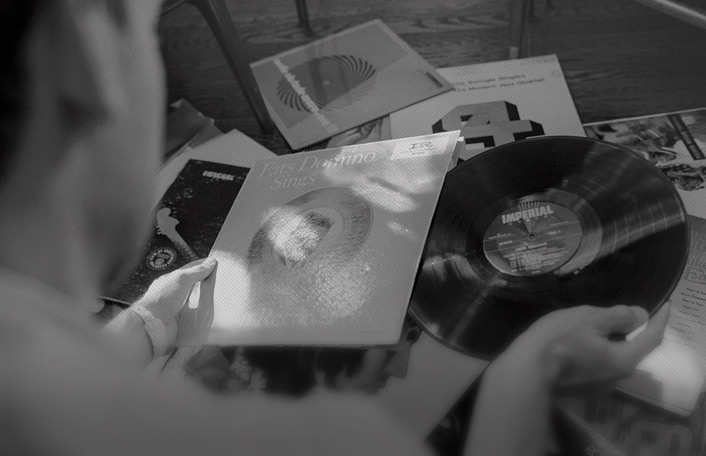 He used Pinterest to start his collection
Join Pinterest to find all the things that inspire you.
50+
billion Pins
to explore
15
seconds to
sign up (free!)
Back to
Potential Husbands
Potential Husbands
James Franco
James Of Arci, Celebrity, James Franco, Boys, Hotti, Jamesfranco, Smile, Guys, Man
That smile though!!!! Mmmmmm Prediction: if any actor is to take the role of Tony Stark/Iron Man after RDJ, it will be Mr. James Franco.
James Franco - not gonna lie this guy has a great smile
James Franco #handsome #resident #hottie #sexy #hot #movie #star #dreamboat #smile
I swear, I cannot pin this enough. Just look at that smile! #jamesfranco
James Franco celebrity smiles
ohhhs yah
Dream Man, This Man, Long Curly Hairs, Boys, Future Husband, Beauty People, Penn Badgley, Pennbadgley, Gossip Girls
#PennBadgley
Penn Badgley ~ Gossip Girl
Penn Badgley dream man right here!
.Lonely Boy......... WHO ACTUALLY ENDS UP BEING GOSSIP GIRL!
Penn Badgley. Without the crazy long curly hair of course.
My future husband
Penn Badgley. I am in love with this man.
Beautiful people
mhmmm Matthew Goode
This Man, Happy Birthday, Beauty People, Matthew Goode, Cara Gano, Man Of Steel, Hot Guys, Matthewgood, Eyes Candy Matthew Good 20
Happy Birthday Matthew Goode
Makes my heart "leap" #MatthewGoode
Matthew Goode, this man is a chameleon!!!
The latest Superman casting rumor indicates that Matthew Goode, who played Ozymandias in Watchmen, is favored by director Zack Snyder to portray the Man of Steel in the franchise reboot.
adam levine aka the love of my life
This Man, But, Sexy, Adam Levine, Hot, Eye Candies, Adamlevine, Maroon 5, Beautiful People
Adam Levine I LOOVE This Man!
Adam Levine Pictures (76 of 105) - Last.fm Adam Levine #adamlevine #maroon5
Adam Levine of Maroon 5 my future 2nd husband! Lol in my dreams!! So sexy!! ;)
Adam Levine is one of the sexiest men on the planet.... in my opinion.
Adam Levine (aka-total freakin' hotness!!)
Josh Duhamel
Celeb, Eyes Candy, Boys, Hotti, Actor, Joshduhamel, People, Guys, Josh Duhamel
Josh Duhamel - The perfect looking man. @joshduhamel #love #pretty #perfect
Josh Duhamel. #hollywood #people #ilove
Eye candy stud.
josh duhamel hottie!
Josh Duhamel... Another celeb crush...
Josh Duhamel - Actor - North-American.
Josh Duhamel, too bad this guys married to Fergie! FERGIE? Seriously?
Josh Duhamel fine ass white boy!!!
Shia LeBouf
Hotti Mctotti, Movies Tv Music Celebrity, Man Candy, Actresses Actor, Shia Labeouf, Actor Mus, Handsome, Shia Lebouf, Actor Actresses
Man candy, Shia LaBeouf.
Gerard Butler
This Man, Bows Ties, Gerald Butler, Eyes Candy, Men'S, Eyecandi, Gerard Butler, Things, People
Gerard Butler. I have a HUGE crush on this man.
Gerard Butler - eye candy for women of all ages!
Gerald Butler - I'm not one to pin people and quotes - but he is a hottie boom botie. Definitely on my hall pass list. And with that accent, JD would have to approve.....
Gerard Butler.. The Things I Would Do, Go Towww.likegossip.comto Get More Gossip News!
"Let me tell you something about women. Women would have us believe that they are the victims; That we break their hearts for sport. That's crap. They say they want romance, they say they want true love, but all they want is a check list. Is he perfect? Is he handsome? Is he a doctor? For you men who fit the criteria, don't kid yourselves. Cuz they're not sleeping with you, they're sleeping with a carefully calculated set of venal choices. Money over substance, looks over soul, polished over principles. No gesture, no matter how real or romantic will ever compensate for a really impressive list of credentials." The Ugly Truth - Gerard Butler
Joseph Gordon- Levitt
Sweaters, Joseph Gordonlevitt, Joseph Gordon Levitt, Boys, Future Husband, Jgl, Joseph Gordon-Levitt, Josephgordonlevitt, Guys
#hotties' #hot #picture #smile #hair #photo #2013 #male #guy #attitude #new #popular #cute #sweater #joseph #gordon #levitt
joseph gordon-levitt & boys in sweaters
Joseph Gordon-Levitt. Sorta kinda maybe my future husband. Nbd.
Joseph Gordon-Levitt has a great look going on here. #mensfashion #josephgordonlevitt
Joseph Gordon-Levitt sporting a more grown-up fair isle sweater from French Connection in the December 2009 issue of GQ. JGL in French Connection