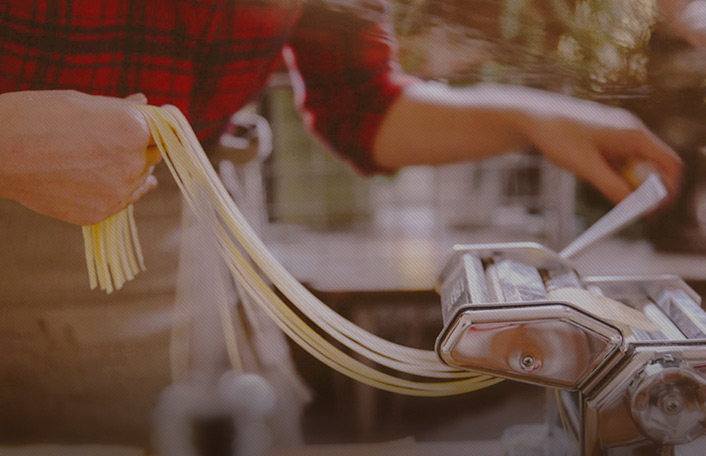 She used Pinterest to roll her first pasta
Join Pinterest to find (and save!) all the things that inspire you.
50+
billion Pins
to explore
15
seconds to
sign up (free!)
227-rocker-c-harley-davidson
Harley Davidson Rocker C, Bike Bobby, 227 Rocker C Harley Davidsoni, Custom Motorcycles, Chopper, Harley Davidson Motorcycles, Iron Hors, Motorcycles Cars Trucks, Harley Rocker
Harley Rocker
images harley davidson motorcycles
Slice of green and yellow orbicular agate from the National Mineral Collection
National Minerals, Yellow Orbicular, Tangled Patterns, Yellow Agates, Orbicular Agates, Chips Clark, Slices Rocks, Green Yellow, Minerals Collection
Slice of green and yellow orbicular agate from the National Mineral Collection, Photo by Chip Clark
Green and Yellow Agate
I see a tangle pattern
green yellow orbicular agate, from the National Mineral Collection.
Dark Matter Might Be Hiding In Microscopic Black Holes. Dark matter, the invisible and mysterious stuff that makes up most of the material universe, might be hiding itself in microscopic black holes, says a team of Russian astrophysicists.
Atoms, Black Hole, Dark Matter, Dark Univ, The Universe, Stanford Universe, American Museums, Nature History, Science
Finally the mainstream is catching up to what Nassim Haramein has been saying for over a decade. "Dark Matter" does not exist. The reason they (the standard model of physics) are "missing" 96% of the mass of the universe is because their field equations are incorrect because they never considered the protons in all atoms in the universe to be mini black holes. -Jamie Janover https://www.facebook.com/JamieJanover.artist.profile?fref=nf
#science
"Distribution of dark matter in the universe, as simulated with a novel, high-resolution algorithm at the Kavli Institute of Particle Astrophysics & Cosmology (KIPAC) at Stanford University and SLAC National Accelerator Laboratory. (Via Space.com & American Museum of Natural History)."
Malachite-Chrysocolle | Congo
Crystals, Congo, Malachite Chrysocolla Sphere, Gemstones Colors, Beautiful Stones, Malachite Sphere, Awesome Stones, Things Beautiful, Colors Gemstones
Cosmos´s Reflections Are Inside Crystal Rock !...It´s Certainly Right That,What Is Above Also Below !...Nature´s Power Is So Great,Sometimes It´s A Shock !...But We´re Also Cosmic Beings With Special Glow !...© http://about.me/Samissomar Do You Like My Poetryscapes ?... Samissomar
Lake Huron beach rocks
Port Huron, Lakes Huron, Huron Beaches, Color, Lake Huron, Beauty, Stones, Inspiration Quotes, Beaches Rocks
Colored stones and rocks of all shapes and sizes washed up on the shore. A beautiful blue ocean lines the horizon. A perfectly colorful scene to set the backdrop of any feature wall. Highlight the space with a Decorpro Twig sconce, to enhance the nature theme. For a more contemporary look, use a Pure instead. Lake Huron Beach Rocks, Port Huron, Michigan. Never made it to Lake Huron while were there, though!