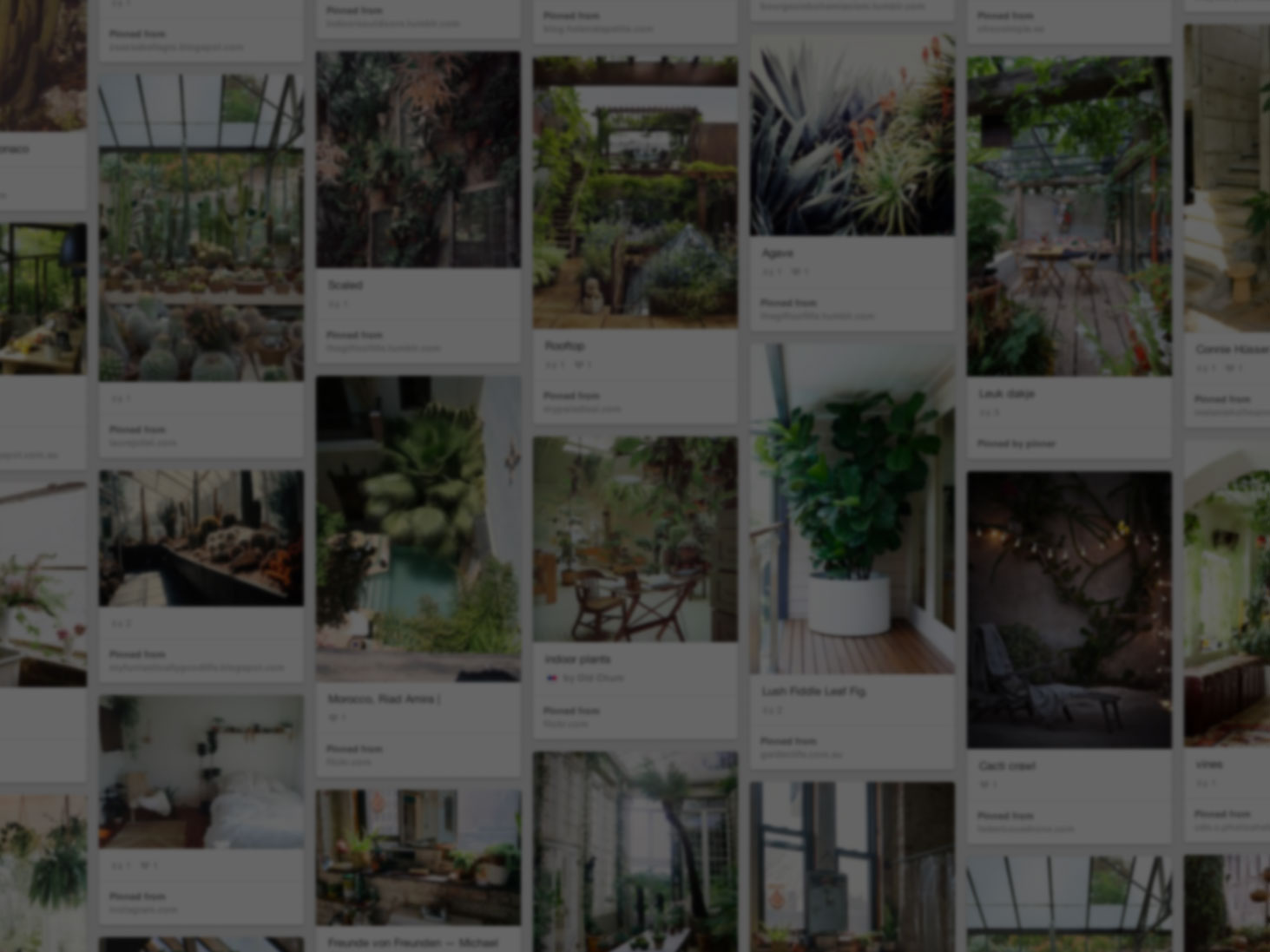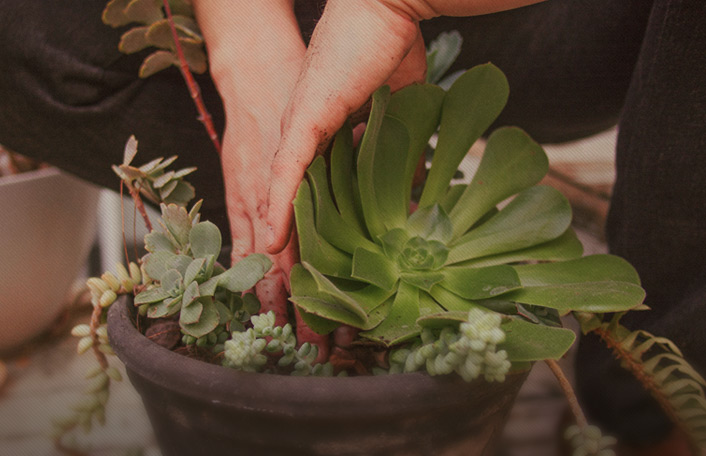 He used Pinterest to start his rooftop oasis
Join Pinterest to find all the things that inspire you.
50+
billion Pins
to explore
15
seconds to
sign up (free!)
Back to
Books Worth Reading
Books Worth Reading
50 Books to (Re-)Read at 50 | Next Avenue
Book Lists, Librarians Groupi, 200 Book, 50 Book, Summer Reading Lists, Essential Shorts, Shorts Lists, Public Libraries, Fiction Book
Five Young Adults Fiction Books Featuring Characters with Autism | Friendship Circle -- Special Needs Blog
reading many of these now- good list; looking forward to peoples' contributions to the list via the comments. 50 Books to (Re-)Read at 50 - The essential short list of novels, nonfiction and biographies. What are your favorites on the list?
I'm a librarian groupie
Books list for TED2013
Your mega summer reading list: 200 books recommended by TEDsters
A great and solemn trust is being placed in the Irish people. From next year, citizens will, for the first time in the history of the State, be able to borrow a book from a public library, without a librarian present.
NPR's Back-Seat Book Club
Book Lists, Book For Kids, Nprs Backseat, Book Worth, Npr S Backseat, Backseat Book, Book Clubs, Kids Book, Bookclub
Backseat Readers bookclub: NPR ages 9+
NPR's Back-Seat Book Club The Best Books For Kids Age 9-14? You Tell Us
Looking for a great read for a kid age 9-14? Here are all the titles our kids' book club has read since we launched in 2011. We revisit classics like Black Beauty and The Phantom Tollbooth and explore new stories like Diary of a Wimpy Kid and The Graveyard Book.
book list
NPRs Backseat Book Club
Top 100 chapter books for kids
Book Poll, Book Lists, Book For Kids, Book 2012, Chapter Book, Books Ne, Books 3, 100 Book, Books For Kids
Top 100 chapter books 2012. GREAT list!
Librarians' picks of top 100 books for children Top100ChapterPoll Top 100 Chapter Book Poll Results
100 Best Chapter books for kids
my favorite
Worth Reading, Book Worth, Kill, Book Covers, Favorite Book, Good Book, Mockingbird, High Schools, Harpers Lee
To Kill a Mockingbird: The Timeless Classic Of Growing Up And The Human Dignity by Harper Lee A really good book and movie.
Neighbors bring food with death and flowers with sickness and little things in between. Boo was our neighbor. He gave us two soap dolls, a broken watch and chain, a pair of good-luck pennies, and our lives. But neighbors give in return. We never put back into the tree what we took out of it: we had given him nothing, and it made me sad. (harper lee, to kill a mockingbird)- This is one of my favorite books I read in high school. :)
To Kill a Mockingbird by Harper Lee. Please click on the book cover to check availability @ Otis.#Repin By:Pinterest++ for iPad#
Books worth reading: To Kill a Mockingbird.
She was interviewed on NPR and I was compelled... After hearing her acceptance speech for winning the National Book Award, I am completely drawn to her amazing words.
Book Awards, Friends, Nikki Finney, Book Worth, National Book, American Poets, Amazing Word, Poets Nikki
Rising public awareness of our friend the poet Nikky Finney is a story that never gets old.
American poet Nikki Finney
Anne Lamott is one of my favorite authors. Looking forward to this one.
Worth Reading, Annelamott, Journals, Book Worth, My Sons, New Book, Sam Lamott, Assembl Requir, Anne Lamott
Anne Lamott pens new book about grandparenting: "Some Assembly Required: A Journal of My Son's First Son" - On Parenting - The Washington Post
Some assembly required : a journal of my son's first son / Anne Lamott with Sam Lamott
More Anne Lamott insight into life! I follow her on twitter (@annelamott) and love every single honest tweet.
Excellent read regarding the food industry...
Friends High, High Recommendations, Addiction Nature, Food, Interesting Reading, Interesting Book, American Appetit, Appetit Book, Diets Diets
A friend highly recommends
Interesting book on marketing and (basically) why "we" are fat.
The End of Overeating - about the addictive nature of foods
The End of Overeating: Taking Control of the Insatiable American Appetite #book #reading
interesting read
The End of Overeating: Taking Control of the Insatiable American Appetite: David A. Kessler: I listened to this on audio and the guy narrating has this deep convincing voice. It's a real eye opener to what is really in our food. Scary!
If you like Legos and the Bible... Why not combine both?
Children Class, Chapter, Bible Stories, Bible Depict, Lego Art, Lego Bible, Bible Class, Learning, Memories Verses
Lego Bible depiction. View carefully before showing to children's classes.
The Bible depicted with legos. HILARIOUS! Talk about a way to learn a memory verse! Be sure to go to the main page, and go to each chapter of the Bible.
Great child's Bible story book or even hands on Bible class ideas!
The bible illistrated by lego art.