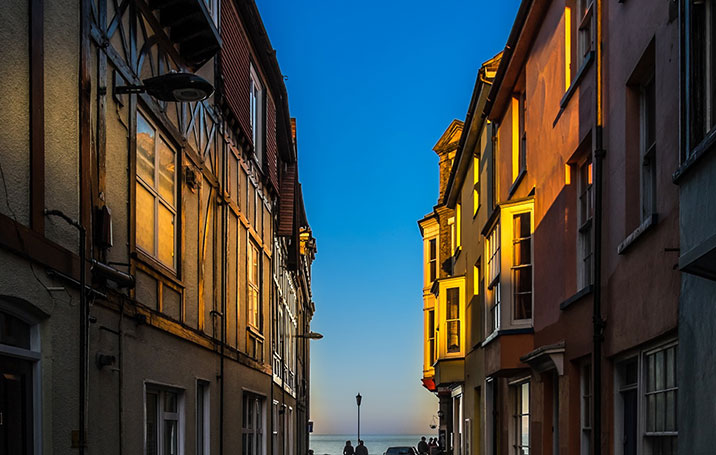 They used Pinterest to explore a new city
Join Pinterest to find (and save!) all the things that inspire you.
50+
billion Pins
to explore
15
seconds to
sign up (free!)
Pinterest Board Labels
Boards Labels, Schools Ideas, Daily5, Teaching Ideas, Click Following, Schools Stuff, Classroomteach Ideas, Classroom Ideas, Pinterest Boards
Pinned from
Uploaded by user
Planets Cutouts
Planets Cutouts, Solar System, Idea, Preschool Spac, Crafts Planets, Solarsystem, Coloring Pages, Kids Planets Crafts, Colors Pages
Planets cutouts and lots of other coloring pages and activites
Solar System Activity Ideas: Solar System Coloring Pages Worksheets - Bing Images
Pinned from
momstown-toronto.blogspot.com
1st Grade Printable Outer Space Unit...free :)
First Grade Spaces United, Homeschool Ideas, Balance Literacy, Free Spaces Printable, Spaces Theme, Classroom Teaching Ideas, Classroom Ideas, 1St Grade, Outer Spaces
Outer Space Balanced Literacy Unit
Space Theme - 1st Grade Printable Outer Space Unit
Free first grade space unit
Pinned from
anotherdayinfirstgrade.blogspot.com
Space Sight Word Find - To be used w/ a magnifying glass.
Glasses Sight, Spaces Sight, Words Finding, Magnifying Glasses, Learning Stars, 1St Grades, Sight Words Worksheets, Sightword Worksheets, Grade Learning
Sightword worksheet
Sight word worksheet
Magnifying glass sight word find
1st Grade Learning Stars: Here's the Space Sight Word Find
Pinned from
1stgradelearningstars.blogspot.com
Astronaut Application
Spaces United, Inspiration Apples, Spaces Writing, Astronaut Writing, Rockets Classroom, Exploring Spaces, Astronaut Application, Teaching Stuff, Challenges Activities
The Inspired Apple: March 2011
Space Unit
Astronaut Writing
Astronaut Application for Exploring Space with an Astronaut. $
nighttime challenge activity
space writing
Pinned from
theinspiredapple.blogspot.com
solar system hats
Science Ideas, Planets, Solar System, Spaces United, Schools, Stickers, Stars, Kindergarten, System Hats
Stickers and Stars:: Solar System Hats - funny!
solar system hats. **These are perfect for the kindergarten class
Cute Solar System Hat with Sun Hanging over Planets
planet hat for space unit!
Pinned from
stickersandstars.blogspot.com
Astronaut craft, writing paper, and bulletin board letters
Amazing Astronaut, Fashion Style, Schools Ideas, Kids Pictures, Kids Crafts, Spaces Theme, Preschool Spaces, Classroom Ideas, Astronaut Crafts
Astro Kids Craft
Astronaut craft and writing. Good for my space theme
Swimming Into Second: Amazing Astronauts
Astronauts, would be cute to use kids pictures as faces
Pinned from
swimmingintosecond.blogspot.com
musical solar system game
Solar System Game, Solar System Birthday Party, Birthday Parties, Spaces Birthday
floor solar system game for kids
Pinned from
mommy-labs.com
Outer space
Solar System, Art Lessons, Cute Ideas, Brilliant Ideas, Spaces Projects, Art Projects, Art Rooms, 3Rd Grade, Outer Spaces
WHAT'S HAPPENING IN THE ART ROOM??: 3rd Grade Outer Space
outer space! (With link to other art projects.)
Outer Space Project (directions are in the comments)
Solar System activities for kids: 3rd Grade Outer Space portraits
Bulletin board idea. One of my fav artblogs. Never fail to find a brilliant idea here. Space collages!
Cute idea for a space unit.
Art lesson
Pinned from
greenbayartroom.blogspot.com