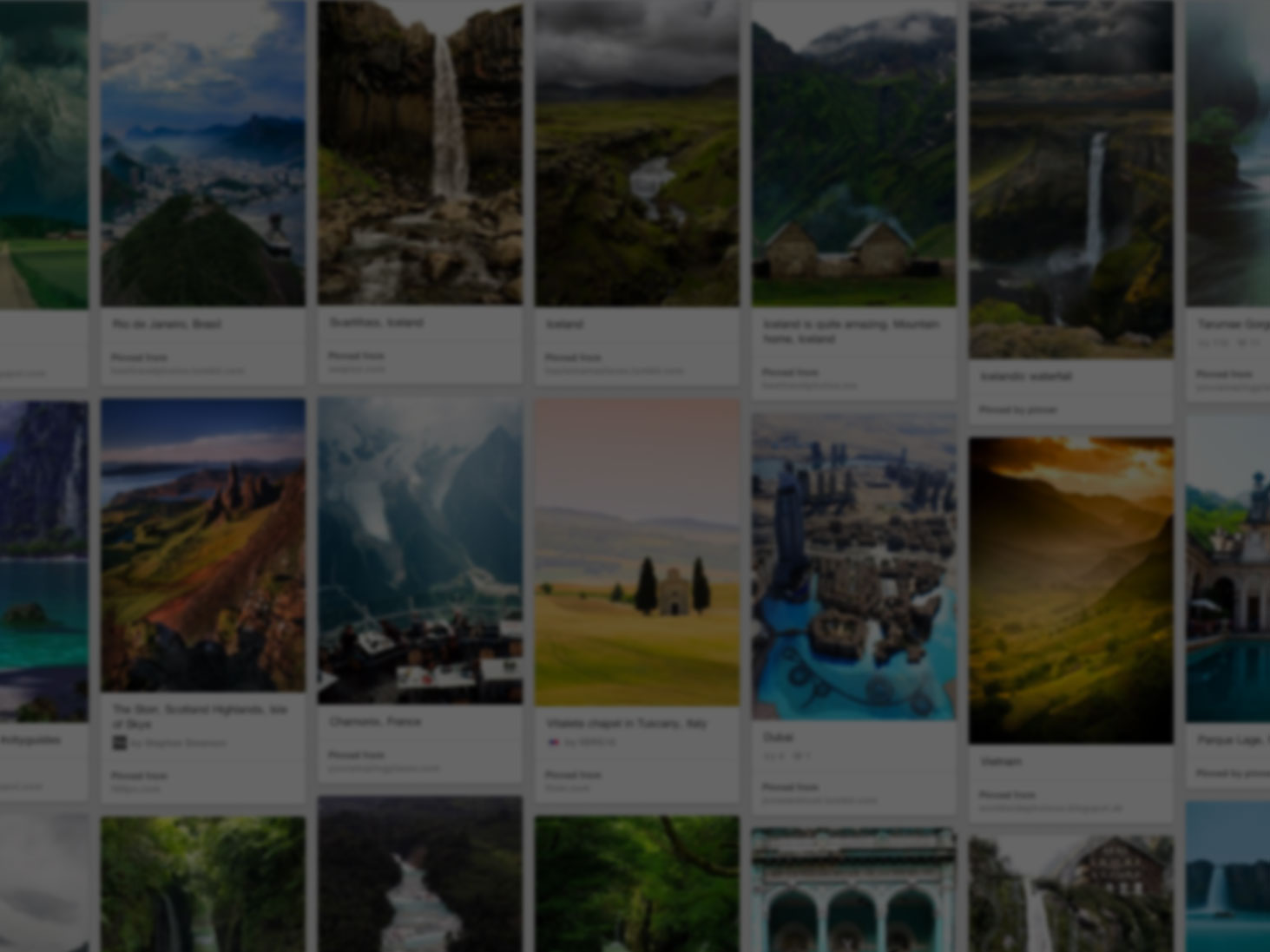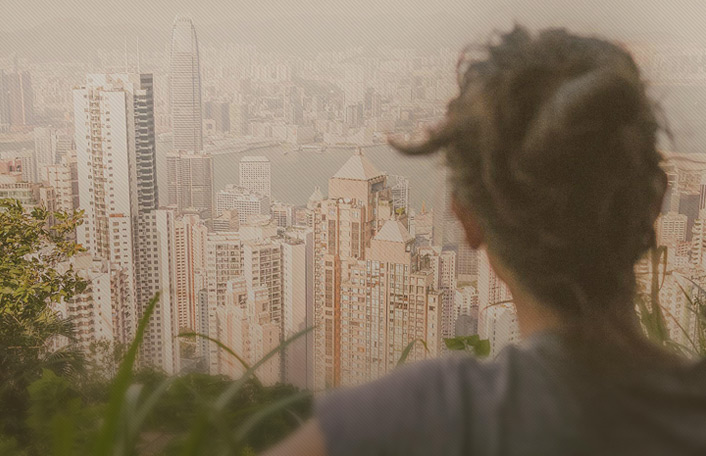 They used Pinterest to plan a dream trip
Join Pinterest to find all the things that inspire you.
50+
billion Pins
to explore
15
seconds to
sign up (free!)
Star Wars Glowing Lightsaber Ice Pop Maker
Lightsaber Ice, This Is Awesome, My Boys, Lightsaber Popsicles, Stars War, Ice Pop, Pop Maker, Starwars, Lights Saber
Hmmmm. Star Wars Glowing Lightsaber Ice Pop Maker | #StarWars
Star Wars Glowing Lightsaber Ice Pop Maker ... Okay, this is awesome
Star Wars Glowing Lightsaber Ice Pop Maker. Awsome!! Where can we get these!?!?!? Who wants to use a dinky little kittie cat figure when you can use a light saber?!
Star Wars Glowing Lightsaber Ice Pop Maker. My boy would love this!!
Alarm clock wakes you to the smell of cooking bacon!?
Alarm Clocks, L'Wren Scott, Bacon Cooking, Wake Up, Bacon Alarm, Cooking Bacon, Clocks Wake, Geeky Stuff, Michael Scott
Bacon Alarm Clock - so you can wake up to the smell of bacon cooking, then eat it before ever getting outta bed. genius! My husband needs this since he's always running late.
wake-n-bacon-2 The first bacon alarm clock. Wake up to to wonderful aroma of freshly cooked bacon!
Wake N' Bacon – Smell Of Cooking Bacon Alarm Clock (how Michael Scott should have done it!)
Braun TP1 1959 Portable Transistor Radio and Phonograph (model TP 1) (MOMA Collection) Dieter Rams
The Beatles, Dieter Rams, Braun Tp1, Portable Records, Radios, Records Players, Object, Vintage Modern, Retro Vintage
the beatles
retro vintage modern hi-fi: Braun Portable Record Player and Radio
Braun TP1 portable record player / radio by Dieter Rams, 1959
Dieter Rams TP1: "This beautiful object by 50′s designer Dieter Rams is really something to look at. The record player was a portable 45rpm Braun named TP1 and designed in 1959 for mass distribution. Great gift for a hobbiest record lover."

by Døgen
The plane. The plane.
Entertainment Screens, Marc Newson, Marcnewson, Hp Heroes, Private Jets, Planes
Jet -- HP hero would own this
First class chair, with embarrassingly small entertainment screen.
Private Jet
... his master's voice?
Gramophone, Idea, Iphone Speakers, Gadgets, Stuff, Trumstand Iphone, Ipod Dock, Iphone Dock, Products
Love this Iphone speaker
A modern gramophone for your iPhone. Cool idea!
I already have too many iPod docks... But still
but ya gotta buy a damn ap*ple product first...
love how we still stick some parts of vintage stuff into today
trumstand iPhone dock
Steampunk Robot! Awfully cool.
Vintage Watches, Assemblages Jewelry, Steampunk Robots, Necklaces Tiny, Robots Necklaces, Steampunk Jewelry, Necklaces Steampunk, Steampunk Clockwork, Jewelry Vintage
Steampunk Robot Necklace Tiny Vintage Watch Movement Mini Fig Size Small Silver Robot Non Working Vintage Seiko Watch Movement
Robot Necklace Steampunk Jewelry Vintage Watch by CosmicFirefly, $55.00 Cool.
#steampunk #clockwork necklace. my daughter would love this!!!!
"assemblage jewelry" - Bing Images
Sao Paulo ad agency Moma Propaganda created a wondeful series of retro future ads for Facebook, YouTube and Skype as part of the "Everything Ages Fast" ad campaign for Maximidia Seminars.
Vintage Posters, Social Network, Retro Ads, Social Media, Vintage Observed, Retro Style, Socialmedia, Vintage Ads, Vintage Style
TWITTER SOCIAL MEDIA VINTAGE POSTER DESIGN
vintage style social media ad
The Brazilian Ad Agency Moma Propaganda has created an ingenious ad series based on how social media ads might have looked if social networking was firmly implanted in the public zeitgeist of the 1960s. Sounds like a screenplay for an episode of "Twilight Zone" or a sequel for "Back to the Future"...
Retro ads for social media: Twitter
Social Media Vintage ad: Twitter
Retro Style Ads for Social Media : Step Into The Spotlight!
Audio is really really NSFW, but this is a winner. Tech ads really are stupid.
Galaxies Tabs, Time, Samsung Galaxies, Parodi Vid, Cities, Samsung Parodi, Commercial Parodi, Watches, Tabs Paradis
OMG I totally lost it watching this Samsung Galaxy Tab parody commercial
Samsung Galaxy Tab. It's Time to Tab - Parody, via YouTube.
Samsung parody!
Samsung Galaxy tab commercial parody
Samsung Galaxy Tab Parady
parody vid. funny.
"whether you're a douche in the city... or a douche in the country..."

by Raboneable
Sony's prototype 3D glasses. For, you know, watching TV in space.
Games, Gadgets 2014, Posts, Image, 3D Ultra-Som, Glorious Gadgets, Medium, Style Blog, Apples Patent
Apple patent reveals Oculus Rift-like head-mounted goggles | DVICE