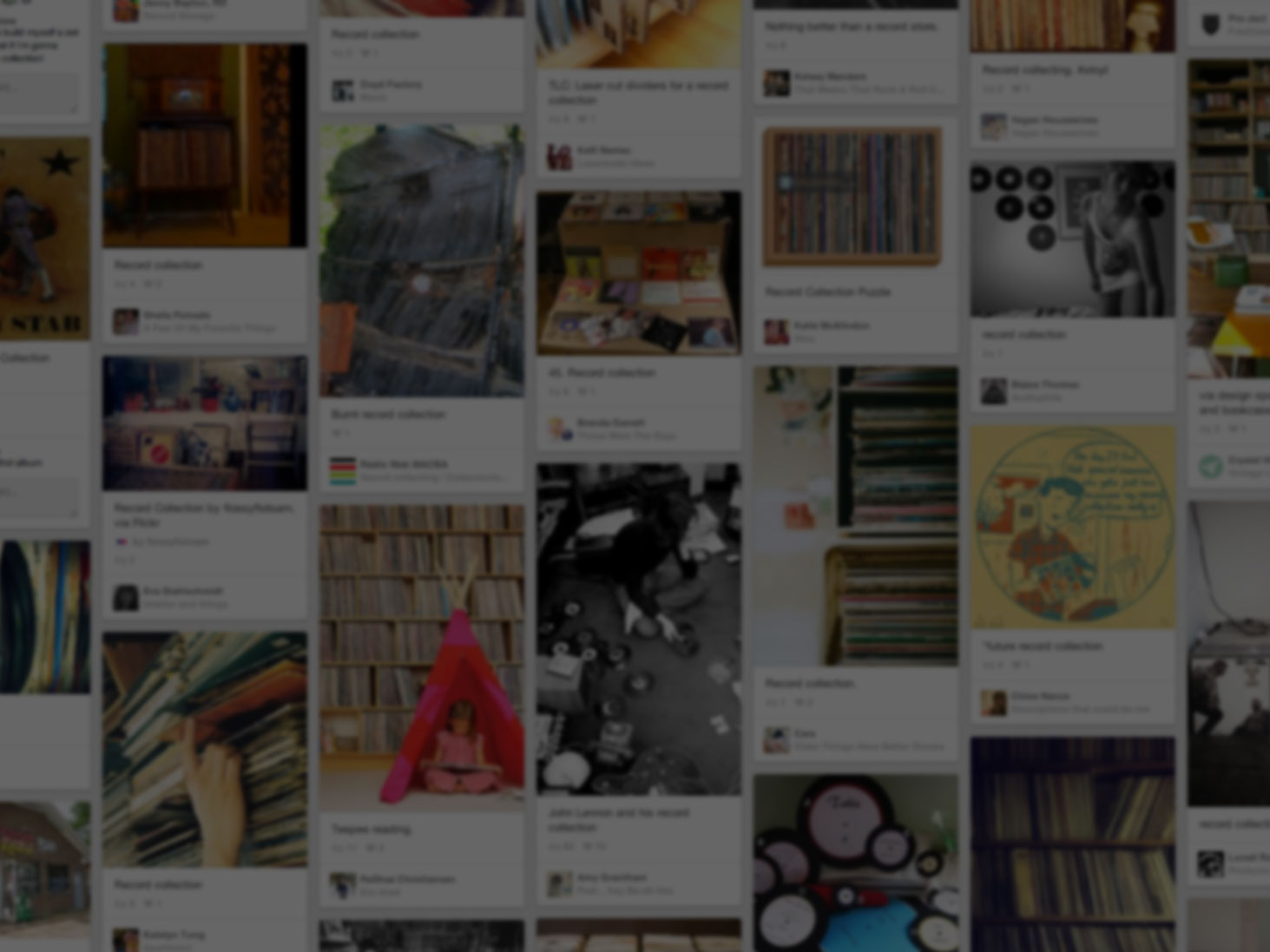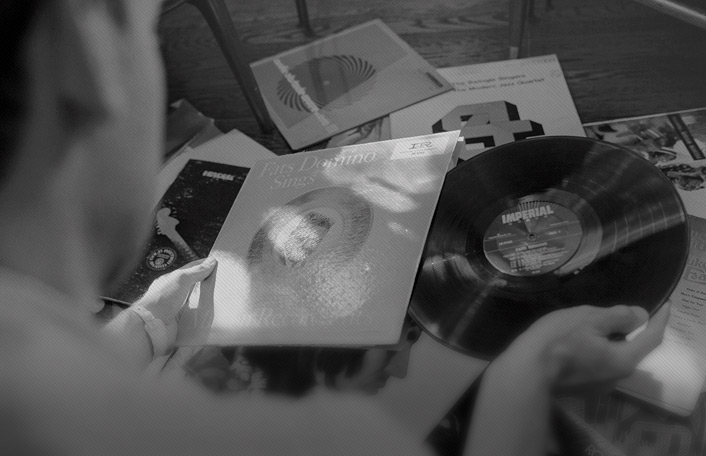 He used Pinterest to start his collection
Join Pinterest to discover all the things that inspire you.
50+
billion Pins
to explore
15
seconds to
sign up (free!)
President Obama plays with Ella Harper Rhodes, daughter of Deputy National Security Advisor Ben Rhodes, in the Oval Office
Oval Offices, Presidents Obama, Obama Plays, Ben Rhode, U.S. Presidents, Ella Harper, Presidents Barack, White House, Barack Obama
President Obama plays with Ella Harper Rhodes, daughter of Deputy NSC advisor Ben Rhodes, in the Oval Office.
President Barack Obama plays with Ella Harper Rhodes, daughter of Ben Rhodes, Deputy National Security Advisor for Strategic Communications, during an Oval Office drop by, June 4, 2015. (Official White House Photo by Pete Souza)
Pete Souza on Instagram: "President Obama plays with Ella Harper Rhodes, daughter of Deputy National Security Advisor Ben Rhodes, in the Oval Office today."
instagram.com
On the Edge by Jeff Hobson via 500px
Jeff Hobson, Waves, The Edge, Beauty Photographers, Contemporary Photography, Cool Pics, Phantast Photography, Awesome Nature, Echo Photography
"On the Edge" by Jeff Hobson
This guy sure has some nerve standing on the edge with such big waves. Why does he do that? So the photographer has the opportunity to shoot a photo comparing a human to the size of the #waves!
Random Cool Pics
Awesome Nature by PhotoVillain on 500px

by Jeff Hobson
sick fearless bastard by Crazy Ivory, via 500px
Crazy Cats, Cat Photography, Balconies, The Edging, The Cities, No Fear, Kitty, Cities Lights, Animal
Hope there is a balcony off-camera of this 'kitty in the city' shot!!
Brave Cat - adorable, animals, architecture, beautiful, beauty, brave, building, buildings, cat, cat eyes, cat face, cats, city, city lights, cute, kitten, kitty, light, lights, lovely, nature, night, prety, splendor, sweet, view
crazy cat on balcony...OMG! Please dont loose your balance kitty!
Can you believe this cat? No fear! Crazy Cat – Santiago, Chile – Ivo Berg
He knew what she wanted. Her with her pristine white coat and sapphire studded collars. She wouldn't be satisfied until she'd taken the penthouse and everything in it. He walked the railing, looking out over the city. His city. She could have the place. What did he care. His brother had that boat out on the bay, and he had his health. The butler opened the glass door to the balcony. "Can I get you anything this evening, sir?" he said. "Get me the lights, Manfred," he said. "The city lights."
on the edge kitty

by Crazy Ivory
:)
Dream Big, Little Girls, Girls Generation, Art Museums, Children, Nails It, Art Is, Going Girls, Dance
This is why art (and dance) is important! Dream big, sweetie!
"This picture makes me smile. A little girl dances in front of a painting. This is what art is about :)"
NAILED IT! You go girl !!!
I will take my children to art museums :)
Little Girl Moved by Art by IamFisch via reddit: Unbridled joy! http://www.reddit.com/r/aww/comments/10w9w1/little_girl_moved_by_art/ #Art #Girl #Dance. *If this isn't proof that children learn from what they see, then I don't know what is.*
Tiny dancer nailed it!! :-D -- ["A little girl dances in front of an Irish painting and makes the world happy" -- Attribution is beyond difficult to ascertain, but this blogger found that this is Irish Painter John Lavery's 1911 painting portrait of Anna Pavlova, currently in the Kelvingrove Art Gallery and Museum in Glasgow, Scotland. Click through for a better view of the original painting.]
i'll make ya famous by Roof Topper, via 500px
Photographers, Cityscapes Photography, Urban Photography, Cities Photography, The View, The Edge, Aerial Photography, Toms Ryaboi, Rooftops
Sitting on the edge of the Skyscraper rooftop to shoot jaw-dropping aerial photography. They are called rooftoppers... armed with a tripod, remote shutter and steel nerves...
Tom Ryaboi #Cityscape #City #Photography
on the edge and the view is killer!
Tom Ryaboi is a photographer based out of Toronto, Canada who loves traveling just as much as he loves photography, and for the most part, the two go hand in hand. Ryaboi's urban photography is quite interesting as it captures the scale of man-made buildings and structures that much of our lives revolves around in [...]
Thrill-seeking Canadian photographer Tom Ryaboi is one of the pioneers of "rooftopping", the practice of climbing to the tops of skyscrapers and shooting pictures off the edge.

by Roof Topper
out of the darkness
Dark Places, Learning Photography, Black White Photography, Training Track, White Photos, Bridges, Amazing Photos, The Dark, Railroad Track
Railroad tracks
out_of_the_darkness David J. Nightingale © 2003–13 This week we are appreciating the art of black & white photography! Learn more @ www.fotoclasses.com #fotoclasses #learn #photography #inspiration #artofblackandwhitephotography
Dark places......
I think there's been some HDR processing in this black & white photo but it looks pretty cool.
So atmospheric. #tracks #rail #monochrome #railway #bridge #tunnel
::Out Of The Dark:: Train Tracks =]
"Empire State Building" by Marco Hofmann, via 500px.
Empire States Building, The Loft, The View, Beautiful, Empire State Building, Nyc, U.S. States, There Manhattan Bridges, Brooklyn
Beautiful
Manhattan Bridge and Empire State Building, NYC Really cool shot
Katharine Hepburn skateboarding, 1967: 60 years old :)
Skater Girls, Hepburnskateboard, Hepburn Skateboard, Katharine Hepburn, Katherine Hepburn, Beautiful Celebrity, Street Chic, Katharinehepburn, Katherinehepburn
Katharine Hepburn ... bad ass skater girl...
hepburnskateboard
Katharine Hepburn skateboarding | Rare and beautiful celebrity photos
Katherine Hepburn on a skateboard.... she had le street chic...
Katherine Hepburn. May I be this cool, this stylish and this adventurous when I am older. She was one of a kind, a trail blazer. #katherinehepburn #icon #moviestar #actress #skateboard #skateboarding #inspiration #fashion #style
#KatharineHepburn
Katherine Hepburn skateboarding, 1967 "More than a movie star, Katharine Hepburn was the patron saint of the independent American female. Spirited, direct, in charge of her own fate, but not above falling head over heels in love, often scandalously. She was well-spoken, well-educated and very disciplined. She played tennis, ran before it was fashionable; for decades, she famously swam every day, often in the frigid ocean, and it showed."
Icefields Ansel - Banff National Park by Jeff Clow, via 500px
Photos, B W Photographers, Bw Photographers, Icefield Ansel, Jeff Clow, Icefield Parkway, Ansel Adam, Breathtak Places, Banff National Parks
Icefields Parkway in Banff National Park, Alberta, Canada
Photo by Jeff Clow.

by Jeff Clow
The Loneliness of the Swan
Circles, Swan Lakes, Autumn, Color, Alice In Wonderland, Blog, Photo, Cranberries, Lucas Castagna
Crisp Autumn Days
I'm not sure why this reminds of of Alice in Wonderland.
Soft cranberry palette
swan. The colors are beautifully blended
Amazing photo
view from a New Orleans streetcar
Photographers, New Orleans, National Geographic Photo, Window Sill, Camera, Neworlean, Wedding Beautiful, Travel Wedding, Shutters Speed
National Geographic Photo Contest 2011 - "This is a streetcar in New Orleans traveling back towards The Quarter on St. Charles Ave. I held the camera against the window sill, making sure to divide the image equally between the inside and the outside. (© Don Chamblee)"
A streetcar in New Orleans travels back towards The Quarter on St. Charles Ave. Photographer Don Chamblee held the camera against the window sill, making sure to divide the image equally between the inside and the outside.
The photographer writes, "This is a streetcar in New Orleans traveling back toward The Quarter on St. Charles Ave. I held the camera against the windowsill, making sure to divide the image equally between the inside and the outside. I knew I wanted a slow shutter speed to capture movement."
NewOrleans
rainy street scene, ontario
Freder Mercnik, Ontario Canada, National Geographic Photo, Rainy Day, Glasses, Window, Travel Photo, Paintings Art Photography, Street Scene
Rainy day in Ontario, Canada.
Rainy street scene, Ontario. National Geographic Photo of the Day, 1/5/2012
January 5, 2012 Street Scene, Ontario Photograph by Frederic Mercnik, My Shot This Month in Photo of the Day: Travel Photos I saw this scene through the glass in my car. I noticed that a couple was walking toward the scene. I waited for them to get into the frame and clicked the shutter. Shooting through the glass gives the image a real wet feeling.
From a car window in Ontario, Canada - a wet street scene. Photograph by Frederic Mercnik / National Geographic
Manhattan Solstice
New York Cities, Museums, National Geographic, The Cities, Photo Galleries, Manhattan Solstice, Newyork, Summer Solstice, Photography
summer in the city
#Varinsalon #Manhattan Solstice . You have to visit us in #NEWYORK !
Manhattanhenge Capturing a slice of Stonehenge on the Hudson, sun worshipers snap pictures on the so-called Manhattan solstice, when the sun's rays align with the island's east-west street grid. (See a picture of the solar alignment during a summer solstice at England's ancient Stonehenge monument.)
NOVEMBER 18, 2011 Manhattan Solstice Photograph by Robinson McClellan, Your Shot This Month in Photo of the Day: Nature and Weather Photos Celebrating a "Manhattan Solstice"—when Manhattan's street grid lines up with the setting sun—in front of the American Museum of Natural History. On this day, New York City's vast edifice becomes "Manhattanhenge'" dedicated to sun worship! (This photo and caption were submitted to Your Shot. Have a great shot of a city? Send it to us, tag it "cities," and check back to see if it's selected for publication in the March 2012 issue of National Geographic magazine.)
liu bolin
Optical Illusions, The Artists, Artists Liu, Invi Man, The Cities, Art Installations, Liubolin, Camouflage, Liu Bolin
Artist Liu Bolin demonstrates an art installation by blending in with vegetables displayed on the shelves at a supermarket in Beijing on Nov. 10, 2011. Liu, also known as the ''Vanishing Artist," started practicing being "invisible" by means of optical illusions more than six years ago.
The Invisible Man: Artist Liu Bolin Hides in Plain Sight painting optical illusion camouflage
The Invisible Man: Artist Liu Bolin Hides in Plain Sight Artist and camouflage extraordinaire Liu Bolin just opened a new exhibition at Galerie Paris-Beijing in Paris featuring a number of new works that depict the artist perfectly hidden amongst urban backdrops. Remarkably the effect is achieved without the use of special effects or Photoshop, rather Bolin is painstakingly painted head-to-toe by a group of assistants using photographs of the area behind him as a guide.
Galerie Paris-Beijing Hiding in the City Liubolin
The Invisible Man: Artist Liu Bolin Hides in the City