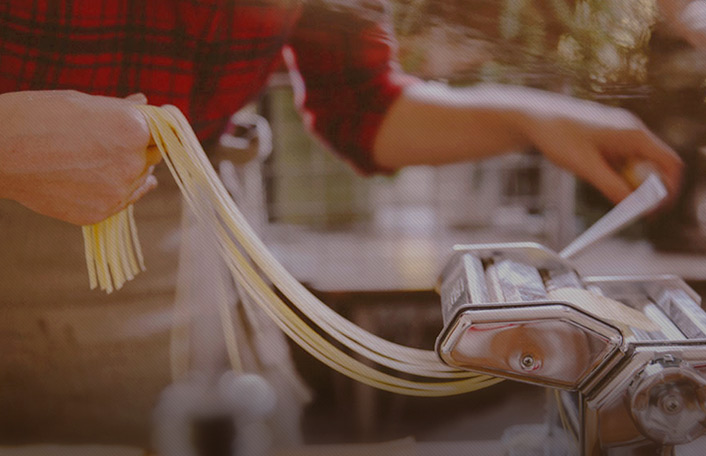 Discover and save recipes to try on Pinterest!
Join Pinterest to find all the things that inspire you.
50+
billion Pins
to explore
15
seconds to
sign up (free!)
Don't put the key to your happiness in someone else's pocket
Thoughts, El Pocket, Remember This, Quotes, Keys, Happy, Wisdom, Gods Will, Living
Happiness ~"What goes into happiness comes from things that are directly under your control: your behaviors, thoughts, and intentional practices in your life." When you give your attention to, what you give your anger to, and what goes on inside of you have the power to make you happy. These are factors that you and only you control. Dr. Henry Cloud
Don't put the key to your happiness in someone else's pocket.... I LOVE THIS QUOTE!! Always be in control of your own happiness
Happiness quote via www.KatrinaMayer.com And this is a motto to learn in applying it to ou lives.
only YOU are responsible for YOUR happiness, based on your choices. God will guide you, and He is always there for you "spiritually" to remind you of blessings. But you are responsible DAILY for your mind strength, and body strength!...I have to remember this....
.#words #wisdom #quotes #inspirational
Try Not To Take Things Personally
Remember This, Inspiration, Food For Thoughts, Happy Quotes, Hard Time, Truths, Things Personal, Book Jackets, True Stories
food for thought!!!
Carmen's Adventures In Parenting: Daily Inspiration: Never take things personally, even though sometimes this feels impossible.
Sooooo True #Live life Happy #Quote
Try Not To Take Things Personally: TRUTH!
Try Not To Take Things Personally!! True story!
Try Not To Take Things Personally & remember this saying. AMEN!
I have a hard time with this one.

by deeplifequotes
:)
Thoughts, True Friendship, True Friends Quotes, Life, Close Friends, Bff, Truefriendship, Friendship Quotes, Inspiration Quotes
Friends for Life?
True Friendship Quotes - Bing Images
True friend... #quotes
#TrueFriendship
Always support your close friends
BFF
Thought
One way to put it
Quotes, Sotrue, Letting It Going, Wisdom, Drinks Poison, Truths, So True, Living, Buddha
Buddha #inspiration #sayings #quotes #truth #wisdom
Just let it go. #laylagrayce #quotes #buddha
#quote #anger #revenge #life #live #happiness #lettinggo #movingon #buddha #die #drinking #poison
#Buddha #sotrue
Quotes. Buddha. So true.
Holding onto anger is like drinking poison and expecting the other person to die. -Buddha // #Anger #Wisdom #Quotes
good thought.
Thoughts, Remember This, Life, Inspiration, Surf Up, Quotes, So True, The Waves, Feelings
Surfs Up!
Feelings- so true!!
life inspiration quotes: Feelings are like waves inspirational quote
Never thought of it that way..I may have to quote this saying once or twice.. ;)
So true, need to remember this
Feelings are the waves of life