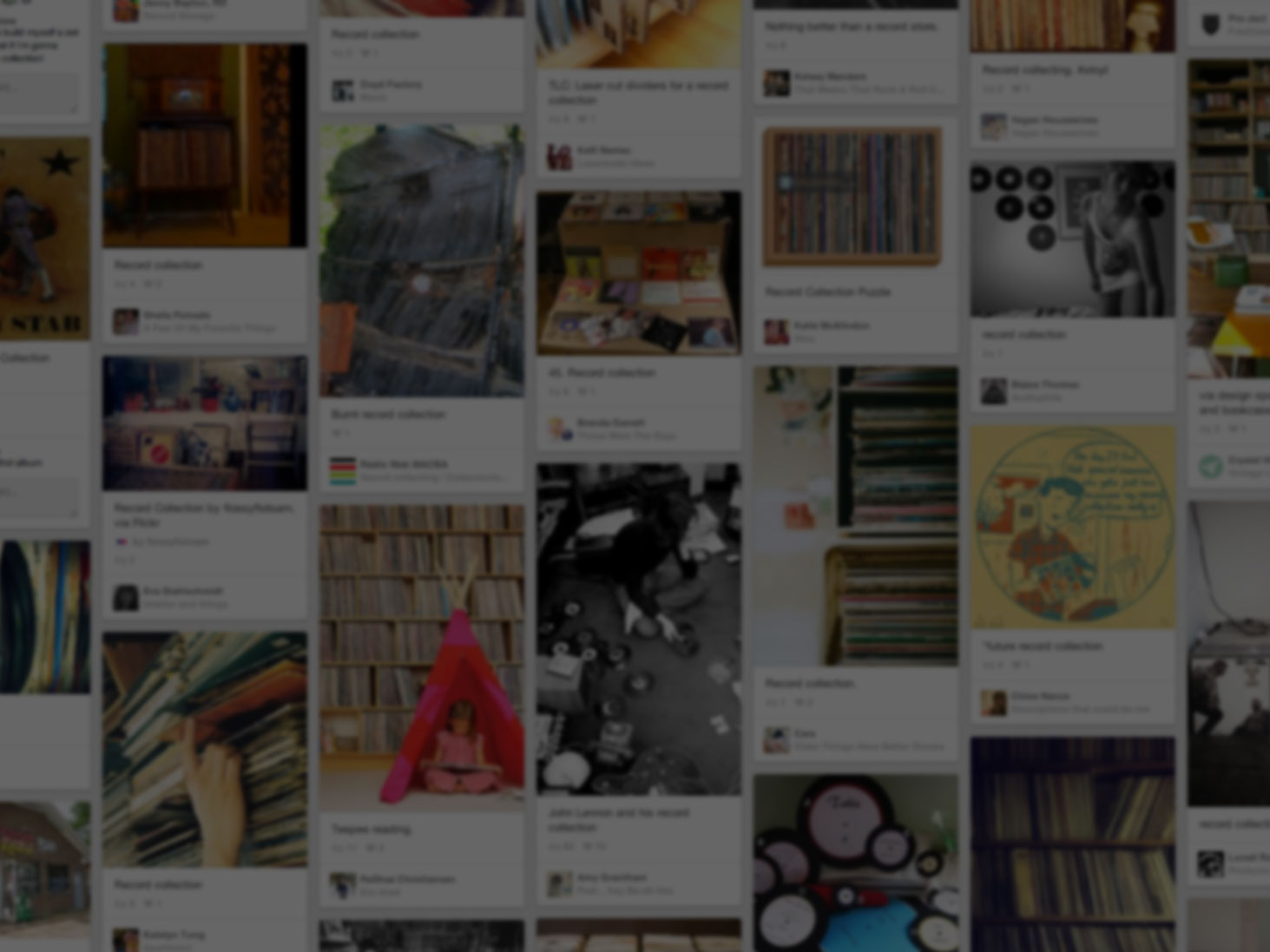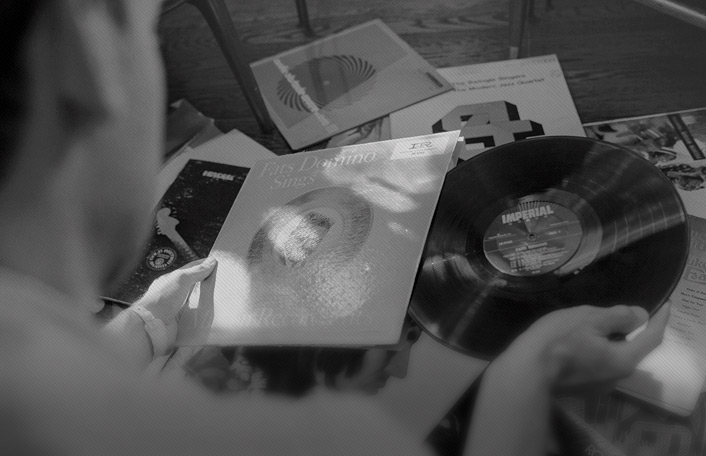 He used Pinterest to start his collection
Join Pinterest to discover all the things that inspire you.
50+
billion Pins
to explore
15
seconds to
sign up (free!)
how to repaint a kitchen table
Paintings Furniture, Paintings A Tables, Kitchen Tables, Paintings Tables, Diy Furniture, Furniture Paintings, Paintings Kitchens Tables, Paintings Tutorials, Centsat Girls
painting a table from Centsational Girl
Another paint tutorial to empower the change. How to paint a kitchen table from the Centsational Girl.
painted table with wax finish how to paint a kitchen table cg
centsational girl furniture painting tutorial using traditional oil primers, latex paints, and wax finishes
PIN "how to paint a kitchen table from blog Centsational Girl" Notes: THIS is how to paint furniture and it does involve sanding. If you want a decent finish you HAVE to sand there is no way around regardless of what pins/products claim. Get the right tools, do it right, and you'll have a beautiful piece in the end.
Paint Kitchen Table - Great painting tutorial
diy furniture painting tips
Hang kid art
Idea, Curtains Rods, Art Display, Kidsart, Playrooms, Child Art, Kids Artworks, Art Wall, Artworks Display
I love this idea. Could be used for child art, photos, notes. Would look great in a playroom.
great idea for kids artwork display
mommo design: KIDS ART DISPLAY. This is a great way to organize kids artwork so it's not all over the fridge. hang kids art, organize their rooms, or living spaces. #mommodesign #organizingkids #kidsart #organize
Took this idea and cut the cost to about 6 bucks with twine, painted wooden clothes pins and cheap plant hangers that screw into the wall! This kids LOVE this in their playroom! 'art' display (wired curtain rod & clips)
Art wall Or try these IKEA curtain rod systems. | 41 Clever Organizational Ideas For Your Child's Playroom
Great playroom idea. Curtain Rod Artwork Display
art display
Art Work, Wall Art, Kids Playrooms, Display Kids Artworks, Cute Ideas, Kids Art Display, Kid Art Displays, Art Wall, Artworks Display
Kid's Art Display. The font used is called "Freeze".
kids artwork display
Great idea for a kid's playroom.
Art wall
great way to display kids artwork
Would love to do this to show off all of our son's cute art work.
Cute idea!
wall art display
Julia Child quote in the kitchen... perfect.
Diy Quotes, Diy Kitchens, Julia Child Quotes, Kitchens Artworks, Julia Quotes, Kitchen Artwork, Quotes Kitchens, Juliachild Kitchens, Junk Houses
The Junk House: #8, Kitchen Artwork
Julia Child Quote Kitchen Artwork + printable
#printable #juliachild #kitchen
DIY quote in frame. "People who love to eat are always the best people"
diy kitchen art
Julia quote by The Junk House #8
This would free up an entire drawer.
Good Ideas, Plastic Wrap, Shelves, Drawers, Great Ideas, Storage Ideas, Spaces Savers, Kitchens Storage, Kitchens Organizations
Space saver! Free up an entire drawer.
Great idea! This would free up an entire drawer. #kitchen #storage
Why do we use a whole drawer for this? Storage Idea for plastic wrap, etc.
great idea! This would free up an entire drawer. We could put this under one of the pullout shelves.
Why do we use a whole drawer for this?? Good idea if your shelves are high enough. I used this idea in my bathroom closet for washclothes. Worked wonderful.
Kitchen organization. Great idea! This would free up an entire drawer.
Shelf heights - helpful
Shelf Height, Pantries Ideas, Organizations Pantries, Pantry Organization, Pantries Shelves, Pantries Organizations, Kitchens Pantries, Pantries Shelf, Pantries Storage
pantry storage ideas | Pantry Organization Tips | Storage Organization
pantry shelf heights. Kitchen Pantry Organization Ideas
Pantry Organization ::: thecsiproject.com ::: Pretty Pantry In My Own Style #pantry #ideas #organize
Before you want to add pantry organization, organic pantries or pantries shelf picture above is nice guide. source: thecsiproject.com
Pantry organization! This would increase my pantry shelving space. The shelves need to be closer together. Future hubby project for sure;)
No sew roman shade
Kitchens Window, Diy Romans, No Sewing, Sewing Romans, Tension Rods, Sewing Faux, Faux Romans Shades, Roman Shades, Bathroom Window
No sew roman shade- my bathroom window!!
no sew roman shade - kitchen window
No Sew Faux Roman Shade - For my kitchen windows
DIY Tutorial: DIY Roman Shades / DIY No Sew Faux Roman Shade - Bead&Cord
DIY No Sew Faux Roman Shade using tension rods
DIY Roman Shade
Romans Shades Tutorials, Sewing Projects, Allfreesew Com, Romans Shades Sewing Patterns, Faux Romans Shades, Window Treatments, Flats Folding Romans, Roman Shades, Window Frames
I used a tension rod withing the window frame to hold up all non-functioning window toppers. No damage to the frames when you want to change them. Flat Fold Roman Shades | AllFreeSewing.com
This is a tutorial for a FIXED flat-fold roman shade. Meaning, the pleats are fixed, but the look is really cute. SUPER simple sewing project! - Interior Ideas
fixed flat fold roman shade tutorial
faux roman shade tutorial
A window treatment I think I can handle.
Our kitchen table
Diy Farmhouse, The White, Home Projects, Kitchen Tables, Farm Tables, Kitchens Tables, Farmhouse Tables, Farms Tables, Handmade Tables And Benches
Farmhouse Table and Benches - Do It Yourself Home Projects from Ana White Love this!
Gorgeous #DIY #farmhouse #table and #benches with #tutorial!
Beginner DIY Kitchen Table... love it!
Farm Table @Melissa Wade
Going for something warm in the kitchen. Like the colors.
Dreams Kitchens, Redorangeyellow Kitchens, Colors, Kitchens Accessories, Red Orange Yellow Kitchens, Red Kitchens, Kitchen Accessories, Warm Kitchens
Red/Orange/Yellow Kitchen accessories
Kitchen wall
Kitchens Wall, Kitchens Redo, Kitchen Walls
Love the color homedecorators.com
Rooms Furniture, Games Rooms, Decor Ideas, Side Tables, Games Tables, Cottages Games, Teal Table, Homedecor Com, Game Tables
Teal table
Cottage Game Table - Game Table - Game Room Furniture - Furniture | HomeDecorators.com
side table
Pottery Barn Grayson Chair
Pottery Barn
New 8ft. kitchen table. Dig the farmhouse thing... but not too rustic.
Wall Colors, The White, Farmhouse Benches, Dining Room Tables, Kitchens Tables, Farms House Tables, Farmhouse Tables, Farms Tables, White Farmhouse
dining room trifecta- Farmhouse Table, wall color, lighting!
Fabulous farm table my love will be making for me this year
DIY Farmhouse Table and Bench...love it!!! we need a dining room table and a eating table on the porch/ in the 3 season room!
Ana White Farmhouse Bench - to go with the Farmhouse Table!
I love big kitchen tables with benches for big families.
Farm House table and wall color