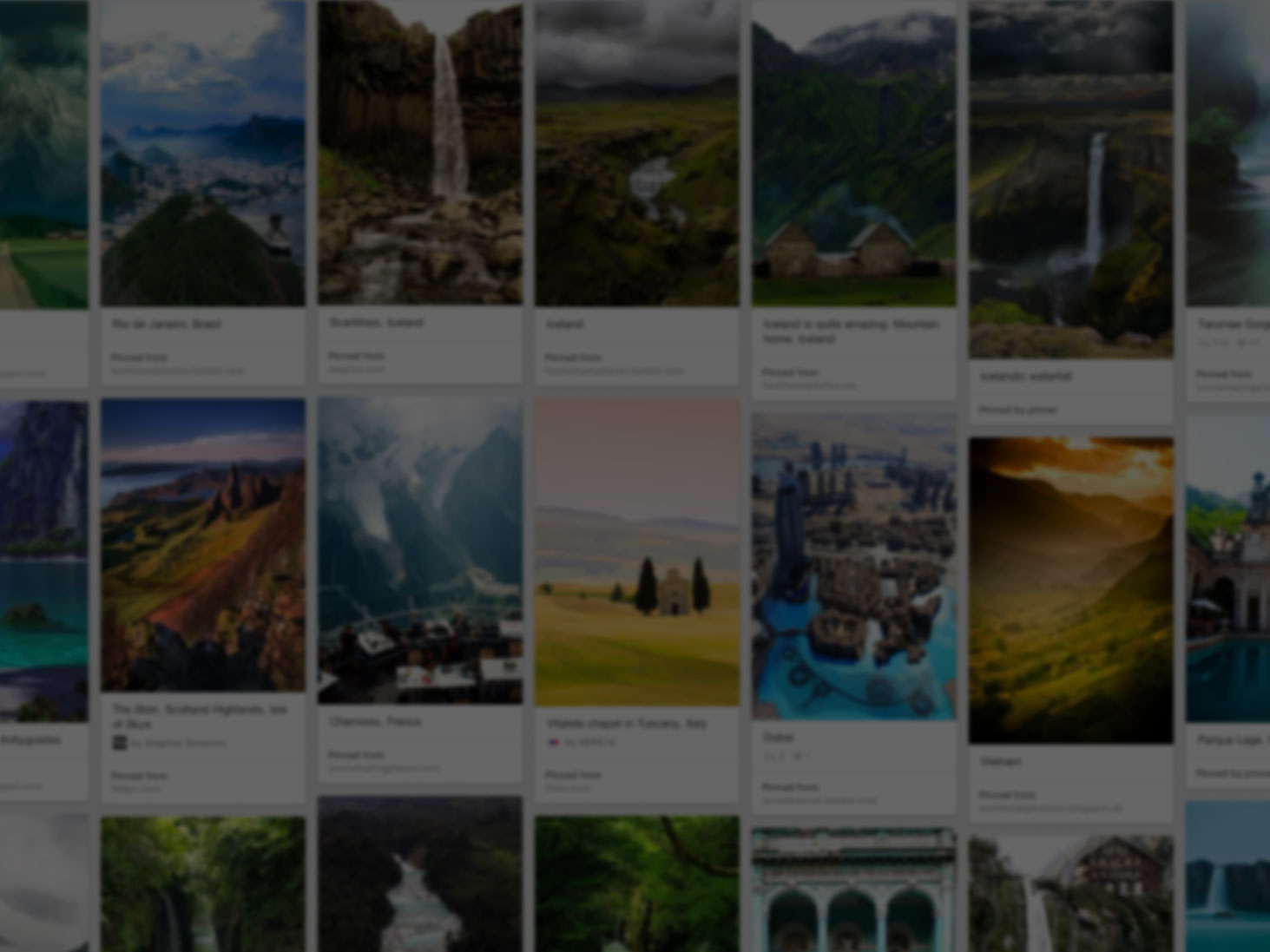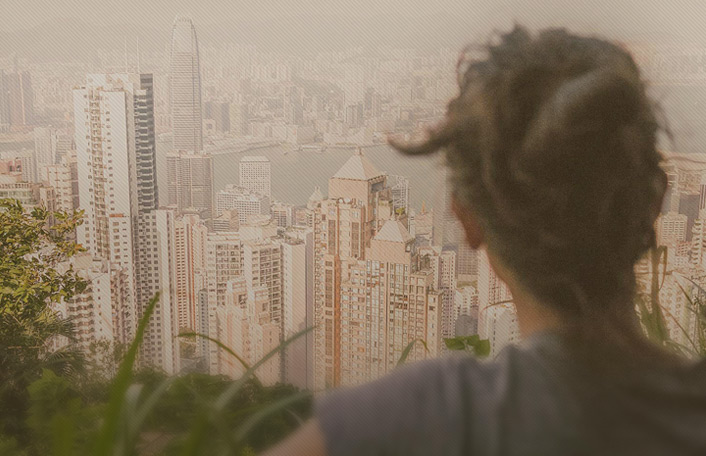 They used Pinterest to plan a dream trip
Join Pinterest to find all the things that inspire you.
50+
billion Pins
to explore
15
seconds to
sign up (free!)
pergolas!
Ideas, Pergolas, Outdoor Living Room, Outdoor Living Spaces, Outdoor Room, Outdoor Fireplaces, Patios, Outdoor Spaces, Backyards
entirely patio backyards | Pergola Design Ideas | Patio Deck Designs Idea
Many pergola ideas Outdoor Living Room with pergola #arbor and fire chimney open fireplace seating arrangement and tiny fairy lights. cute arched shape to this, and bricks layed in a circle formation.
outdoor space decorating | Unique Outdoor Living Space Design Ideas | outdoortheme.com
Standout Patio Pergola Designs For Outdoor Fireplaces!
movie room
Idea, Homes Theater, Theatres Rooms, Movie Rooms, Theater Rooms, Dream House, Movies Rooms, Media Rooms, Dream Rooms
Perfect Media Room - Couches are a great idea
Media/ Home Theater Design Ideas http://www.pinterest.com/njestates1/media-home-theater-design-ideas/ Thanks To http://www.njestates.net/real-estate/nj/listings
dream house | Tumblr Theater Room
my idea of a movie room
A theatre room for a dream house :)
Marc's dream room - but, a little less tacky, please.
laundry room...lovin it:)
Decor, Ideas, Dreams Laundry Room, Automatic Washer, Wash Machine, Dreams House, Laundry Rooms, Tvs, Laundryroom
dream laundry room. i love the built in over the washer and dryer. what a wonderful idea!
dream laundry room. We have these washing machines right now! In a maroon color and they are gold star! Love them. I don't even have to bend :)
Laundry room with folding counter, simple cabinets and TV to watch while folding and ironing - perfection! #home #decor #interior #ideas
Laundry rooms definitly need tvs.
Dream laundry room: stainless steel appliances, mounted TV, countertops and built-in shelving | #dreamhouse | #laundryroom | #washer | #dryer | #stainlesssteel | #television | #tv | #countertop | #shelving | #storage | #organization
Yes, please! Reminds me of my dads laundry room. I don't want a huge dream house, I want a nice small house with all kinds of neat and nice things inside.
To Do: Get legs like Carrie Underwood.
Leggings Exerci, Lower Body, Work Outs, Workout Routines, Leggings Workout, Carrie Underwood, Great Leggings, Sumo Squats, Underwood Leggings
Carrie Underwood Leg Workout: These lower body exercises are in groups of two; do 15 repetitions of each exercise. Do each group 2-3 times through before moving onto the next group. Prevent injury by warming up before doing any kind of strength training; 10-15 minutes of cardio. *1: High Knees, Sumo Squat *2: Reverse Lunge with Rear Leg Raises, Mountain Climbers *3: Pilates Side Plank with Leg Raises , Clock Lunges *4:Squat Jacks, Ice Skaters *5:Agility Dots, Pilates Leg Pulls Facing Down
GREAT LEGS ! Carrie Underwood's leg workout routine Some day i will have legs like that
Carrie Underwood's Leg Workout Routine... Mostly done in my TBC work out! YES!!
This is an awesome body weight workout to try out for your lower body! Carrie Underwood Leg Workout Routine
EVERYBODY SHOULD PIN THIS TO SAVE FOR WHEN THE TIME COMES :) The truth about Santa - this letter is inspiring. Don't want to forget this when the time comes!
Truths About Santa Letters, Letters To Your Children, Christmas Magic, Christmas Eve, Things To Tell Daughters, So Sweet, Explaining Santa, Tell The Truths, Beauty Mom
The truth about Santa letter - here's hoping we have several years before this letter is needed :). So sweet!
The truth about Santa Here's what I wrote: Christmas magic Dear Lucy, Thank you for your letter. You asked a very good question: "Are you Santa?" I know you've wanted the answer to this question for a long time, and I've had to give it careful thought to know just what to say. The answer is no. I am not Santa. There is no one Santa. I am the person who fills your stockings with presents, though. I also choose and wrap the presents under the tree, the same way my mom did for me, and the same way her mom did for her. (And yes, Daddy helps, too.) I imagine you will someday do this for your children, and I know you will love seeing them run down the stairs on Christmas morning. You will love seeing them sit under the tree, their small faces lit with Christmas lights. This won't make you Santa, though. Santa is bigger than any person, and his work has gone on longer than any of us have lived. What he does is simple, but it is powerful. He teaches children how to have belief in something they can't see or touch. It's a big job, and it's an important one. Throughout your life, you will need this capacity to believe: in yourself, in your friends, in your talents and in your family. You'll also need to believe in things you can't measure or even hold in your hand. Here, I am talking about love, that great power that will light your life from the inside out, even during its darkest, coldest moments. Santa is a teacher, and I have been his student, and now you know the secret of how he gets down all those chimneys on Christmas Eve: he has help from all the people whose hearts he's filled with joy. With full hearts, people like Daddy and me take our turns helping Santa do a job that would otherwise be impossible. So, no. I am not Santa. Santa is love and magic and hope and happiness. I'm on his team, and now you are, too. I love you and I always will. Mama
SAVE FOR WHEN THE TIME COMES :) The truth about Santa - an inspiring letter to your children. (This made me tear up...what a beautiful mom!)
Christmas magic so sweet and such a wonderful way to explain santa
For when the time comes -- The truth about Santa - this letter is so sweet, telling the truth, yet keeping some of the magic
So sweet How to tell your children the truth about Santa. This made me tear up...what a beautiful mom! SAVE THIS FOR WHEN YOUR CHILDREN ASK. Love it
if i have a laundry room i want it to be adorable!
Idea, Stripes Wall, Pink Stripes, Color, Dream House, Pink Strips, Pink Rooms, Victoria Secret, Pink Laundry Rooms
striped walls make dirty clothes pretty. I love this. Maybe yellow or blue instead of pink. This color makes me feel like I'm walking into Victoria's Secrets
Is seriously doing this for our laundry room at the new place!!! I've always wanted a Victoria secret striped pink room in my house!!!
Victoria secret pink striped laundry room, good idea
Victoria's Secret pink stripped inspired laundry room.
A sweet candy-striped laundry.@Nicole Novembrino for your dream house
A pink laundry room! reminds me of victoria secret maybe a pink striped closet
Exposed brick - Love it!
Expo Bricks Wall, Exposed Bricks Wall, Brick Wall, Headboards, Interiors, White Beds, Master Bedrooms, Dream Bedrooms, Bricks Bedrooms
Oh my... exposed brick walls behind the bed. No headboard required!
I think my next home will have a master bedroom with an exposed brick wall.
Absolutely my ideal dream bedroom. Huge, fluffy bed with white linens; exposed brick wall; a touch of pink; delicate chandelier...swooning.
white bed and exposed brick wall
20 Incredibly inspiring interiors with exposed brick walls (Photos) Savannah Grey & low country handmade brick.com
Love the brick wall. #Wall #Brick #Bedroom #Room #Interior #Design #Bedding
love this kitchen!
Cabinets, Idea, Kitchens Design, Decoration, Future, Dream House, French Country Kitchens, French Kitchens, Dream Kitchens
OMG-my dream kitchen!!! Exclusive French Country Kitchen Interior Design and Decoration Idea
French Country #kitchen decorating #kitchen designs #kitchen design ideas
French Country Kitchen. Dream kitchen for my dream house
French Country Kitchen : I don't know why, it seems the most important room of my future dream house is the kitchen :)
french country kitchen design & decor. Love the cabinets
great laundry room/office
Rooms Idea, Benches, Seats Area, Mudrooms, Mud Rooms, Laundry Rooms Design, Laundry Area, Dream Laundry Rooms, Sit Area
Combination Laundry and Mud Room. I like the bench seating area.
Furniture Design : Wooden Laundry Room Design Ideas, laundry room ideas concept
entry way: bench, hanging hooks, laundry area and planning desk - a dream laundry room!
This space serves as a mudroom, seating area, an office and a laundry room. The built-in bench, desk and cabinetry keep things tidy.....hopefully!
Nice sitting area
Mud Room Idea! <3
Beautiful!
Ceilings Beams, Kitchens Design, Expo Beams, Bricks Wall, Dream House, Rustic Kitchens, Islands, Woods Beams, Dream Kitchens
Love this kitchen! If Zach stops getting transferred I can build my dream house!
Kitchen ceiling #kitchen #design cabinets, island, countertops, kitchen accessories, #modular handles, flooring, backsplash, open plan, tiles, # cucine breakfast counter, built-in appliances #interior design
Wood beams that go great with the dark mustard ceiling. Stone and brick wall near surrounding the stove. Dark hardwood floors. Check out the detail in the light colored island.
Talk about a dream kitchen I love the island, the cupboards and the beamed ceiling.
Rustic kitchen with wood beams
@Tye Brown will you build me this island? oh how i love the ceiling beams too!
fit
Smoothie Recipe, Fit Tips, Work Outs, Muscle, Cardio Workout, Get Fit, Dream Body, Weights Loss, Fit Motivation
Fitness motivation to work out and smoothie recipes for after the workout
This is my dream body!!!! Love those muscles!
Getting fit #fit #hot
Cardio workout at http://getfithome.weebly.com/