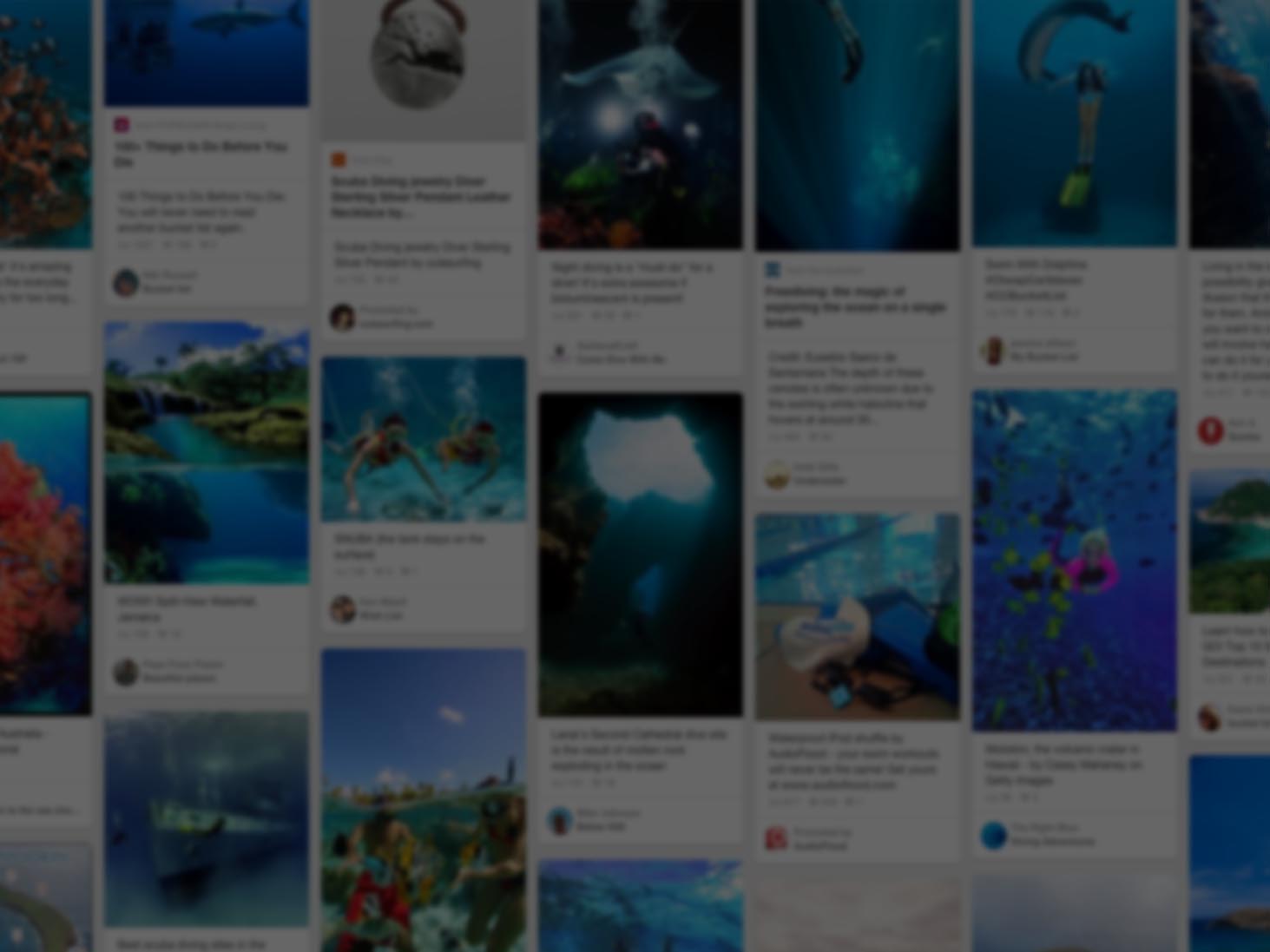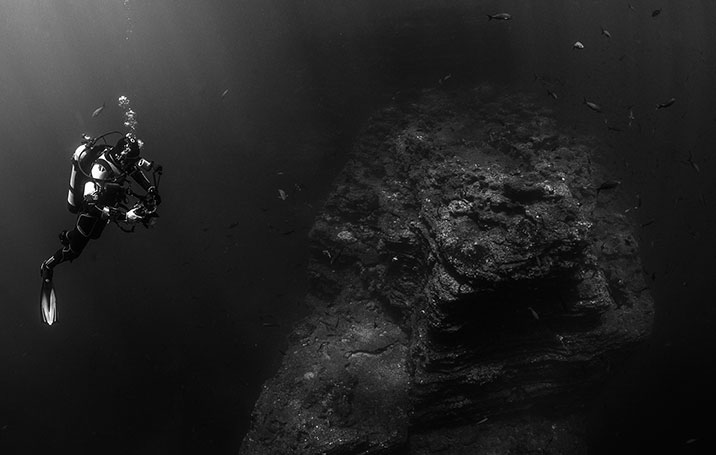 He used Pinterest to go deep
Join Pinterest to find all the things that inspire you.
50+
billion Pins
to explore
15
seconds to
sign up (free!)
cob cottage near Sooke, British Columbia
Tiny House Design, Cobb House, Art Studios, Guest House, Cob House, Starters Homes, Cob Cottages, Cob Homes, Small Cottages
cob homes pictures | cob houses ever heard of em cob is a mixture of sand dirt and straw ...
Here is Kevin Daniels photo of a "tiny" cob house. It is also from the Tiny House Design FB page. When building with cob in very cold climates is is important to assess the r-value considerations and attempt to add a thermal break in an area that may require r-20 to r-30 in the walls. Cordwood and cob is one method of increasing the r-value for cold climate homes. www.cordwoodconstruction.org
A small cottage with an eclectic all it's own!
Little Cob Roundhouse. Would make an adorable starter home or guest house.
By the Cob Cottage Company - one day it would be cool to build a cob guest house.
Cob House = art studio
Cobb House
The Sooke Potholes - love it here soo much!
Vancouver Island, Place
The Sooke Potholes on Vancouver Island

by wild prairie man
stay wild
This Man, Bears Hug, Best Friends, Teddy Bears, Growing Up, Big Bears, Grizzly Adam, Big Ben, Grizzly Bears
fluffy teddy bear hug
Grizzly Adams and his friend Ben the Grizzly Bear
I so loved Grizzly Adams when i was growing up.
big bear hug
best friends. Grizzly Adams :)
Bear Hug ~ Grizzly Adams and "Bear"
Grizzly Adams I was in love this this Man
.He would make up Big Ben and Grizzly Adams stories and tell me. I loved listening to his stories.
Spirals, Cobb House, Ceilings, Earth House, Straws Bale House, Sky Lighting, Cob Homes, Hobbit House, Cob Houses
super cool vortex spiral sky light
Little hobbit house.
Kitchen Clarity » Earth Houses for Earth Day
looks like a straw bale house with an amazing roof
straw bale cob home - welsh style roof
I love organic forms. This ceiling is from a cob house. Mud and straw homes make me think of living in a big mushroom. I could dig that. A lot.
cobb house with "eye in the sky" for light
ceiling spiral
whales
Killers Whales, Watercolor Whales, Whales Art, Whales Stacking, Marine Life, Watercolor Sharks, Michele Morin, Archives Prints, Whales Prints
This is an archival print of my original watercolor painting. 7 whales stacked. Blue whale, Sperm whale, Bowhead whale, Grey whale, Killer whale,
Michelle Morin, Seven Whales Stacked. An imaginative study of marine life from artist Michelle Morin. This fine print features a white border around the edge and is set in a white wood frame.
Love this watercolor whale print. Wonder if the etsy artist will bring this back in stock.
Whale art.
Géraldine Gonzalez
Jellyfish Lamps, Lampshades, Lighting, Ocean Rooms, Paper Lamps, Lanterns, Hanging Lamps, Jelly Fish, Kids Rooms
Jellyfish hanging lamps. What cool lighting!
Jelly fish lamps for underwater themed kids room
Jellyfish lamps!! Alternative Eagle: DIY lampshade
Jelly fish lantern
Jelly fish lights.
Jelly love! Must make for Cs ocean room. So much better than any mass market lamp I would have found. Will be fun too. Alternative Eagle: DIY lampshade http://@Christina Childress Childress Childress Childress Childress Childress Childress Crisson
jelly fish paper lamps
Eddie Vedder
This Man, Musicians, Ukulele Songs, Eddie Vedder, Things, Into The Wild, Rocks, People, Pearls Jam
Eddie Vedder, 'Ukulele Songs' (LOVE this man's music!)
Eddie Vedder. Heard about him trying to take on Ticket Master in order to have affordable concerts | Rarely hear of celebrities or artists trying to make things "affordable" for the general public. Cheers to you Mr Eddie Vedder. I miss Pearl Jam.
Eddie Vedder. Not only have I enjoyed years of his wailing vocals with Pearl Jam, but he is responsible for one of my favorite movie soundtracks of all time, Into the Wild.
Eddie Vedder: musician from my most favorite band in the world. Pearl Jam
Eddie Vedder - the first musician to really move me the way people talk about...
Eddie Vedder Vendría A Chile En Diciembre | Noticia Rock | Rockaxis | El Universo del Rock
...future home!
Dream Homes, Dream House, Cob House, Fairies House, Green Roof, Mushrooms House, House Styles, Cob Homes, Fairies Tales
Its a fairy house made out of cob with turf mushroom hats for roofs! A bit too much for ordinary mortals but fun.
cob house - like a toadstool house from a book of fairy tales!
Dream Home and Law Office
Vancouver Cob House Love the cob house style -- too bad it's insulation value is too low for Alberta winters.
Vancover Cob House: one of my favorite two-story cob homes. Cool iron railing and green roof.
When I was little , I drew houses like this... Mushroom houses... For mice. Anyway, fun thing for kids to create their own "dream" house
How to relax on a summer's evening.
Kids Parties, Summer Kids, Paper Bags, Teas Lights, Belle Tents, The Great Outdoor, Outdoor Parties, Lights Ideas, Candles Lanterns
All the makings of a cool and exciting summer kids' party in the great outdoors!
Candle Lanterns These brilliant fire-retardant paper bags, punched with a star shaped graphic, create a soft romantic glow. Place tea lights inside (weigh down with a bit of gravel in case of breeze) and line them along borders and paths
More lighting ideas
Candle Lanterns and Bell Tent
Magical set up for outdoor party / dinner / kids sleep out. Pretty lanterns from Cox & Cox.
Ani Difranco was my first hero.
Favorit Musicians Actor, Admirer Women, Feminist Quotes, Hairs, Folk Music, Ani Difranco Quotes, Anidifranco, Favorit Musiciansactor, Beauty Ink
Ani DeFranco - A political artist from the get-go, Ani's unique style of acoustic folk music, often contains lyrics touching on racism, sexism, homophobia, reproductive rights, poverty and war.
Ani Difranco, gorgeous hair
"My idea of feminism is self-determination, & it's very open-ended: every woman has the right to become herself, & do whatever she needs to do." -Ani DiFranco THIS is one of my favourite feminist quotes EVER :)
"My idea of feminism is self-determination, it's very open-ended: every woman has the right to become herself, do whatever she needs to do." -Ani DiFranco #anidifranco #difranco #lgbt
dream catcher
Jewelry Storage, Art Blog, Dream Catchers, Crafty, Diy'S Crafts, Diy'S Dreamcatchers, Feathers, Photo, Native American
Pinned Image-3 | Flickr - Photo Sharing!
Dream Catcher - instructions from Native American Technology & Art. via Geninne's Art Blog
Dream catcher Geninne #feathers
DIY Dreamcatcher. From Geninne's Art Blog here. She made this using instructions from Native American Technology & Art here (a tutorial that other Native American sites suggest for making Dreamcatchers). Via Jaimie Says Dream. Dreamcatcher Necklace tutorial here. EDIT: If you'd like to know more about the history of Dreamcatchers, this may be a good place to start at Native Technology & Art (and there are other links about Dreamcatchers on that page).

by Geninne
I love this print!
Favorit Things, Pretty Prints, Canvas Prints, Amazing Photo, Color, Art Photography, Artsi, I'M, Happy Things
Pretty print
Sunset canvas print 20x24 by Taylormorrill on Etsy, $300.00
colors