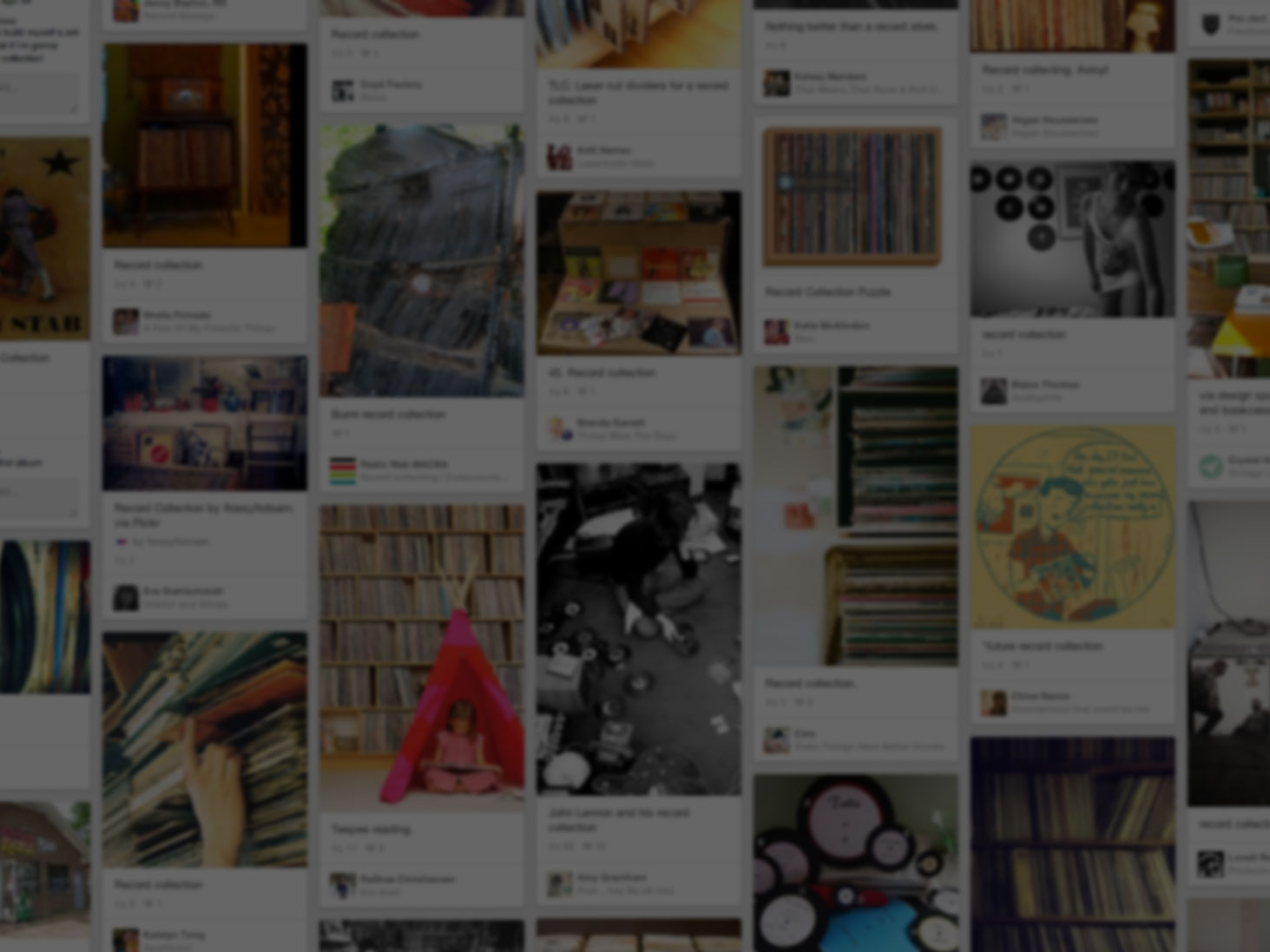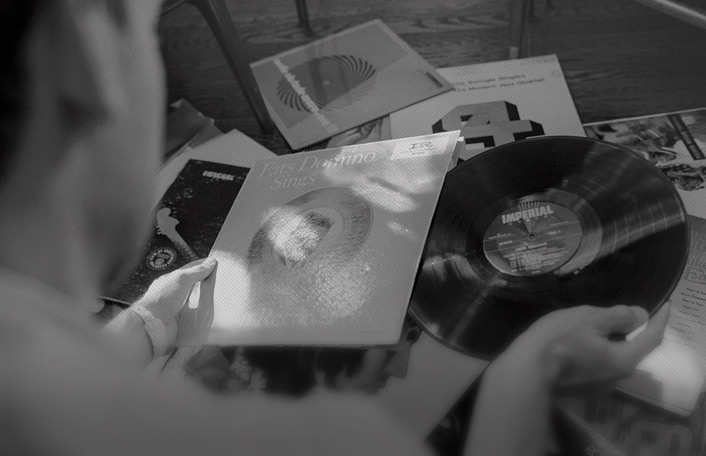 He used Pinterest to start his collection
Join Pinterest to discover all the things that inspire you.
50+
billion Pins
to explore
15
seconds to
sign up (free!)
This is priceless... love it!
Christmas Cards, Christmas Pictures, Christmas Photo, Joy, Funny, Families Photo, Holidays Cards, Kids, Xmas Cards
joy, funny christmas pictures
Joy to the world....Lol. THIS IS ONE OF MY FAVORITE CHRISTMAS PHOTO IDEAS EVER! It would be a great holiday card!
This is JOY????? Reminds me of a Christmas photo shoot with my kids! Funny!
Funny Christmas card family photo! JOY!
Funny Xmas card
JOY!
Decor Ideas, Joy Mantles, Rustic Joy, Joy Design, Christmas Ideas, Rustic Ideas, Christmas Mantles, Joy Chrisma Mantles, Christmas Mantels
christmas decor, christmas decorating, christmas, holiday decorating, holiday decor ideas, christmas mantle, holiday mantle, upcycle, repurpose, pottery barn style, interior designed
fabulous rustic idea
Christmas ideas
Rustic joy mantle
JOY design ...for the ultra rustic
Use various items to spell words. Neat Christmas mantel display.
Nehemiah 8:10; MSG "He continued, "Go home and prepare a feast, holiday food and drink; and share it with those who don't have anything: This day is holy to God. Don't feel bad. The joy of God is your strength!"
God Will, The Lord, Thanks You Jesus, Holidays Food, God Is, Joy, Quote, Scripture, Food And Drinks
Remember, the devil will do everything to steal your joy because he wants to steal your strength. I LOVE this scripture.- Emily McClure Nehemiah 8:10; MSG "He continued, "Go home and prepare a feast, holiday food and drink; and share it with those who don't have anything: This day is holy to God. Don't feel bad. The joy of God is your strength!"
The joy of the Lord is your strength! Woo hoo! I'm so thankful for this knowledge! As I go about being Jesus to others today I pray for JOY to show through. I ask You, Lord, to show me JOY through the distress that is happening right now. You are greater than anything that comes to our physical bodies. You are the Great Physician...You heal all disease...You are Almighty, My King of Kings and Lord of Lords. Thank You Jesus for being My Joy Maker!
Smile, laugh, give a hug, write a note, make that phone call.... share your joy, and God will give you more things to be happy about........ <3 Angela from www.calligraphybyangela.com
the joy of the lord is my strength. yep. You know, I can never see this scripture enough. The Lord is my joy and strength.
joy
The Lord, Sands, Beaches Love, At The Beaches, Girls, Beaches Life, Pure Joy, Leap Of Faith, Kid
joy....."the joy of The Lord is my strength." "I have the joy, joy, joy,joy down in my heart, I have the joy of The Lord to stay. "Joy is the infallible presence of The Lord."
joy / leap of faith /little girl
Pure Joy!
BEACH LIFE...❤
From a kid's perspective
Feet on the sand... Yes! Yes!
Beach Love ♥
this is how I feel when I'm at the beach
Pinned from
Uploaded by user
I Choose Joy
Inspiration Phrases, Choo Today, I Choo Joy Quotes, Hankey, Choose Joy Printable, Hanky, Free Printable, Free Downloads, Happy Things
Free Printables (for office)
free download... but not for long
Choose Joy every day
Choo Joy, Inspiration, Quotes, Happy, Katy Daisies, Art, Fillings, Things, Living
Look around and count all the good things - be filled with joy! Katie Daisy inspires with whimsical words and fanciful typography in pleasing color palettes. Bring cheer to your walls with her delightful wall art decor. #oopsydaisy #oopsydaisyart #art #canvasart #wallart #quote
Day 8 - Feeling Joy - It is natural to express our joys, to share our happiness with others. Watch how young children innocently display their happiness and delight. As adults we have learned to be more guarded with expressing our emotions, even our positive ones, and this has the effect of limiting the positive influence of our happiness in our lives. We need to give ourselves permission to be, to live and feel life as we are. A print by Katie Daisy.
Filled with Joy--no matter what my circumstances may be, I always have joy in being one of Gods children. No one and no thing can take that away from me. #joy #happiness #quotes
today I choose JOY
Choo Joy, Typewriters Illustration, Vintage Typewriters, Art Prints, Today, Choose Joy, Elisandra, Writing Letters, Joy Art
Today I choose joy - vintage typewriter @ Elisandra
today I choose JOY Art Print by Elisandra
Corona Typewriter illustration.
Writing letters