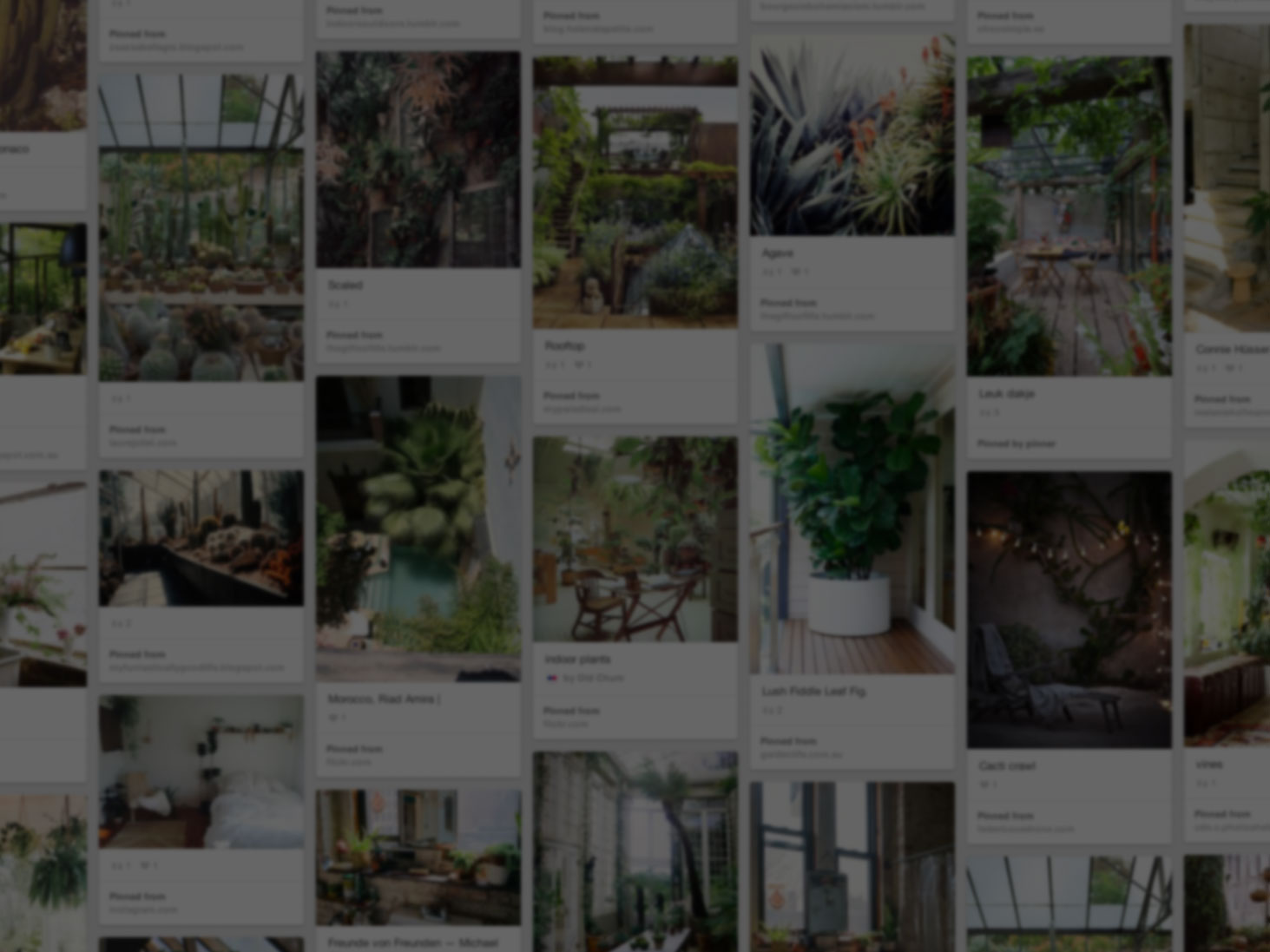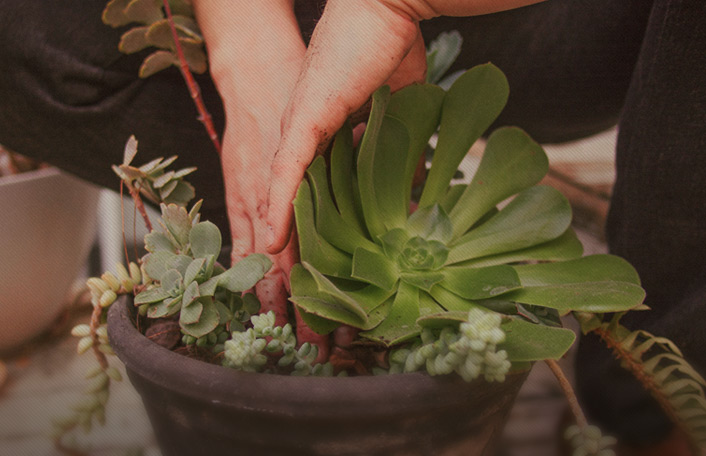 He used Pinterest to start his rooftop oasis
Join Pinterest to discover all the things that inspire you.
50+
billion Pins
to explore
15
seconds to
sign up (free!)
nobody told me I was a dog
Puppies, Beds, Couch, Funny Dogs, Pets, House, The Rules, Sofas Pillows, Animal
Too cute. Need this for my house and new puppy (Hyper Piper)
Pretty much how the rules go in my house...
No dogs on this sofa pillow, I so need this!
Funny Dogs on couch | No Dogs on this Sofa cushion on LOL Wall, by Mess in a dress
people who don't let pets on their beds or couches probably shouldn't have pets. I lerve this dawg.
No Dogs on this Sofa £46.90 1. Buy Pillow 2. Take picture of dog on sofa next to pillow. 3. Make picture into card 4. Send to mother who would not let the family dog in the house because she thought having an animal in the house was "filthy" 5. Instant therapy : )
"Trisha Yearwood's Key Lime Cake I've heard that it's awesome!"
Yearwood Recipe, Keys Limes Pies, Keys Limes Cookies, Yearwood Keys, Sweet Treats, Sweet Tooth, Trisha Yearwood, Keylim Cakes, Keys Limes Cakes Recipe
Key Lime Cake Recipe by Trisha Yearwood [http://heidibakes.blogspot.com/2012/02/trisha-yearwoods-key-lime-cake.html] #key #lime #cake #trisha #yearwood #recipe
Pop loves Key Lime pie, going to have to make this for him! "Trisha Yearwood's Key Lime Cake I've heard that it's awesome!"
Trisha Yearwood's recipe for keylime cake
Lovely
Little Girls, Marilyn Monroe, Girls Generation, Dresses Up, Weddings Shoes, The Bride, Baby Girls, Bride Shoes, Flower Girls
A picture of the flower girl in the brides shoes!!! Or letting your kids dress up in mommy and daddy clothes
This would be a cute flower girl picture - in the brides shoes... Marilyn Monroe
Cute picture of flower girl in the #bride's shoes. Mari in wedding shoes Kayla in wedding dress
A picture of the flower girl in the brides shoes, or just little girls in shoes :)
Someone better have a baby girl for my wedding!!!!!!!! flower girl in the brides shoes
Wife
Birthday Presents, Husband Quotes, Funny Sayings, Wedding Gift, Christmas Presents, T-Shirt, Future Husband, Fathers Day Gift, Christmas Gift
Definitely a wedding gift from me to Ant lol
Father's Day gift? HAHAHA
Good Christmas present :)
LOL! I think I found his birthday present!
Haha. Dear future husband, get this t-shirt please.
husband quote
Bens Christmas Gift!
spa.
Snuggles, Funnies Cats, Pet, Bathroom Sinks, Kittens, Hot Tubs, Kitty, Animal, Bath Time
Bath time mom & kitten
funny cat and kitten in bathroom sink
Cute Pet Pictures, Pics: Kittens, Cat, Cats, Piglets, Dogs, Puppies, Pets & Animals, Katze, Katzen, süß, klein, große Liebe, Katzenkind, Katzenkinder, schwarze Katze, schnuckelig, zuckersüß, große Augen
kitty snuggle
kitty hot tub!
cat and kitten pics | cats # kittens # mother cat snuggling kittens # funny cats
Cute Christmas photo!
Sisters Christmas Pictures, Sisters Christmas Photo, Christmas Tutu, Christmas Card, Little Sisters, Little Girls Christmas Outfit, Photo Idea, Christmas Photos, Baby Sisters
Cute Christmas photo if Harper ever has a little sister.
Cute sister Christmas photo!
Naughty and nice sisters Christmas picture
Adorable photo submitted last year. This would make a great Christmas card photo!
Cute Christmas photo idea
Little girls Christmas outfits
Artwork for baby rooms (or in my case....my adult room.)
Baby Elephant, Elephant Art, Sweets, Art Prints, Baby Art, Nurseries Art, Baby Room, Bunnies, Elephant Nurseries
Nursery Art Royal Elephant Art Print by trafalgarssquare
elephant nursery art. So sweet!
artwork for baby rooms. baby elephant is so cute
sweet baby elephant & bunny
How Sweet! I just love this. It makes my heart smile! . . . . . . . . . . . . . . .Baby Art Bunny Hug Art Print by trafalgarssquare on Etsy, $10.00
Her face!
White Chocolates, So Funnies, That Girls, One Trees Hill, Girls Generation, The Faces, Robert Buckley, Lipsticks Jungles, Funnies Stuff
that's some fine white chocolate
omg. so funny!
haha. love the face on that girl.
Robert Buckley <3 I miss Lipstick Jungle and One Tree Hill!
its funny stuff
blueberry lavender mojito
Signature Drinks, Summer Cocktails, Summer Drinks, Limes Juice, Than, Lavender Mojito, Weddings Drinks, Blueberries Lavender, Cocktails Recipe
Your signature wedding drink? Blueberry Lavender Mojito. it's purple and love mojitos :)
Blueberry Lavender Mojito!!!!!!! Signature Drink??? 8-10 mint leaves, 1 1/2 parts BACARDI® Superior Rum, 1 oz. lavender syrup, 1 oz. fresh squeezed lime juice, 10-12 blueberries, Pinch of ground Cardamom Club soda
Gorgeously hued, fabulously refreshing Blueberry-Lavender-Mojitos. #food #drinks #blueberry #lavender #mojitos #summer #cocktails
blueberry lavender mojito -- how prettyYou can use fresh or frozen and thawed blueberries for this, so while it may look like a summer drink, this is doable all year round. (As long as you can find mint, that is). To make this mojito, all you need to do is bash blueberries, mint and some sugar together then add rum and a little club soda. Simple.
Blueberry Lavender Mojito (Lots of other cocktail recipes in this link, too)
EFFECTIVELY HOUSEBREAKING YOUR PUPPY
Puppys Eyes, Animal Photo, Black Dogs, Labs Puppys, Puppys Faces, Little Puppys, Puppys Dogs Eyes, Black Labs, Labrador Dogs
Puppy dog eyes...*
Puppy in Blanket Animal Photo
love those puppy eyes <3
Oh look at that little puppy face!!
Funny black Dogs Puppy Photo
black lab puppy - Google Search
You first.........
Bath Tubs, Best Friends, Bathtubs, English Bulldogs, Puppys, Baby Dogs, Kids, Animal, Bath Time
Bathtime...who's getting in first? #Bulldog and Baby #dog #puppy #dog lovers #English Bulldog
bathtub. Ok is this under cute kids or animals?
Bath tub buns (by ominous clouds) kids and dogs
Someday I will have a cute kid and his best friend, my dog :)
u first, puppy! ....... (bath time)