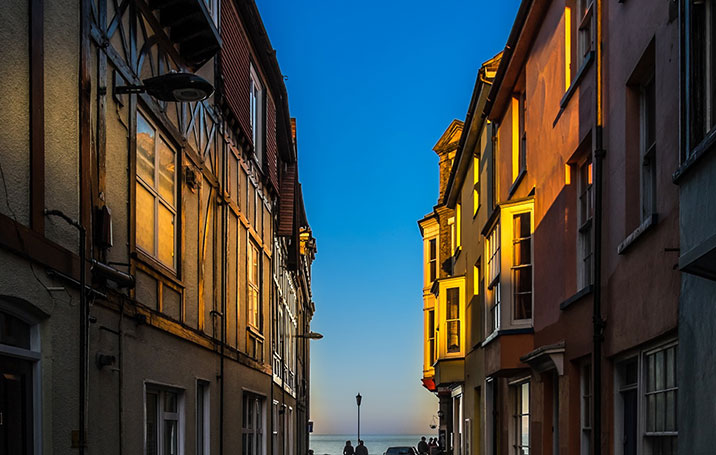 They used Pinterest to explore a new city
Join Pinterest to discover all the things that inspire you.
50+
billion Pins
to explore
15
seconds to
sign up (free!)
Snuggly. Warm. Happy. Loved.
Kitty Cat, Cookies Monsters, Persian Kittens, Baby Kittens, Cat Photo, Baby Animal, Little Animal, Cute Kittens, Baby Cat
Baby Kitten wrapped in #cute baby Animals #Baby Animals| http://welcometohalloween4649.blogspot.com
Cute kitten looks like its held by a Cookie monster.
baby cat
funny little animal pictures
cute kittens cats photos | Cute-Kitten-Wallpaper-kittens-16094695-1280-800.jpg
Soft and sweet. #kitty cat
Baby kittens for Free | 76 Responses to "Cutest little Persian Kitten"
Hedgehogs :) meredithjane7
Want A Baby, Stuff, Pet Hedgehogs, So Cute, Cute Hedgehogs, Baby Hedgehogs, Cutest Things Ever, Socute, Animal
baby hedgehog freakin cutest thing ever!!!!
Baby hedgehog! I want one soooooo bad!! Forget this no animals in the dorm stuff!
Use to have a pet hedgehog, so cute!
baby hedgehog AHH SOCUTE
omg! i want a baby hedgehog. so cute
This is so cute! Hedgehog
"You think you can mess with me?!"
Funny Animal Pictures, Funny Birds, Funny Pictures, Little Birds, Funnypictures, Funny Stuff, Baby Animal, Funnystuff, Animal Memes
Being poor is not easy // funny pictures - funny photos - funny images - funny pics - funny quotes - #lol #humor #funnypictures
Funny Pictures | Funny pictures: Share your funny bird photos here and give someone a ...
cute baby animals pictures | Funny animal picture; hilarious photo a cute little bird looking ...
Funny Pictures with Captions | Funny animal pictures with captions | 2leep - Funny Pictures,Cool ...
jazzhands!
Jazz Hands, Fingers, Pet, Funny Kittens, Cute Cat, Kitty, Persian Cat, Cute Kittens, Animal
Mystic, I seent a mouse dis big! Awwwwww look at this angel kitty. Isn't he amazing? Funny kitten hahahaha! Total cuteness too.
Inspiring image cat, baby, small, kitten, kitty, animal, pet, fluffy #1436891 by nastty - Resolution 1024x1024px - Find the image to your taste
Spirit fingers! (Or jazz hands, depending)
Kitty Jazz Hands #cute #cat #animals
Doll Face Persian Cats
A turtle hatchling. That face!
Baby Tortoi, Pet, Tortoi & Turtles, Creatures, Baby Animal, Adorable, Peek A Boo, Awwww, Baby Turtles
That is the most adorable little creature!!! <3 <3 <3
awwww its a baby Tommy tortoise! peek a boo!!
awwww hatching baby turtle
Oh adorable Iil baby turtle
So Tiny And So Precious..
To, Little One, Marching Of Dimes, Nicu Nur, Life, Sweet, God Is, Baby Feet, Winnie The Pooh
Support MARCH OF DIMES! i will always support the MOD!!!
I quote "Sometimes', said Pooh, 'the smallest things take up the most room in your heart." Many happy days around the corner of life for this little one.
Life ...sweet baby feet! Count the toes;)
~"Sometimes", said Winnie the Pooh, "the smallest things take up the most room in your heart."~
Life is beautiful because God is good!
omg
Baby Mermaids, Babies, Baby Outfits, Mermaid Outfit, Little Mermaids Baby, Crochet Mermaids, Mermaids Costumes, Mermaids Outfits, Mermaid Costumes
Crochet baby mermaid costume
Oh my goodness crocheted mermaid baby outfit! So sweet!
sweet baby mermaid outfit!
little mermaid baby picture- SO cute