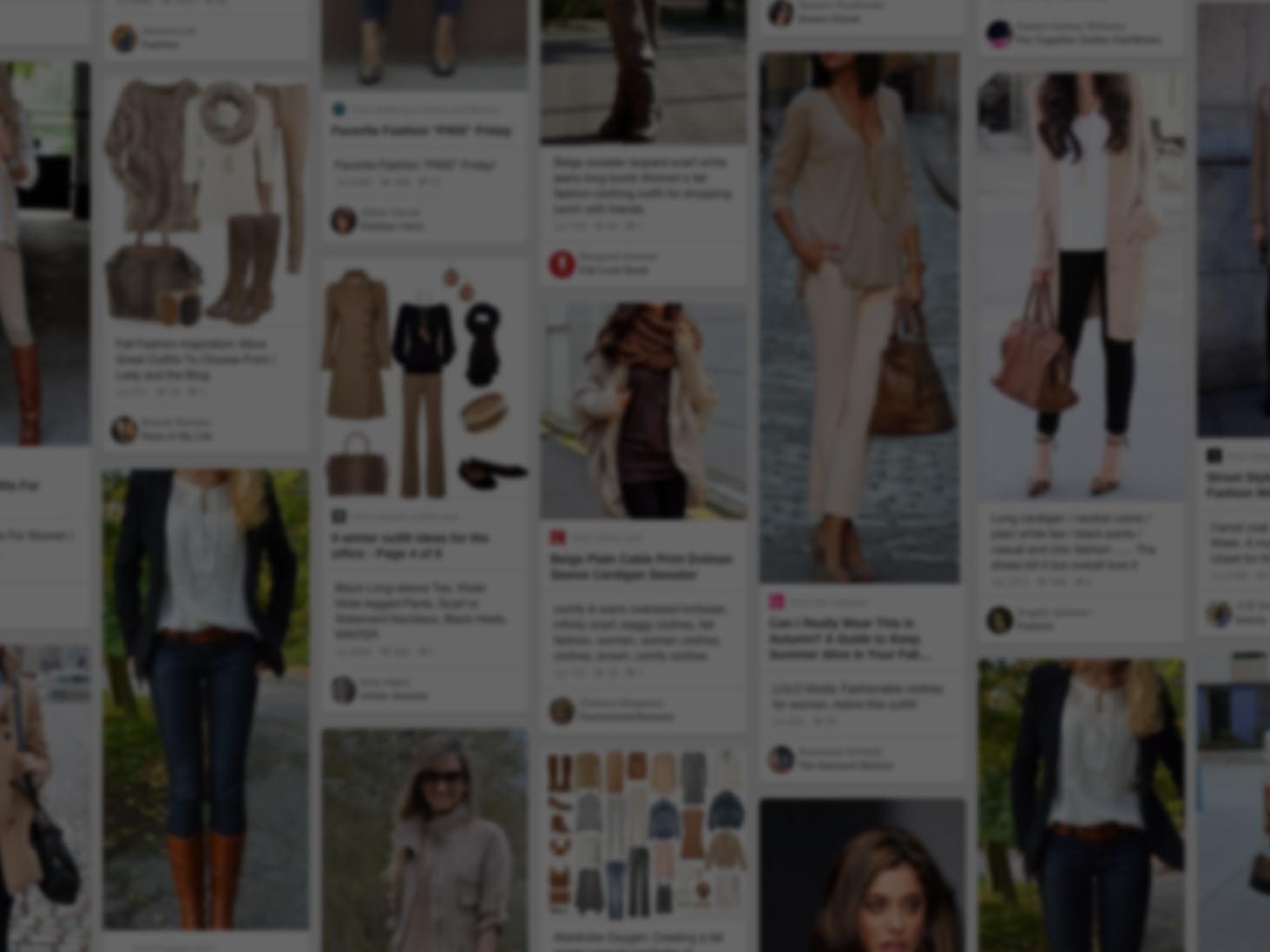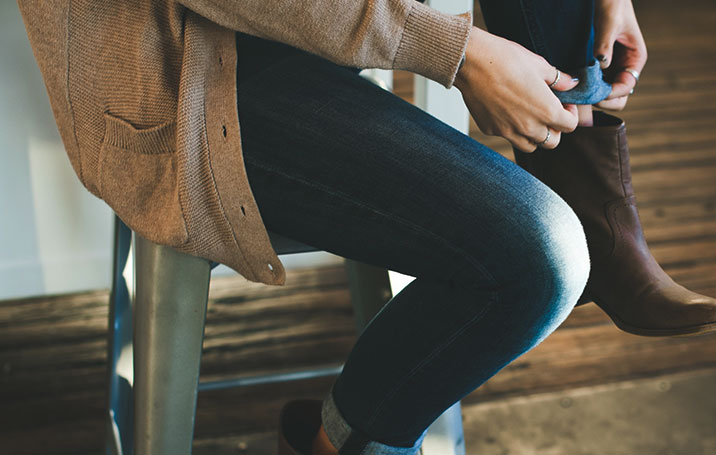 She used Pinterest to step up her style
Join Pinterest to find all the things that inspire you.
50+
billion Pins
to explore
15
seconds to
sign up (free!)
What is a mother?
A mother is someone who loves unconditionally and places the needs of her children above her own, on a personal level, and not only with words, but also actions.
---
Back to
What is a mother?
What is a mother?
Being a mom is the hardest job in the world!
Mothers Help, Trump Mothers, Mothers Love, Mothers Day, Mothers Dear, Mothers Child Quotes, Mothers Life, Being A Mothers Quotes, Mothers Inspiration
High Quality Pictures: Mothers love
I'm a Mother - Being A Mother Helped Me Know God
Free Things to do With Mom on Mother's Day
A woman who holds a position of authority or responsibility similar to that of a mother: a den mother.
Raised Daughters, Mothers Day, Mothers Daughters, Black Mothers, My Daughters, Mothers Refus, Dennings Mothers, Black News, Black Women
One of the biggest problems today are many black women raising daughters in the black church. Some of these young ladies become bitter and become lesbians, because their mothers refused to believe them... http://soulsofblackwomen.blogspot.com/2012/10/black-women-of-black-church-its-hard-to.html
A mother is always someone who births a child. A mother CAN be someone who raises a child.
First Kiss, Mothers Day, Activities For Kids, A Mothers Prayer, Desktop Backgrounds, Tips Junki, Baby, Desktop Wallpapers, Sweet Kiss
Sweet Kisses
First Kiss
Play Time for Newborns - Tip Junkie
Happy Mother's Day ... from your baby <3
A Mothers Prayer ~ ROCK4JESUS
a mother is one that loves unconditionally,leads by example,puts others before herself biological or not a good mother could never be called second rate
Mothers Told, Mothers Daught Relationships, Mothers Day, Mothers Daughters, Families Caregiver, Care Com Survival, Photo Projects, Happy Mom, A Relationships Coach To
happy moms | Mothers Day 2013: My Mother Told Me – "Be the Best You Can Be ...
A person who raises, loves, and cares for you. Raises you to be a good person, and not do troubled things. A person who loves you not matter what kind of mistake you make. Cares for you no matter what, a mother is a mother:)
Mothersday Wallpapers, Heart Warm Mothers, Funnies Baby, Mothers And Child Photography, Daughters Photography, Photography Idea, Baby Wallpapers, Humour Baby, Children Photography
0265 Heart warming Mother and Child Photography
Kiss mother child son daughter photography
"real mothers" are those who are truly confident in their parenting and don't need to look to random strangers for a validation of who they are. The only people who can truly tell you that you are a mother, are your kids. Ask them.
Baby Moments, Black Baby, Call Mommy, Black Mothers, Black Mom, Breastf Momma, Child Life, Mommy Stuff, Baby Stuff
One more reason to keep breast-feeding your child: Turns out, mothers can take most prescription drugs without risking the health of their newborns. What's more, risks associated with stopping breast-feeding too early in a child's life are usually far greater than the potential risks from prescription meds moms may use while nursing.
cute black baby
The reason why I want to do it: Black mothers need options: Mocha Mommies
If you love them and care for them and put them before your self 99.9 percent of the time
Mothers And Child, American Hairs, Black Beauty, Hairspir Galleries, Black White, Care Mothers, Curls Curls, Beauty Mama, Black Women
Precious Curls | A Natural Hairspiration Gallery
Good, strong, and caring mother
59% Of Black Women Have Multiple Fathers. I'm One of Them, But... - Beyond Black & White
love between mother and child
Embrace Black Beauty
Fuck Yeah Curls Curls Curls
Mother is the woman who raises you, who is there for you to hold and comfort you when you are sick or hurt, the woman who laughs with you, who cries with you, who loves you, even when you aren't exactly lovable, for whatever reason, (teen years), That is what I call a real Mother, and God bless them.
God, Mothers Daughters, Faith, Black Hair, Praying Mothers, Children, Families, Black Women, Black Girls
A family that prays together, stays together and pours out God's love to others....
Mother Daughter
Praying mothers are powerful mothers.
Black Girls Growing Up in Fatherless Homes
Faith
praying children images | ... increased spiritual activity". PRAY, PRAY, PRAY… I was told
Prayer | Madame Noire | Black Women's Lifestyle Guide | Black Hair | Black Love
Essentially your "mother" is the woman who raises you and cares for you. Your "biological mother" is someone who homed you for 9 months and decided to give you a better life, which is a noble decision at that. However, I think to be called "mother" it takes a lot more than just being pregnant and giving birth....
Quality Time, Single Mom, Parents, Mothersday, Mothers Day, Happy, Children, Daughters, Blog
Happy mom with daughter
Want to pamper your mother for Mother's Day? Call us! #MothersDay #MothersDayGift #Mother
Parent's Empowering Themselves For Their Children's Sake | Narcissism and Relationships Blog by Melanie Tonia Evans
The Successful Single Mom: Create a New Story
15 Ways for Busy Moms to Spend Quality Time with their Kids
There are many definitions of the word mother, and many are applicable. Only those with "closed eyes" can't see that there are many meanings to "mother." A person who gives birth is a mother. A person who raises a child is mother. A person who loves and cares for a child is a mother...etc. Mother Thersa was a "mother" to thousands of poor children. It is not an all-or-nothing word....it is a spectrum.
Nighttim Breastfe, African American, Mothers Day, Late Night, Work Mom, Cool Things, Night Time, Kids, Ears Childhood
How long does it take to fall in love with the kids you foster?
Fibroids Found To Be Different for African Americans www.ask4ufe.com
5 cool things no one ever told you about night time breast feeding! I love this!
To My Mother - Happy Mother's Day
Late night breastfeeding perks
I think a mommy is the one who loves, nurtures, raises, finds puzzle pieces, helps with homework, kisses booboos, and reads bedtime stories. I think choosing to adopt is sometimes an agonizing decision, but such a great one. Providing a child with love and a home, what could be better. Mother can be a birth mom, technically. But to be a mommy, that is the real privelege. You are the mommy! Congrats on your kiddos!
Mothers Love, Breasts Milk, Mothers Day, Baby Baby, Special Tailored, Milk Special, Photo Idea, Baby Crawl, Mothers Kiss
photo idea
a mother's love | When a mother kisses her baby, she gets a sample of whatever dirt is ...
WHY MOTHERS KISS THEIR BABIES? Babies crawl around in filthy environments, yet their immune systems are not fully developed. When a mother kisses her baby, she gets a sample of whatever dirt is on the baby's skin. Her immune system analyzes it for pathogens, and the next day she produces breast milk specially tailored to kill whatever the baby was crawling around the day before.!
Mother's Day