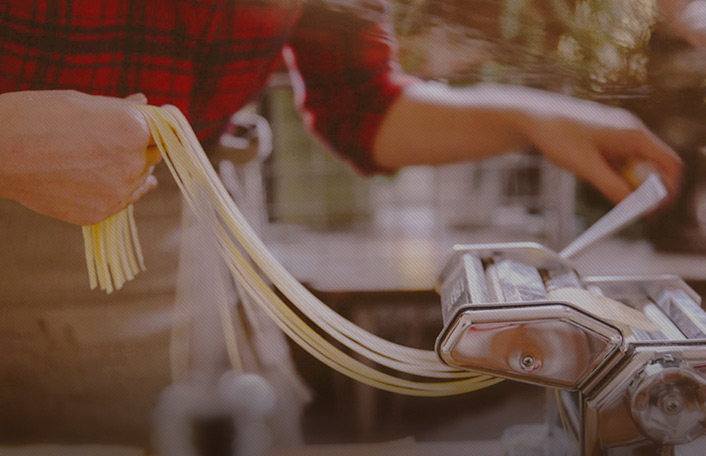 Welcome to Pinterest!
Join Pinterest to find (and save!) all the things that inspire you.
50+
billion Pins
to explore
15
seconds to
sign up (free!)
Back to
Cloths for the Kiddos
Cloths for the Kiddos
fisherman sweaters. J.Crew
Kids Style, Little People, Kids Fashion, Fishermans Sweater, Future Kids, Baby, Kidsfashion, Hipster Kid, Chunky Knits
precious. #kidsfashion - Kreabarn.dk sætter børn i fokus. Følg med på Facebook, instagram, pinterest og vores blog, kreatip.
Kids fashion from http://findanswerhere.com/kidsclothes
Big, chunky knit fishermans sweaters for the Brood.
hipster kids. My future kids, except with brown hair
#hipster, #kids, style, clothes OMG!!
❥ Rocking the wellies + fisherman sweaters. Totally our babies!
little people, real clothes . Looks my babies x
This place has great cloths for kids & adults.
Girls Capes, Sandrin Castellan, For Kids, Kids Fashion, Girls Styles, Kids Bliss, Girls Clothing, Kids Clothing, Kids Rooms
Girl's cape - Via Sandrine Castellan
Adorable
Little Dresses, Little Girls, Kids Fashion, Messy Buns, Daughters, Future Kids, Girls Fashion, Baby Girls, Summer Girls
Future kid
adorable little girl, adorable little dress
*the cutest etsy store for little girl clothes! I want them all for ruby!! Summer girls blouse B2 -6m,9m,12m,18m,2T,3T,4T,5T,6T spring yellow grey beige cotton top with lace /hmet/rusteam /etsy lush/crazyadsteam. $35.70, via Etsy.
Kids fashion from #Cute Baby #cute kid #baby boy #baby girl #lovely kid
I NEED this dress for my daughter when she's older baby #girl fashion shoes #shoes| http://shoesgallerryimages.blogspot.com
adorable little girl - messy bun, precious dress. what's not to love? Just ran across this pic and thought... If I had to pick a little girl who I think my daughter will look like- this would be the one! :-)
clothes for the kiddo.
Sweaters, Sons, Kids Fashion, Outfit, Kids Styles, Children, Long Hairs, Little Boys, Boys Styles
Kids style. Suspenders over a sweater. Adorable.
kids fashion 11 Do you make that outfit in grown up size? (20 photos)
little boy style
#children #fashion #sweater #suspenders
Oh please let me have a son, and him be this adorable!! love long hair on little boys!
Little boy outfit. Wool sweater and suspenders.
These boys cloths are great!
Sodas Shrunk, Color Schemes, Scotch Shrunk, Kids Fashion, Kids Styles, Minis, Children Fashion, Scotch Sodas, Boys Styles
Boy style CH
Scotch Shrunk, the Scotch and Soda label for kids.
Scotch & Soda Love the rolled up shorts, asymmetric collar of the buttondown and the blue knitted top. Color scheme also works real nice: blue and ochre/yellow. LOVE IT!!
scotch and soda shrunk - Google-Suche
Kids fashion
Adorable mini