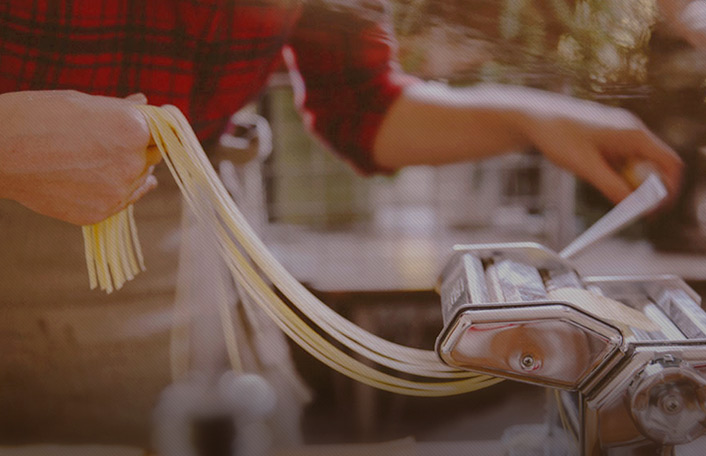 She uses Pinterest to eat healthier
Join Pinterest to find all the things that inspire you.
50+
billion Pins
to explore
15
seconds to
sign up (free!)
juicy
Inspiration, Experiments Typography, Allisonsupron, Food, Art, Graphics Design, Plays, Design Blog, Allison Supron
Play by Allison Supron | Inspiration DE
[ creative + brilliant + food #typography + colors ] Juicy Typography / Play by Allison Supron
Creative Experimental #Typography Inspired By Play, Encourages You To Get Messi! #Art
J U I C Y - get your daily squeeze. Citrus typography by @AllisonSupron Follow us on Instagram http://ow.ly/KZtdG #design #artiseverywhere #fruit #yum #juicebar #artyoucaneat #typography #creative
typography experiments #typography #calligraphy #typo #type #letter #letters #word #words #design #graphic #lettering
JUICY! Typostrate Weekend Inspiration 52 This week we... • typostrate - the typography and design blog #typography #food
these are simply delightful.
Business Card, Name Tags, Names Tags, Place Card, Bright Color, Rainbows Color, Bath Cap, Awesome Things, Modern Calligraphy
Name tag labels as place cards?
Rainbow Name Tags- i REALLY love this & think they would be awesome thing to be able to use in my journal.. and her caligraphy style is great <3
Rainbow Name Tags, Modern Calligraphy, Hello My Name Is, Rectangular Vinyl Stickers, Bright Colors, Set of 10
Fancy Name Tags // Rainbow Colors, Modern Calligraphy, Hello My Name Is, Rectangular Vinyl Stickers, Bright Spectrum, Pack of 10
Can you imagine a meeting full of people wearing these? On the way out can stick on a board to form a large rainbow. Message on it 'Hello _________ . Thank you for coming'. They write it on their own at the reception.Will make from unwanted phone cards or business cards later to be chained as door hangers.
colors
Petri Dishes, Cock Artists, Vancouver Islands, Color Palettes, Great Idea, Posts, Schools Idea, Art Supplies, Color Color
Best, Affordable, Wedding, Invitations, Unique, Local, Victoria, British Columbia, Custom, Stationary, Suite, Beautiful, Vancouver Island, I...
This website is made from a Wix template. Really great ideas, could be something we could try. It instead could be a collage of your art, your supplies and your paintings on display.
intense
Modern Gardens, Spring Color, Color Flower, Spring Flower, Bright Color, Rainbows Color, Vibrant Color, Flower Gardens, Rainbows Flower
Rainbow colored flowers.....
bright colors! #flowers
Spring Flowers
spring colors
#flowers #garden #nature
Rainbow Flowers
absolutely love vibrant colored flowers and how they make you feel -- summer sunshine happy
Edible Gelatin Typography by Rallo and Esteve Aranxa Lucia tinyurl.com/18r #Gelatin_Typography #Rallo_and Esteve_Aranxa_Lucia
Lucía Rallo, Jello Typography, Alphabet Party, Gelatin Letters, Aranxa Estev, Minspira, Creative Desserts, Jelly Letters, Birthday Party
Alphabet Jello-Gus's birthday party
artistic food creative desserts
Gelatin letters
Lucía Rallo and Aranxa Esteve of m-inspira made some Helvetica looking Jello typography
Jelly letters
Liam's alphabet party this summer.
sea glass
Glasses Color, Sea Glasses Jewelry, Sea Glasses Looks, Coast Sea, Glasses Rainbows, Sea Glasses Alway, Mixed Glasses, Beaches Glasses, The Sea
Sea glass jewelry, bulk seaglass lots, collector's pieces and more. West Coast Sea Glass is unique. We are the beachcombers and the artists, using our finest, ocean tumbled pieces in your jewelry. www.westcoastseaglass.com
Nineteen pages about sea glass color, collecting and rarity.
beach glass - Recherche Google
West Coast Sea Glass | The Sea Glass Journey
a glass rainbow.