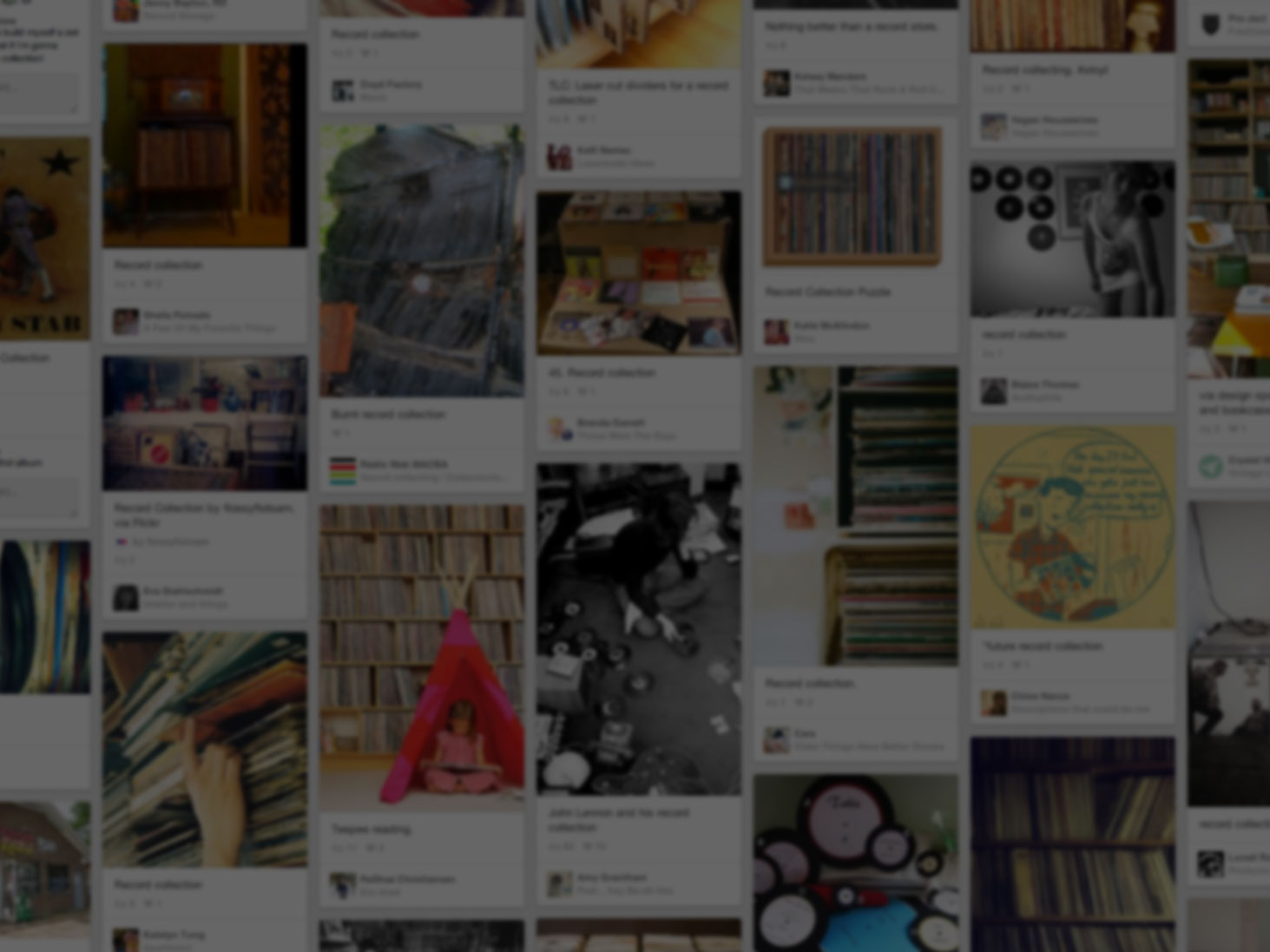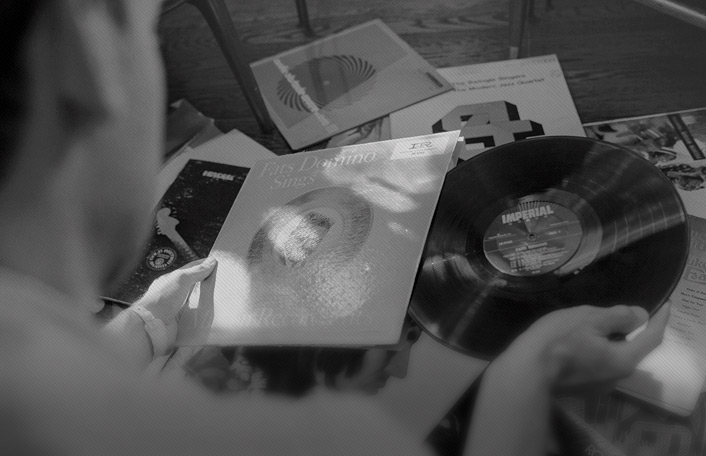 He used Pinterest to start his collection
Join Pinterest to discover all the things that inspire you.
50+
billion Pins
to explore
15
seconds to
sign up (free!)
Great Travel Portland video.
Travel Portland, Portland Videos
Wahclella Falls Hike
Fish Ladder, I84, Portland Oregon
Wahclella Falls Hike - Hiking in Portland, Oregon and Washington. This is a beautiful hike!
Wahclella Falls Hike - 2 miles. Easy. Exit 40 off I84
Wahclella Falls hike <<2mile easy trip with interesting bridge cutting across Munra Falls (pictured), near Bonneville Dam and fish ladders
View of Sisters via Deschutes River Canyon in Crooked River Ranch, Oregon
Oregon Places, Sisters Mts, Deschut Dam, Rivers T-Shirt, Crooks Rivers Ranch, Central Oregon, Rivers Canyon, Three Sisters, Deschut Rivers
Deschutes River Canyon & Three Sisters Mts Central Oregon
View of Sisters via Deschutes River Canyon in Crooked River Ranch, Oregon. From our home in Terrebonne, the Three Sisters always gave me a slight thrill because they were so majestic, always topped in snow, and they led to the Deschutes Dam, Salem and Portland....where shopping commenced lol
50 Things To Do With Kids Before They Grow Up in Portland, Oregon
For Kids, Oregon Summer, Portland Families Travel, Fun Ideas, Fun Things, Fun Stuff To Do In Portland, Things To Do, 50 Things, Portland Oregon
Fun stuff to do in Portland while we live here
50 Things to Do With Kids in Portland Oregon Before They Grow Up | Alphamom. Not just for kids! Really good stuff for anyone hanging in Ptown
Portland, Oregon: 50 things to do with kids before they grow up . . . Or just some fun things to know about Portland.
Portland, Oregon: 50 things to do with kids before they grow up...or even do after they grow up. Fun ideas!
Urban Airship's awesome transport for SXSW
Improvement Custom, Airship Transportation, Custom Design, Airship Awesome, Urban Airship, Sxsw, Custom Engagement
Urban Airship's transport for SXSW. It's oh-so-Portland of them!
The real Portlandia.
Beautiful Cities, Portland Skyline, Greenhouse Ga Emiss, American Cities, I Portland, Places, Portland Oregon Cities, Beautiful Portland, Portland Bridges
Portland, Oregon; miss this place
#Portland bridges and lights by night.
Beautiful Portland
Portland, Oregon city of roses.
Portland skyline
One of the most beautiful cities I've ever seen. Portland, OR
Portland has the 1st formal plan of an American city for reducing greenhouse-gas emissions.
Silver Falls State Park in Oregon
Oregon Places, Favorite Places, States Parks, Chase Waterfalls, Moopie Adventures, Future Moopie, Beautiful Hiking, Fall States, Oregon Waterfalls
Beautiful hike at Silver Falls State Park, Oregon
Ice Cave in Oregon
Ice Caves, Sisters Wilderness, Favorite Places, Oregon Ice, Amazing Natural, Marc Adamus, National Parks, Landscape Photography, Three Sisters
Amazing Nature Landscapes by Marc Adamus
Impressive Landscape Photography by Marc Adamus
Oregon Ice Cave Ice cave and stream in Oregon's Three Sisters Wilderness
American National Parks
"The Melt Chamber" Three Sisters Wilderness, Oregon - photo by Marc Adamus
All hail the soda jerk!
Sodas Fountain, Candy Shops, Pop Shoppe, Beans Italian, Pop Shops, Sodas Pop, Schools Sodas, Fizz Sodas, Italian Sodas
Great candy store in PDX~ They sell old time candy and Pop Shoppe Pop.
Tried this with my parents recently. The Soda Fountain is fun (although about 10 times more expensive than a Phosphate at GP Pharmacy for 25 Cents), the variety of candy and soda is any sugar addict's dream!---------Fizz. north of Belmont on SE 34th. 11am to 9pm everyday. The blood orange and Vanilla Bean Italian Soda was recommended by Jessie
FIZZ Soda Pop and Candy Shop
Portland, OR treehouse!
Amazing Trees Houses, Forests Home, Architects, Trees Houses Design, Treehouse, Architecture, Portlandoregon, Wooden Trees, Portland Oregon
Whimsical Wooden Tree House Brings Nature, Music to Life in Portland, Oregon by Architect Robert Harvey Oshatz. #architecture #Portland #TreeHouse #nature
Creative Architect for Tree House Design Ideas. naturalistic concept, modern and abstract architecture. for comfortable house for relaxing center of the forest, this house make your holiday dreams become true. Wilkinson Residence Located on Portland, Oregon. a steep sloping grade provided the opportunity to bring the main level of the house into the tree canopy to evoke the feeling of being in a tree house.
This amazing tree house was built in the forests of Portland, Oregon by architect Robert Harvey Oshatz.
Residing in the woods of Portland, Oregon is this unusual forest home designed by Robert Harvey of Oshatz Architects
Japanese Garden in Portland, OR. In Washington Park.
Fall Leaves, Fall Colors, Seasons, Beautiful, Fall Trees, Autumn Trees, Photo, Japan Gardens, Portland Oregon
Japan garden in portland Oregon
Fall Leaves, Portland, Oregon. Photo ~ Roman Johnston
Beautiful Fall tree in the gardens of Portland, Oregon. #autumn
Fall is the most beautiful season!
autumn tree beautiful
Beautiful fall colors!