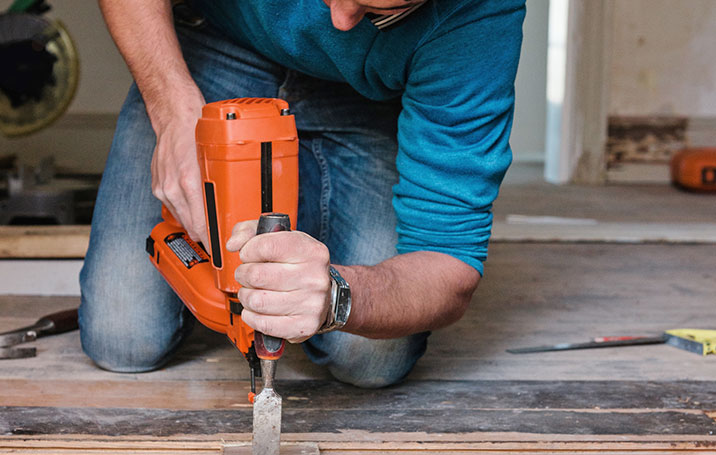 He used Pinterest to redo his floors
Join Pinterest to discover all the things that inspire you.
50+
billion Pins
to explore
15
seconds to
sign up (free!)
This stuff is the bomb.com! It fades mild discoloration from acne scars. I like it because it is all natural. Rather than harsh chemicals like hydroquinone to lightening, MB uses Kojic Acid. If you have some dark spots that you'd like to lighten...please give this a try. You'll love it!
Skincare, Mariobadescu, Mario Badescu, Acne Scars, Whitening Masks, Dark Spots, Soothing Masks, Skin Care Products, Beautiful Products
Mario Badescu Healing and Soothing Mask | skincare | BeautyBay.com
When acne causes irritation and redness, this Healing and Soothing Mask- specifically meant to be used after our Drying Mask- is for sensitive, dry, acne-prone skin types. http://www.mariobadescu.com/healing-and-soothing-mask?utm_source=pinterest_medium=social-media_campaign=acne #acne #mariobadescu
MARIO BADESCU WHITENING MASK..This product is amazing for those with dark spots or acne scars that refuse to go away. I've been struggling with acne scars and a dark spot for a very long time. After using this mask, I instantly saw results. It immediately fades spots and scars away! This is totally worth the investment.
Mario Badescue Whitening Mask! I've heard nothing but great things about the Badescue products and this particular one brightens uneven skin tones and gently minimize the look of old acne scars and that's something I need!
6. #Mario Badescu Whitening Mask - 7 #Amazing Skin Care Products That You #Should Invest in ... → #Skincare #Badescu
The Best of Spring/Summer Drugstore Beauty #makeup #drugstore
The Best of Spring/Summer Drugstore Beauty #makeup #drugstore
Beautiful Makeup, Beauty Makeup, Makeup Drugstore
Mario BadescuFacial Spray With Aloe, Herb and Rosewater $7 use to set makeup up or use for a mist for dry skin @ ultra
Rosewat, Rose Water, Aloe, Mario Badescufaci, Badescufaci Sprays, Herbs, Badescu Facials, Products, Facials Sprays
rose water junkie. can't stop, won't stop.
Mario BadescuFacial Spray With Aloe, Herb and Rosewater for $7. Good stuff. I spray it on me & Brit.
Mario Badescu Facial Spray With Aloe, Herb and Rosewater $7.00 (Ingrid) (Nikki) *Have this, it's nice to use on vacation or in hot weather *It doesn't break me out, it's not a product that I have to have though
No. 9: Mario Badescu Glycolic Foaming Cleanser, $15, 17 Best Face Cleansers - (Page 10)
Healthy Skin, Care Products, Glycolic Foam, Faces Cleanser, Foam Cleanser, Ashley Skincare, Badescu Glycolic, Skincare Boards, Beautiful Products
neutrogena
Lips Treatments, Neutrogena 33, Lips Gloss, Neutrogena Lips, Neutrogena Moistureshin, Lips Soother, Lipgloss, Moistureshin Lips, Hair Nails Makeup Beautiful
I bought these lipglosses a couple of times. Definitely need to repurchase now.
the BEST lip treatment ever.
MoistureShine Lip Soother is my favorite lip gloss. I have 8 different shades to prove it.
neutrogena lips
Neutrogena MoistureShine Lip Soothers