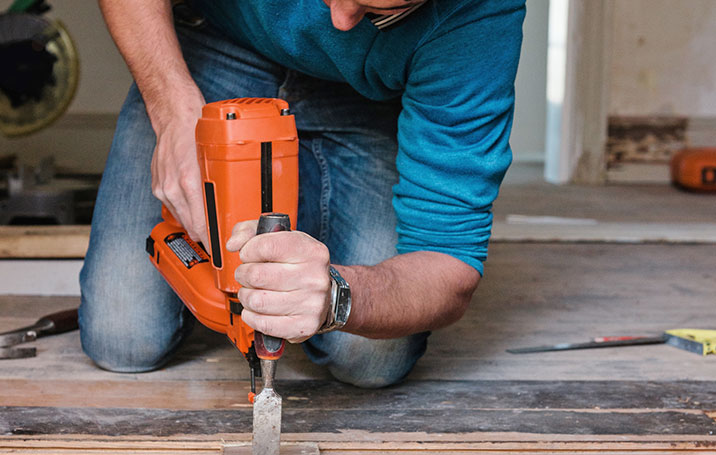 He used Pinterest to redo his floors
Join Pinterest to find all the things that inspire you.
50+
billion Pins
to explore
15
seconds to
sign up (free!)
Congrats, you deserve a face palm!
T-Shirt, Black Tees, Jersey, Captain America, Tees Shirts, Crossfit Shirts, Tshirt, Hot Rods, Cool Shirts
Jazz Doesn't Get Any Smoother Black Tee by cooljazzstuff
CrossFit shirt that only makes sense to CrossFitters.
Found this shirt on www.razzle.com. They have TONS of pretty cool shirt relating to Cuban pride. This one reminds me of a priceless friend - that's you Suzy Q
My Three Monsters Tee Shirts
Brass Band Stars, TREME Tshirt
Captain America Retro T Shirt
CHIHUAHUA MY DOG HAS ISSUES T-SHIRT
Today, I remade this design as an adult shirt with this particular saying on it. Originally the saying on the adult shirts was, Going Places and then this statement, Dude . . . What happened to your car! was only on the baby shirt. It seemed good like this for grown-ups too . . . especially those who haven't seen many hot rods the way they used to be done . . .
Don't wear with Black flats..
Black Flats, Dumb Bimbo
Pinned from
Uploaded by user
Don't wear these with blue socks.
Killers Shoes, Rehear Shoes, Shoes Heavens, Black Ballet Flats, Black Shoes, Shoes 3, Black Flats, Shoes Heels, Adorable Flats
Love these black shoes!!
adorable flats
Can't go wrong with a cute black ballet flat
I think I'm on a black flats kick today... bought two pairs of them for work and I'm still browsing! lol
The llama shirt with these earring's...NO!!
Feather Earrings, Lucy Hale, Feathers Hairs, Feathers Earrings, Fashion, Styles, Hairs Extensions, Aria Montgomery, Pretty Little Liars
aria pretty little liars style - feather earrings
aria montgomery sea 3 pll | The Spontaneous Wardrobe: Pretty Little Liars Aria Montgomery Fashion
-_-
Flames, T-Shirt, Graphics Tees, Tees Shirts, Dramas Tees, Styles, So True, T Shirts, Dramas Free
It's true, llamas are very dramatic animals. And since each of us has a limited supply of drama, it's wise to conserve it for when it's most needed. Wait! But what if I don't haaave a llama? This t-shirt really made me think.
Alisa needs this t shirt!
so true!
drama free the way to be!
for sophie! she <3's llama's :) - $9.99 dELiAs > Save The Drama Tee > clearance > graphic tees
Mhh..did you look in a mirror?
Red Lipsticks, Lighting Blue Eyeshadows, Clowns Eyes, Fashion Makeup, Shadows Eyes, Fashion Victim, Eyes Shadows, Blue Eyeshadows Red Lips, Lips Rouge
4th of July makeup - light blue eyeshadow with red lipstick