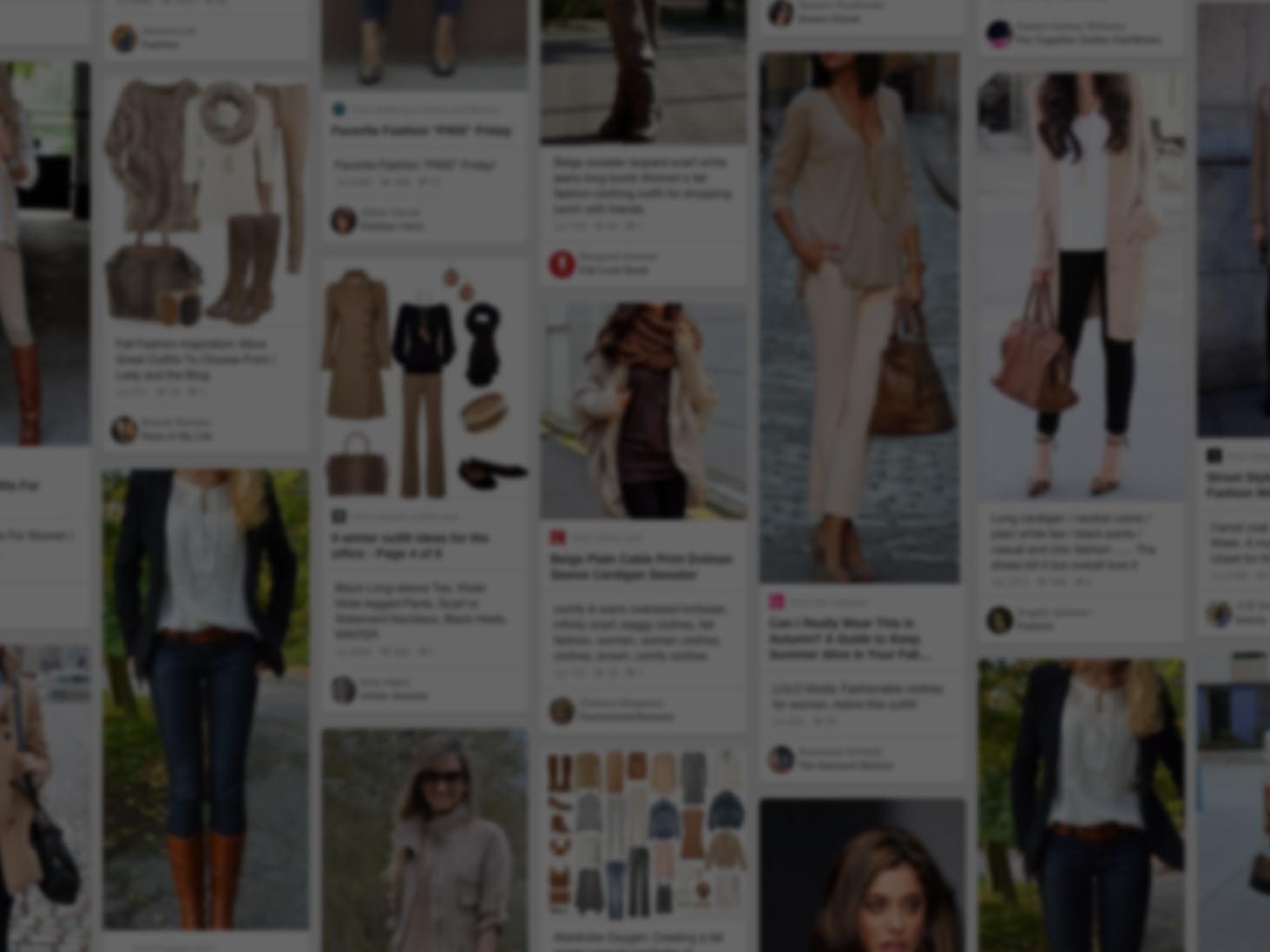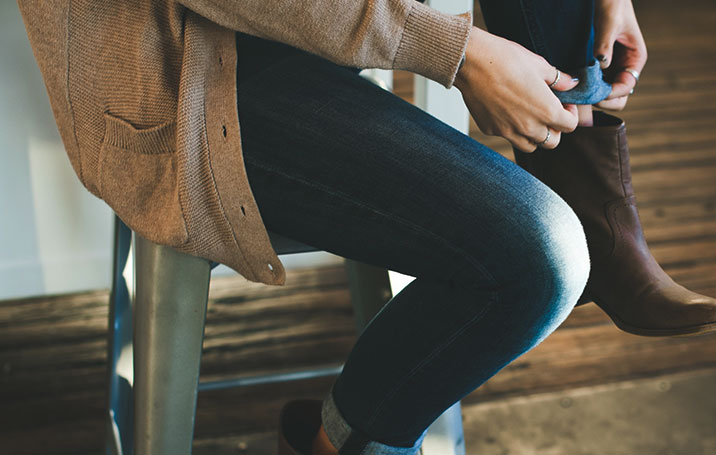 She used Pinterest to step up her style
Join Pinterest to find all the things that inspire you.
50+
billion Pins
to explore
15
seconds to
sign up (free!)
Back to
Books Worth Reading
Books Worth Reading
The Tenth Circle
Worth Reading, Graphics Novels, Jodie Picoult, Good Reading, Book Worth, Comic Book, Great Book, Good Book, Tenth Circles
anything by jodi picoult is worth reading! She knows how to jerk some tears
The Tenth Circle - Jodi Picoult. 4 out of 5 stars. I am a sucker for Picoult. This book interested me beacuse the father grew up as the only white boy in a native Eskimo village where his mother taught, and he was teased mercilessly because he was different. Raising my kids on the Res, I am sensitive to the risk of anger and teasing for my kids. But the story was also about date rape and it was very emotional. Interesting use of graphic novel illustration as well.
Another great book by Jodi Picoult.
A good read from Jodi Picoult about the different levels of Hell and the relationship between a father and daughter
The Tenth Circle, Jodi Picoult, Very Good Book
The Tenth Circle ~Fifteen years later, when we meet Daniel again, he is a comic book artist. His wife teaches Dante's Inferno at a local college; his daughter, Trixie, is the light of his life – and a girl who only knows her father as the even-tempered, mild-mannered man he has been her whole life. Until, that is, she is date raped…and Daniel finds himself struggling, again, with a powerlessness and a rage that may not just swallow him whole, but destroy his family and his future.
Plain Truth
Picoult Book, Worth Reading, Jodie Picoult, Favorit Author, Book Worth, Amish Culture, Plain Truths, Favorit Book, Good Book
All of Jodi Picoult's books are worth reading.
Favorite Jodi Picoult book - love the Amish culture.
My Favorite Author!! Very good book!
Jodi Picoult Books: 2000 - 'Plain Truth'
Books Worth Reading
One of my FAVORITE books by my favorite author.
I Hope They Serve Beer in Hell
Book Lists, Serving Beer, Book Enjoying, Funnies Book If, Hells Funnies, Book Book, Book Asshol, Funniest Things, Funniest Book
I Hope They Serve Beer in Hell- by far the funniest thing I have ever read! Warning: Extremely graphic and raunchy... read at your own risk! lol
I Hope They Serve Beer In Hell by Tucker Max. Most definitely the funniest book I've ever read!
Hil-arious, The second book assholes finish first is great to
Book worth reading, and the movie is just as good :)
Currently in the Information Store we are promoting books to boost your mood! We're calling it 'Feel Good February'. Everyone's favourite feel good book is Kathryn Stockett's 'The Help'. Click the image to check the availability of this amazing book...or even check out the film adaptation! Have a look at the display by the main desk for more mood boosting books! #thehelp #kathrynstockett #feelgood #moodboost
The Help by Kathryn Stockett #lknmommies Book Club November 2011
Great book, and better than the great movie adaptation. Kathryn Stockett, Author of The Help
favorite book in the whole. wide. universe.-The Help written by Kathryn Stockett
Worth Reading, Book Club, Book Worth, Kathrynstockett, Favorit Book, Great Book, Good Book, Great Movies, Kathryn Stockett
The Lucky One
Worth Reading, Book Shelf, Awesome Moviesbook, Cant Wait, Book Worth, Sparkly Book, Favorite Book, Reading Lists, Nicholas Sparkly
I Love This Book....i cant wait to see if the movie is as good as the book. Since they ruined Dear John, the movies ending is totally not how it ends in the book. But i do love this nicholas sparks book.
I would love to read this and put this over on my books worth reading list! Also want to see the movie!
the outsiders
Worth Reading, Middle Schools, The Outside, Book Worth, Young Adult, Favorit Book, Great Book, High Schools, Stay Golden
The Outsiders. In junior high school I read this book a million times, almost had it memorized I liked it so well. It's still one of my top favorite books.
The Outsiders by S.E. Hinton is definitely one of the best classic novels read in high schools. Although the novel is based on two gangs of boys, "greasers" and the "Socs" it is a great read for both male and female audiences, as it is relatable to the young adult audience and holds strong messages in the themes such as, friendship, love, and loss. (Francesca)
The Outsiders by S.E. Hinton, one of my favorite books of all time. Stay golden Ponyboy
...great book to read with middle school students...
The Outsiders.. one of my favorite books from middle school!
Twilight
Twihard, Boudoir Photo, Horror Book
boudoir (TwiHard? LOL)
how to incorporate a twilight obsession into a boudoir photo shoot
Twilight- one of the best romance horror books ever written in my opinion.
Harry Potter
Worth Reading, Harry Potter Series, Favorit Series, Books Movies Tv Mus, My Life, Favorit Book, Harry Potter Books, Book Series, Movie Books Music Actor
the love of my life. Harry Potter series.
Harry Potter book series, changed my life forever <3
My all-time favorite book series.
The Harry Potter books are always worth reading.
ALL seven of the Harry Potter series. My absolute favorite series EVER!!
The Five People You Meet in Heaven
Favourit Book, Worth Reading, Awesome Book, Memor Reading, Meaningless Life, Book Worth, Grizzl War, Great Book, Good Book
Great book!
So worth reading!
Awesome book.
One of my favourite books ever...
good book.
The phenomenal #1 New York Times bestseller, that has sold more than eight million copiesEddie is a grizzled war veteran who feels trapped in a meaningless life of… read more at Kobo.
The Last Song
Miley Cyrus, Worth Reading, Book Worth, Songs Hye-Kyo, Favorit Book, The Last Songs, Great Book, Good Book, Nicholas Sparkly
The Last Song by Nicholas Sparks my favorite book ever
"Based on best-selling novelist Nicholas Sparks' novel, The Last Song is set in a small Southern beach town where an estranged father (GREG KINNEAR) gets a chance to spend the summer with his reluctant teenaged daughter (MILEY CYRUS), who'd rather be home in New York. He tries to reconnect with her through the only thing they have in common—music—in a story of family, friendship, secrets and salvation, along with first loves and second chances."
The Last Song. great book. idc for miley, but good book.
"The Last Song" Books Worth Reading
My sisters keeper
Worth Reading, Book Worms, Jodie Picoult, Book Worth, My Sisters Keeper, Movies, Favorit Book, Great Book, Good Book
My Sister's Keeper - Jodi Picoult great book, love the way it was written with everyone's point of view. Never saw the movie, think it would ruin it.
good book. first jodi picoult book i read. was shocked at the ending. still have not seen the movie
My Sisters Keeper is one of my Favorite books, the movie is good but as usual the book and the movie are A LOT different. It's a must read!!