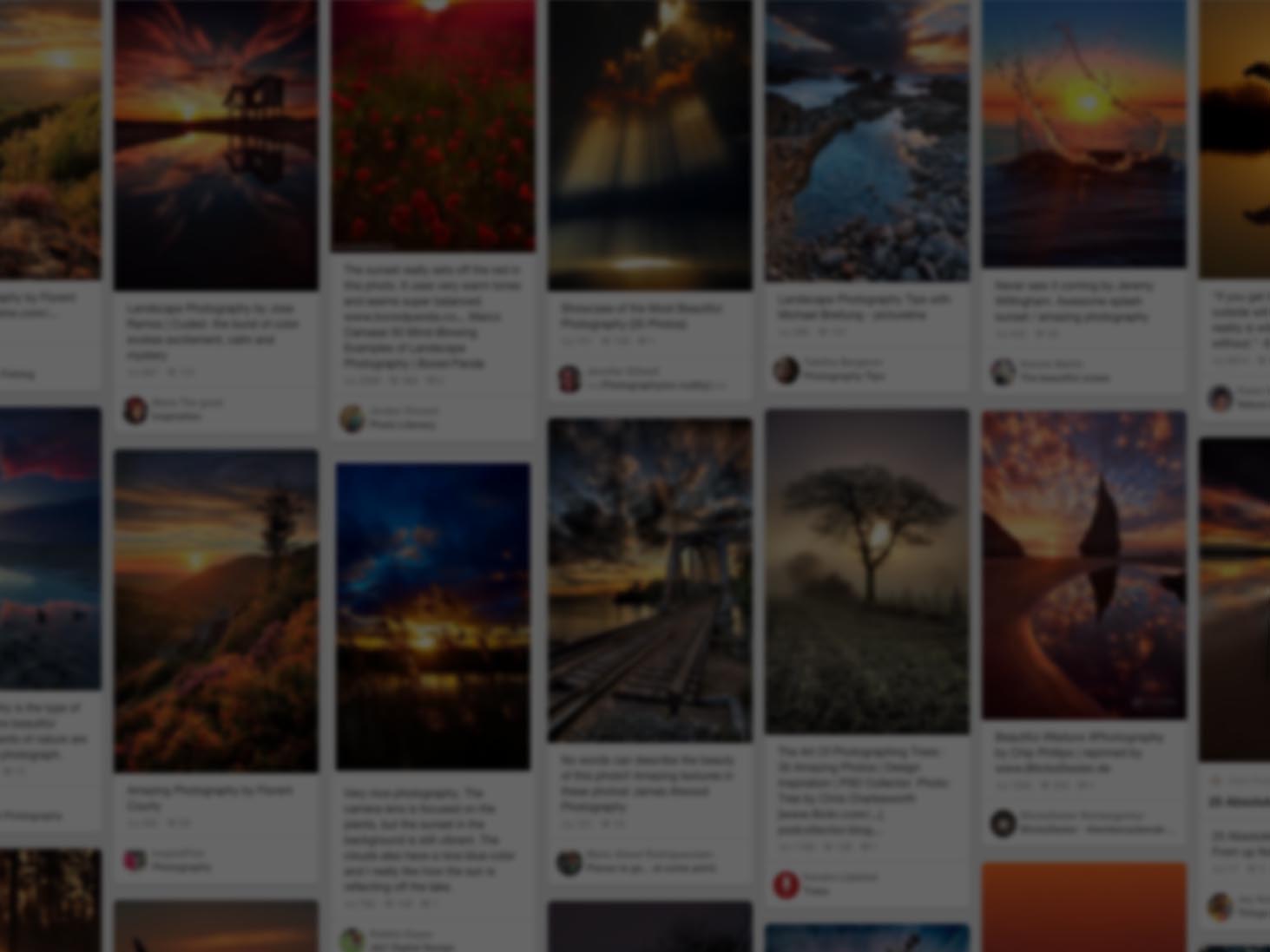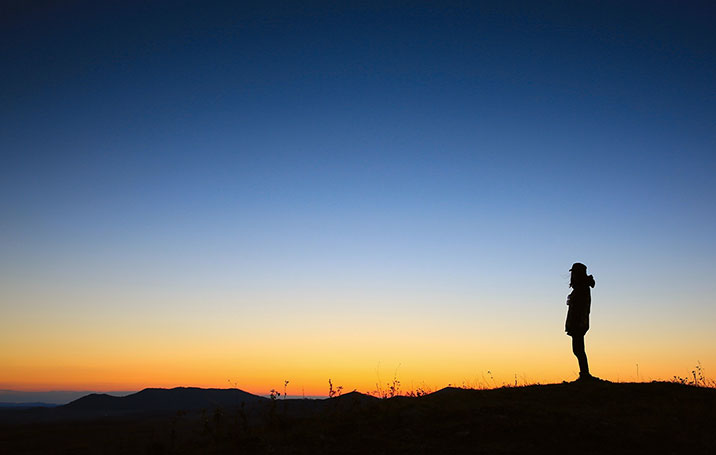 She used Pinterest to find new views to admire
Join Pinterest to find (and save!) all the things that inspire you.
50+
billion Pins
to explore
15
seconds to
sign up (free!)
.
Wall Art, Idea, Pallets Art, Pallets Signs, Child Rooms, Wood Signs, Baby Rooms, Wood Pallets, Kids Rooms
you are loved...always... wood pallet sign
Wood pallet art message! How great would this be for a kids room?
painted wood sign for kids room
Designer MacGyver: 5 DIY Wall Art Ideas DIY PAINTED WOOD PALLET how to
Cute idea for a child's room or baby room!
Pinned from
cornerhouseblog.com
true
Daily Reminder, Remember This, Start Today, Life Lessons, Motivation, Wisdom, Fit Inspiration, Advice Quotes, Goethe Quotes
Wisdom
need to remember this. Really.
Daily reminder
Motivation. #advice #quotes
Start today! #fitness #inspiration
Pinned from
designeriphone.tumblr.com
Dr. Seuss
Words Of Wisdom, The Lorax, Make A Difference, Thelorax, Earth Day, Children Books, Dr. Seuss, Wise Words, Dr. Suess
Remember this on Earth Day!!!!! ---> The Lorax by Dr. Seuss
Dr. Seuss is simply...RIGHT. --maryanne #TheLorax #Lorax #DrSeuss #Seuss #drseuss #quote
Dr. Seuss' wise words, The Lorax
Dr. Seuss writes for children. We can learn a thing or two from Children's books. The time to make a difference on this earth is now. Argumentative Quick Write: Agree or disagree with The Lorax? State your claim, providing convincing reasons and evidence.
Words of Wisdom from Dr. Suess' "The Lorax"!
Pinned from
cheapsally.com
.
Lovequot, Quotes 3, Renewals Vows, True Love, Illness Always Love You Quotes, Love Quotes, True Stories, Bedrooms Wall, Valentines Day Cards
One of my favorite love quotes.
True Story
Quoted <3
Cute on J's bedroom wall
Cute valentines day card - Always have, always will
true love
Renew vows sign.....Loved you yesterday, love you still, always have, always will
"Loved you yesterday, love you still. Always have, always will." #lovequotes #quotes. This one goes to my prince <3 :)
Pinned from
sarahontheblog.blogspot.com
children
Parents, Inspiration, Quotes, Cherish, Sotrue, Truths, So True, My Children, Kids
#positive #parenting #love #quotes #inspirational. This is so true!!!!
i really needed to read this message today, 3 kids birthdays (1 a week for next 3 weeks) and christmas around the corner. i love to smell my kids necks even if they are 25, 19, 17 and 10... lots of kisses, tons of hugs and a bazillion i love you's ~ i can rest assured my children know they are my most cherished possessions ever, my hubby too ♥
Yes! So true! I think some parents forget this. I am glad and cherish each moment with my children. Its not about material things but being there for them. They will remember me being there not the latest toy.
So True! Love this quote! I teach my children to cherish everything in life always!
children....feeling cherished I hope one of my friends realizes this and stop blowing both thier paychecks on thier twin boys is making them bratty.She works and he works for the all the needs of the 11 yr olds ie 2000.00 hockey camp and more high $$ crap they will not care about. when they are older.. Sick of her the grandmom complain u all dont have money.WTF is a matter with your mindset.I wish I could send her this quote. She would be offended cause TRUTH hurts and stings doesnt IT ??!!!
Pinned from
babygoodbuys.com
Damn Straight!!
True Quotes, Fun Recipes, Remember This, True Words, Well Said, Quotes Life, Damn Straight, Living, True Stories
Remember this.
True words to live by
True story
Make no mistake. More inspiration on www.facebook.com/vivalavidslifestyle #quote #life #inspire
Damn Straight !
SO TRUE! quote - wisdom
Well said!
Ahhh....
Dust Jackets, Remember This, Books Jackets, Quote, So True, The Talk, Dust Covers, True Stories, Dust Wrappers
Quote ~ So true
True Story. Walk the Talk
LOVE this! This is so true!!! We all need to remember this!
Pinned from
sigmasweetheart.tumblr.com
...
Inspiration, Succeed, Quotes, Motivation, So True, Lazy, Living, People, True Stories
#lazy #Succesful #people #Quotes #inspirational
So true! "You Will Succeed Because Most People Are Lazy"
People are lazy. True story.
#Success is calling you are you ready to live? Click the link You Will Succeed Because Most People Are Lazy. #Business #Quote
Motivational Agenda: You Will Succeed Because Most People Are Lazy
Pinned from
tantjohanna.se
This is so true......
Call, To My Husband, Blood Sugar, Apologies, My Life, Bad, Cranky, Totally Me, 100
100% me!
My husband calls it "hangry". I get so cranky when I'm hungry!!
I call it "low blood sugar"
This is totally me! I need to be fed often or I get very cranky.
I usually have to apologize to my husband for this one!
Food is the cure to any bad mood!
story of my life!
Pinned from
weknowawesome.com
how cute is this!?
Vinyls Crafts, Best Friends, Subway Art, Quote, Words Art, Colors Schemes, Master Bedrooms, Peanut Butter, So Sweet
So sweet & awesome.
I love this quote! I already know that I am the cheese to my son's macaroni and the jelly to my daughter's peanut butter. LOL!
Subway Art Typography Word Art Sign - You Are My Macaroni - Your Choice of Color
Vinyl Crafts Typography
Subway art "You are" the jelly to my peanut butter....
not only fun sayings but great color scheme!
Master bedroom
From my darling best friend. Thank you.