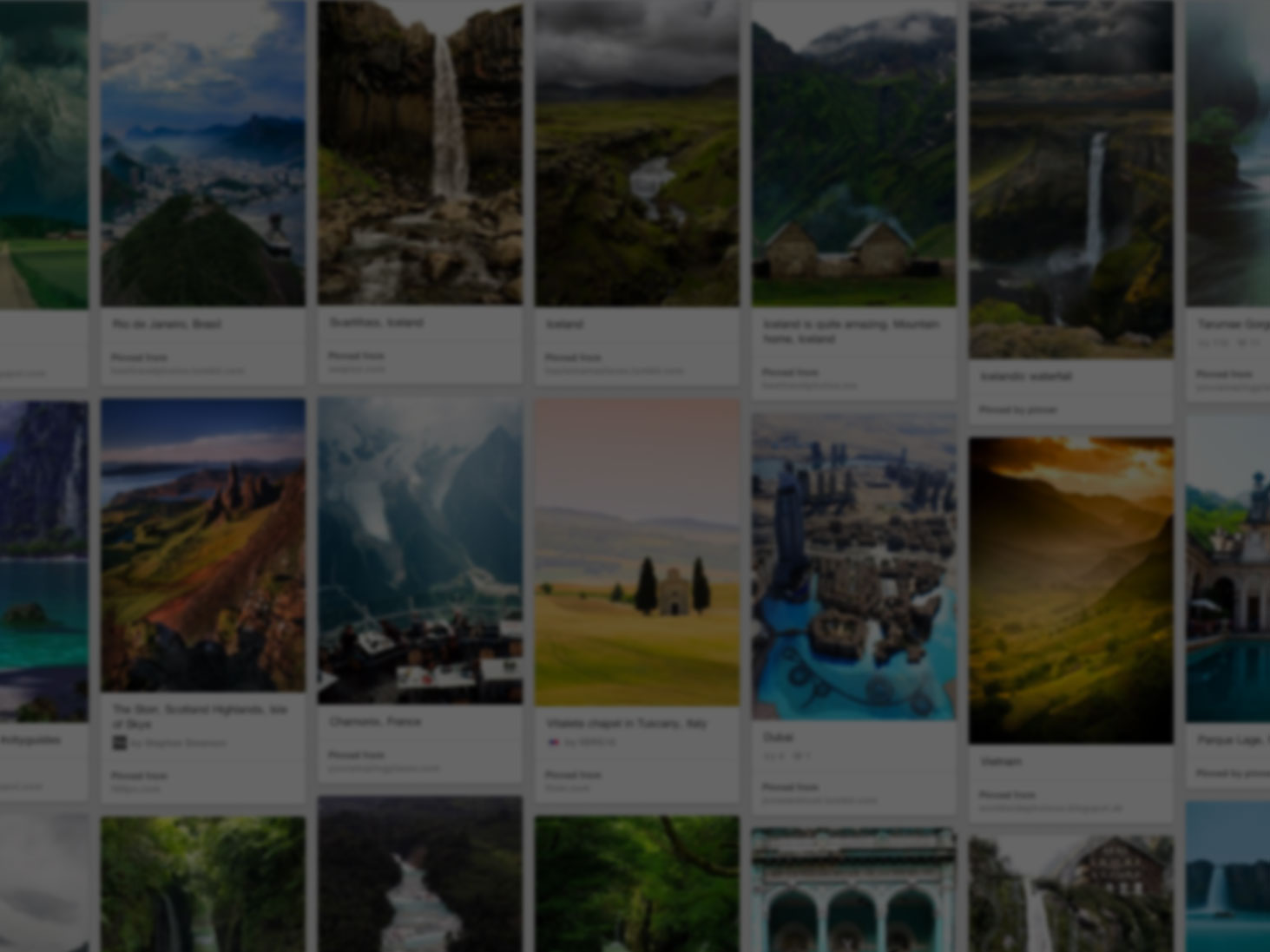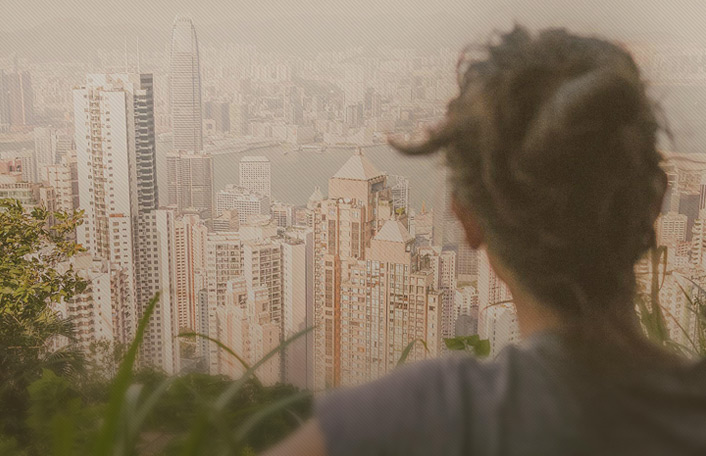 They used Pinterest to plan a dream trip
Join Pinterest to find all the things that inspire you.
50+
billion Pins
to explore
15
seconds to
sign up (free!)
Eames furniture
Classic American, Mid Century Modern, Dream House, Apartment Therapy, American Styles, Midcenturi Styles, Eames Herman, Eames Furniture, Midcenturi Modern
Classic American Style: Mid-Century Modern American Style | Apartment Therapy
Love the Hermes scarf wall art. Don't know who owns it.
Frames Scarves, Wall Art, Interiors, Hermes Scarves, Wall Decoration, Hermes Scarfs, Frames Hermes, Silk Scarves, Wall Galleries
home of interior designer yasumichi morita - framed Hermes scarves
Pretty sure those are Hermes scarves as wall art. Awesome.
framed hermes scarves | framed hermes scarf hermes 90 x90 classic silk scarves have exotic ...
HERMES scarves wall gallery ! And who doesn't love purple sofas?
wall of framed scarves-- Hermes Scarves????
hermes silk scarves as wall decoration
love the use of vintage luggage for organization @Leigh-Ann Keffer
Horses Farms, Farms Offices And Studios, Vintage Suitca, Hors Farms, Boxes Storage, Vintage Luggage, Studios Organizations, Studios Decoration, Vintage Boxes
I love the use of vintage luggage in this studio!
LA. vintage box storage

by LAfromFN
Awesome!
Peg People, Starwar, Boys, Stars War, Star Wars, Crafts Idea, Peg Dolls, Diy'S Stars, War Peg
DIY Star Wars Peg People.
Star Wars peg dolls! Simple Simon & Company: Start of Our Boys week--Peggies
Star Wars & Harry Potter "Peggies" - so have to make marsh the starwars ones!
Orla Kiely radio
Orla Kiely, Evoke Mio, Digital Radios, Kiely Radios, Fm Radios, Mio Radios, Products, Orla Radios, Design
EVOKE Mio Radio by Orla Kiely Designer Portable Digital and FM Radio
Lovely Orla radio
Orla Kiely: Designer Portable Digital and FM Radio Introducing the latest addition to our extensive home ware range, the exterior boasts a choice of prints, a mirror chromed folding handle, walnut veneered cabinet, cream fascia and a stylish leather tag on the multi colourway. It is packed with features too, including digital and FM radio, an input for your iPod/MP3 player, Intellitext and textSCAN, a striking auto-dimming OLED display, an alarm, a kitchen timer and a USB connector for future product upgrades.
Love this Orla Kiely print and I would love my own digital radio
Orla Kiely radio #design
Obsessed with HP....
Sewing, Idea, Cushions, Kids, Things, Throw Pillows, Ron And Hermione, Harry Potter Pillows, Crafts
SAMANTHA, SOPHIE, SAMMY, SYDNEY Harry Potter pillows!! I know quite a few kids who would love to have these! Wish I could sew!
#sewing #DIY #craft #homemade Harry Potter Pillows
Harry Potter pillows. For this to work, either I need to get the kids interested in HP or use this idea for other characters. Hmm ...
Harry Potter, Ron and Hermione throw pillows
Harry Potter pillows :) THINGS I NEED
@kim Jordan, these are so cute for your craft idea Harry Potter cushions
total dream!!!!
Lights, Shoes Display, Shoe Closet, House, Shoes Storage, Shoes Cabinets, Shoes Racks, Dreams Closets, Shoes Closets
Shoe Closet- what woman wouldn't want their shoes displayed like this?
Shoe Closet - Shoes on Show . Shoe Storage inspiration . Heels . Pumps . www.iFASH.com.au
laureen uy, shoe closet, shoes, cabinet, beautiful shoe closet
Shoe closet with back lighting. I would love all of the shelving in my house to have this. Is that too much to ask?
In my dream closet, this will be my shoe rack. Back lights and everything. I also want a chandelier in my closet. :)
light up shoe closet- looks like my daughter's dream closet.
love this idea
Frames Shops Bags, Vanities Area, Great Idea, Dresses Area, Cute Idea, Design Bags, Diy'S Wall Art, Dresses Rooms, Walks In
Neat for a vanity area. DIY wall art of framed shopping bags
cute idea for my girly dressing area. frame designer bags. #upcycle #wallart
Framed shopping bags for a walk in closet or vanity area. Cute idea :)
Framed shopping bags for a walk in closet or vanity area. Great idea for all the bags I've been saving
Framed shopping bags for a walk in closet or vanity area. dressing room
framed shopping bags. Super cute idea for walk in closet or dressing area