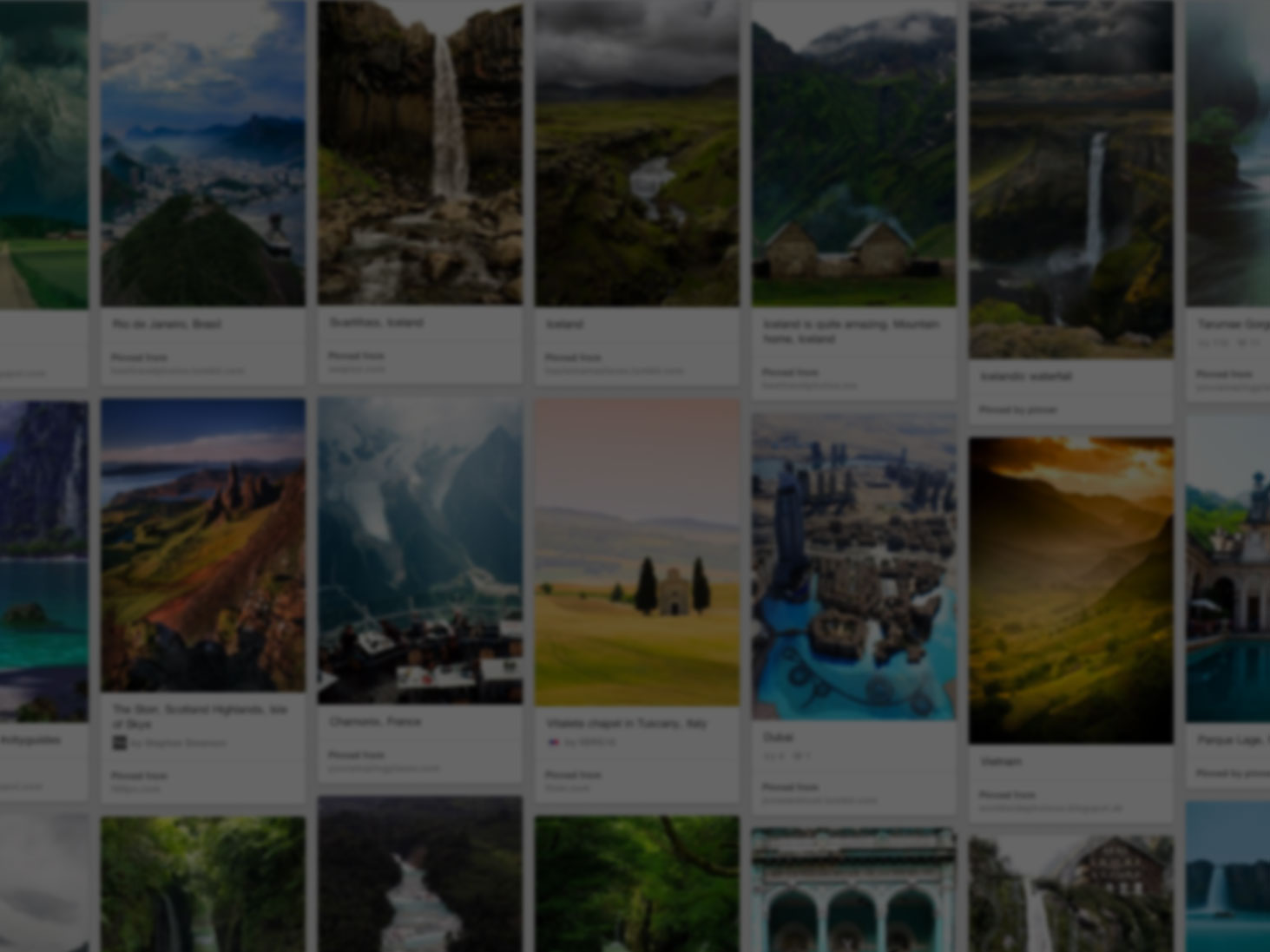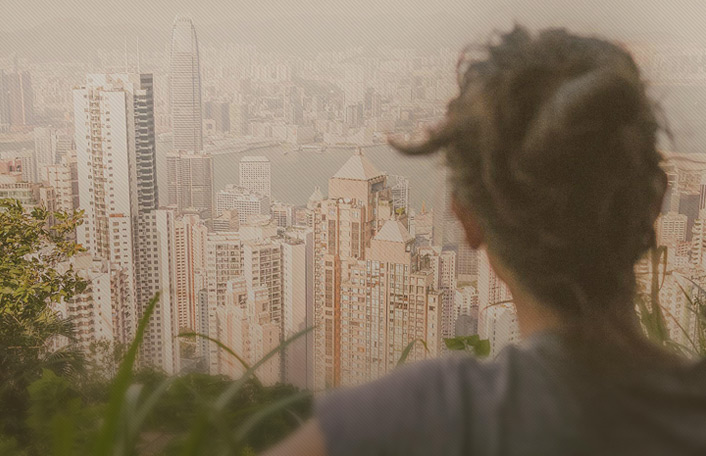 They used Pinterest to plan a dream trip
Join Pinterest to discover all the things that inspire you.
50+
billion Pins
to explore
15
seconds to
sign up (free!)
Threadless VDay Challenge
These are all T-shirts my husband, Michael, would love. He's a big Threadless fan--his dresser is overflowing with Threadless Ts. He's a children's protective social worker and works VERY hard at his job and then comes home to his own family. Stated plainly, he's just a good guy and the designs from the site make him laugh. He loves wearing them.
---
Back to
Threadless VDay Challenge
Threadless VDay Challenge
Scare List by Budi Satria Kwan
Vday Challenges, Education People, Favor Knight, Favorite Tees, Scared Lists, Threadless Vday, T Shirts Scared, Higher Learning, Satria Kwan
Scare List- Awesome because you get to educate people
Haikus Are Easy, But Sometimes...by Rolf Nelson
High Schools English, English Teacher Humor, Lol Funny, Haiku, English Major Humor, Funny Humour, English Class, So True, So Funny
LOL funny!
Haha! English major humor!
English teacher humor
this is my next haiku for english class
so true, so funny.
Wonder if Mrs. Harris would have accepted this in High School English class? Hee hee.
#fun #funny #humour
Origin by Philip Haragos
Philip Harago, Comic Superhero, Geeky Kids, Harago Comic, Comic Books, Comic Rocks, Art Prints, Originals Art, Superhero Originals
superpowers #illustration #geeky #kid #comics
"Origin" by Philip Haragos #comics #superhero
ORIGIN Art Print by Haragos
T-shirt on superhero origins
Love comic book references!
Neither Can Live While The Other Survives by Victor Maury and Jeremy Owen
D Harry Potter, Mauri, Arri Potter, T Shirts Worth, Arri Pottah, Future Shirts, Fans D Harry, Tees Shirts Voldemort, Threadless T Shirts Oh
Tee Which Shall Not Be Namedby John Tibbott
Book, Harry Potter Movies
He went to the midnight showing of the last Harry Potter movie with me because he knew how much it meant to me. Now he can't get enough of the books!
Time Travel by Robniel Manalo
Theory Exist, Tattoo Ideas, Exist Someday, Gotta Dresses, Robniel Manalo, Graphics Tees, Shirts, Dresses Warm, Threadless
Great shirt
I wish this theory exists someday... :(
gotta dress warm during time travel
The Gift Of Knowledge by Jeremy Owen
Jeremy Owens, Threadless Com, Threadless Tees, Knowledge, Black White, Gifts, Reading Books, T Shirts, Shirts Design
love this - Threadless shirt design
the gift of knowledge by jeremy owen
"Gift of Knowledge" Threadless tee
The Black, White & Read Book Challenge
Adopt A Dire Wolfby Sean A. Husbands
Adoption, Winter Is Coming, Games Of Thrones, Art Prints, Wolves, Tshirt, T Shirts, Direwolf, Dire Wolf
ADOPT A DIRE WOLF Game of Thrones Tshirt from Threadless
Dire wolves need love too.
"Adopt - a- Direwolf" Winter is coming and these animals need a home available on Threadless
Adopt A Dire Wolf by WinterArtwork Art Print / MINI (8" x 10") $16.64
Adopt A Dire Wolf T shirt
Impasse by Verso
Montypython, Awkward Moments, Funny Pics, Funny Pictures, Hilarious Photo, Holy Grail, Funny Stuff, Funny Photo, Monty Python
That awkward moment when no one can pass. The Black Night vs. Gandalf - Monty Python & The Holy Grail vs. Lord of the Rings Art
That awkward moment when no one can pass. #MontyPython #LOTR
Doctor-Hoo by Mallory Dye
Owl Shirt, Hoo Owl, Owls Hoo Who, Tardis Hoodie, Owl Version, Owl Designs
Doctor Hoo (owls) shirt
Doctor Who Owls design at Threadless.com
TARDIS hoodie
Owl versions of the 11 doctors. Heaven!