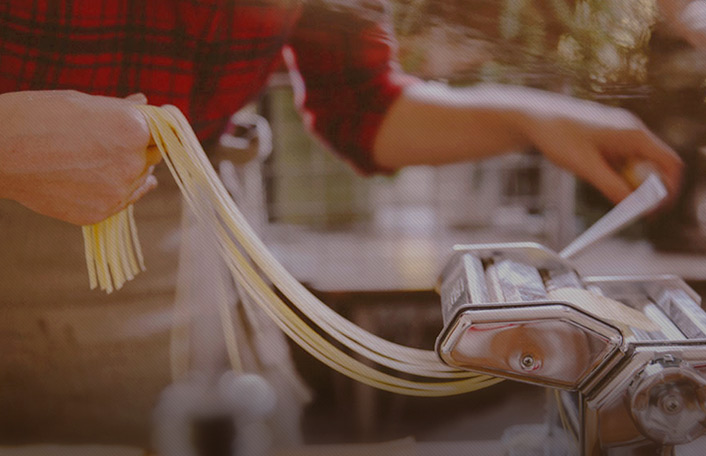 Discover and save recipes to try on Pinterest!
Join Pinterest to find all the things that inspire you.
50+
billion Pins
to explore
15
seconds to
sign up (free!)
Cat Halloween Costumes
Well I don't know if it's cruel to put cats in costumes, probably depends on the cat! But you can't deny they do look funny...
---
Back to
Cat Halloween Costumes
Cat Halloween Costumes
A regal cat.
Funnies Pictures, Big Cats, Funnies Kitty, Dresses Up, Pet, Royals Weddings, The Queen, Kitty Kitty, Animal
#cute #cats #funny #kitties
Bri & Katie - All dressed up for the Royal Wedding!
Get the big cat this outfit @Katy Mitchell
Funny Pictures 26 Pic# 3
All Hail The Queen Cat.
Southern belle cat?!
Halloween Costume, Funnies Pictures, Fashion Cats, Animal Photo, Cats Dresses, Holidays Outfit, Southern Girls, Cats Costume, Fun Costume
Dress up your cat this Halloween: 7 fun costume ideas
Silly Cat Costumes :) Puss In Boots | VICE United States
Southern Girl
fashion cat
Funny Pictures: Should Pets Wear Halloween Costumes?
Cats Wearing Wigs | Cute Pictures | Animal Photos | cats in costume
Cindy's holiday outfit
Memes For > Funny Cats Dressed Up
Catosaurus rex
Halloween Costume, Halloween Cats, Cats Dresses, Dino Cats, Cats Costume, Cats Dinosaurs, Cats Animal, Funnies Halloween, Dinosaurs Costume
Cat dressed as a dinosaur.
Supercat
Halloween Cats, Funnies Pictures, Amber, Funnies Animal Pictures, Cats Photo, Super Cats, Super Heroes, Cats Costume, Funnies Animal Pics
super_cat super hero animals
Funny Christmas Animals | Super Cat!!, Animals, Cats, Costumes, Funny
Third Strike: Halloween Cat Costumes: The Third Option
Scuba cat. Pretty sure this one ISN'T real!
Dogs Halloween Costume, Scubas Cats, Pet Costume, Funnies Cats Photo, Scubas Diving, Pet Halloween Costume, Cats Costume, Scubacat, Funnies Costume
Funny Cat Photo: A water cat?
You've forgotten whether or not your pet likes scuba diving. | 13 Signs You've Gone Too Far With Your Pet's Halloween Costume
There is always plenty of #funny #costumes for your #pet at #PetsMart #MKM915
Scubacat
Very nice Cat with Scuba equipment, Scuba Cat - Cats & Dogs - Joke - cat, scuba, dive, fun, joke,
Scuba Diving Cat Costume Idea #Pet Costumes #Cat #Halloween #Costumes #Pets
Last week on #WaggleWednesday we had a cute dog halloween costume, this week we have a cat scuba diver!
cat in top hat and bow tie
Tabby Cats, Bowtie, Bows Ties, Happy New Year, Tophat, Top Hats, New Years Eve, Animal, Tops Hats
Happy New Year ~The Joy of Animals~
gary loves his bowtie but i think a top hat is out of the question
Happy New Year's Eve date for FiFi
Tabby Cat Top Hat artsncraftsclothing
A cat, a tophat, and a bowtie...perfection!
I've got my top hat, my bow tie, and my tail. Happy New Year!

by Meredith Parmelee
but where are my tiger shoes?
Funnies Pictures, Tricks Or Treats, Dolls Clothing, Pet Halloween Costume, Kittens, Tigers, Cats Costume, Animal, Happy Halloween
pets in costume | Kitten in cute tiger costume - Pets in Costumes Photo (3157634 ...
tiger cat costume
Happy Halloween?
reminds me of when i would dress my cat in diapers and doll clothes.
#animals #pets #cats #kittens #pet boy #pet girl #Cute pet| http://lovelypetcollections.blogspot.com
If you love holiday, retro and funny pictures then you will LOVE my picture web page! Just click on the link at... www.snowflakescottage.com https://www.facebook.com/HalloweenCottage?fref=nf
Trick or treat
lobster cat... in a pot...
Halloween Costume, Lobstercat, Lobsters Kitty, Funnies Cats, Pet, Lobsters Cats, Cats Costume, Cats Lady, Animal
Lobster Kitty
Cute Or Funny: Cats Pretending To Be Different Animals
Lobster Cat Halloween Costume
Cats are сute, soft and furry who are arguably the best pet to have. But what's even better is these cats secretly wishing to be another animal.
Funny Cat Costumes
LobsterCat #awesome