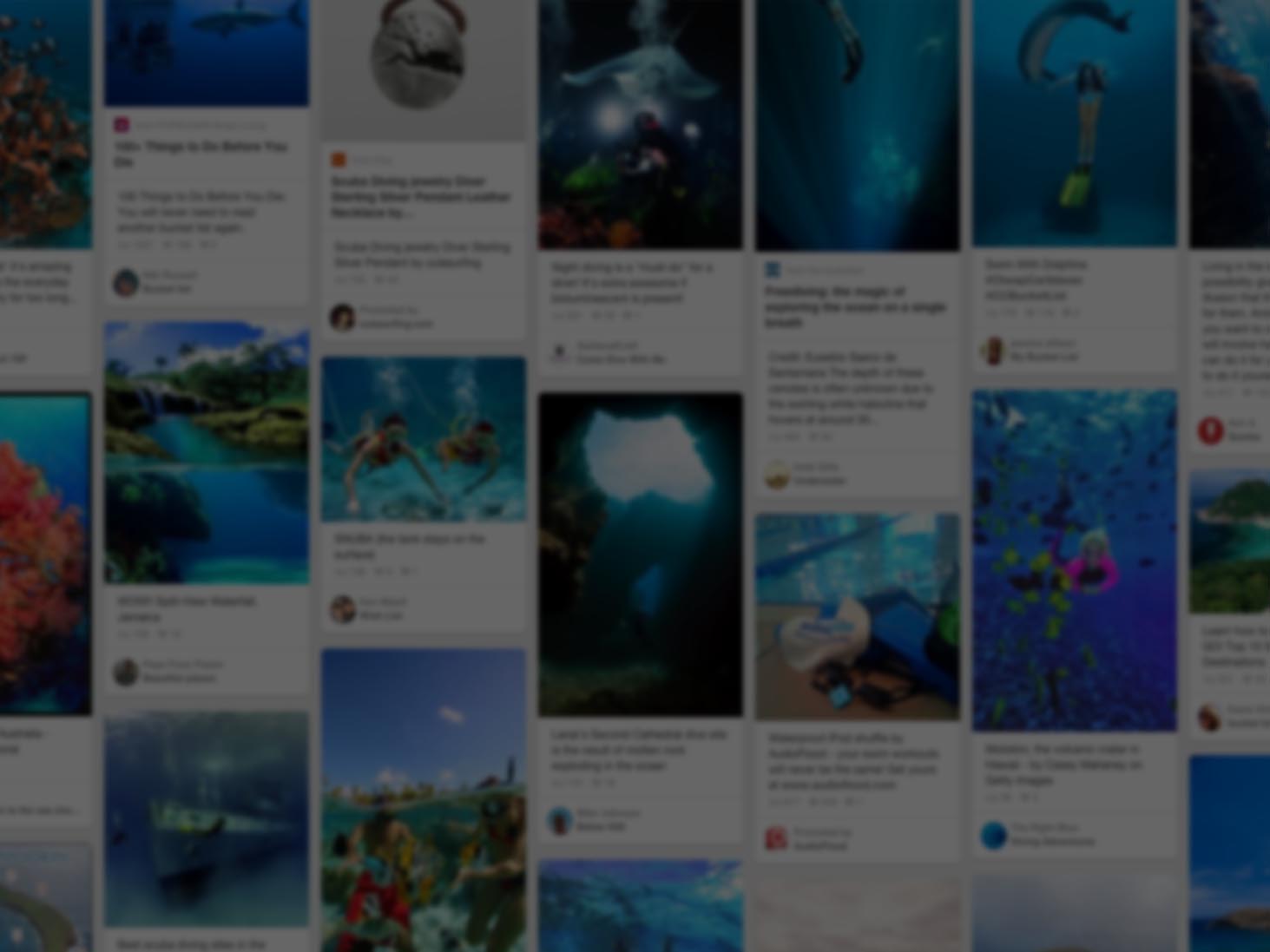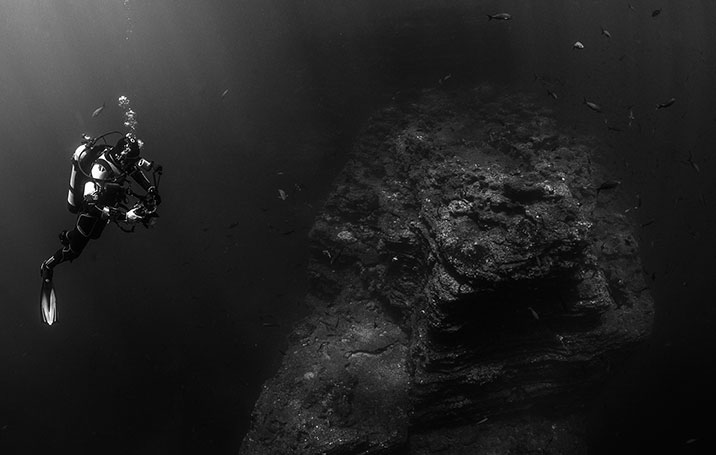 He used Pinterest to go deep
Join Pinterest to find (and save!) all the things that inspire you.
50+
billion Pins
to explore
15
seconds to
sign up (free!)
"I've learned that you know your husband still loves you when there are two brownies left and he takes the smaller one." - H. Jackson Brown Jr. Vegan Brownies by pastryaffair, via Flickr
Brownies Pastries, Raw Vegans, Recipe, Olives Oil, Gooey Cakes, Vegans Brownies, Awesome Quotes, Brownies Blondi, Photo
These Vegan Brownies are simply delicious! ...with avocado and olive oil...
Vegan Brownies | Flickr - Photo Sharing!
Vegan Brownies (Pastry Affair)
Vegan Brownies: CHECK. legitimately good. almost gooey cake like texture.

by pastryaffair
tie tying
Every Girls, Oneday, Remember This, The Knots, Ties Ties, Ties Knots, Neck Ties, Tie Knots, Ties A Ties
Neck Tie Knots... how to tie a tie
How to:: Various tie knots. Every girl needs to know how to tie a tie, drive a stick, and change a tire.
Future reference on how to tie a Tie. Tie knots
Oneday
Various tie knots, though I'm not sure the pics actually match the knot...
Tie knots. I'm gonna have to remember this!
j crew necktie // red and white stripes
Linens Ties, J Crew, Linens Cotton Ties, Macartney Strips Linens Cotton, Men Ties, Gentleman Style, Jcrew, Gentleman Note, Coral Ties
men's tie
linen tie by J Crew
linen coral tie via jcrew / for jt
Gucci #SS12 // mens shoe
Ooooh Shoes, Men Shoez, Hot Footwear, Men Style, But Stores, Men Fashion, Gucci Ss12, Funkey Footwear, Men Shoes
Gucci #SS12 // men's shoe
Pinned from
Uploaded by user
Love the sweater
Brooklyn Tweed, Men Knits Sweaters Patterns, Jared Flood, Knits Guide, Holidays Knits, Brownstone Pullover, Men Knits Patterns, Fall Sweaters, Men Sweaters
Brownstone by Jared Flood of Brooklyn Tweed. I would knit and wear this like crazy.
men's sweater pattern brooklyn tweed
fall sweater.
Brownstone pullover by Brooklyn Tweed
Elusive.....interesting men's knitting patterns. Love this sweater.
A Holiday Knit Guide for the Men in Your Life - worldknits blog

by brooklyntweed
.
Cable Knit Sweaters, Men Clothing, Menfashion, Men Sweater, Style, Men Fashion, Men'S Fashion, Plaid Shirts, Cable Knits Sweaters
Mens clothes from #Mens Fashion| http://holidaysevents9870.blogspot.com
Men's Fashion | cable knit sweater www.fashioniconusa.com
Style // Plaid shirt with neutral cable knit sweater
Cable knit. #style #fashion #men #sweater
Pinned from
witanddelight.tumblr.com
we all know i love a man in a 3-piece suit. :)
Grey Suits, Men Style, Plaid Suits, Fashion Street, 3 Pieces Suits, Men Fashion, Men Suits, Three Pieces Suits, Nice Suits
That's a nice suit
men's style
Nothing looks better on a man than a 3 piece suit
The Giallo Three-Piece Plaid Suit | Indochino
Pinned from
indochino.com
sweater layers
Stylish Man, Sweaters, Winter Layered, Fashion Men, Men Clothing, Men Style, Manstyle, Men Fashion, Man Style
sweater - so many good layers! Winter will be #Mens Fashion #Men Fashion| http://best-men-fashion-gallery.blogspot.com
Winter Layers.
sweaters are #Men Clothes| http://menclothingapparel555.blogspot.com
Men's style
The stylish man. #Style
#ManStyle
Pinned from
meggielynne.tumblr.com
#Men's #Shirts
Men Style, Men Shirts, Dresses Shirts, Men Fashion, Spreads Collars, Perfect Dresses, Fashion Looks, Oxfords Shirts, Collars Shirts
add some flair with a spread collar shirt
The Perfect Dress Shirt
Oxford Shirts
The Best Men's Fashion: GQ Endorses
Pinned from
whereisthecool.com