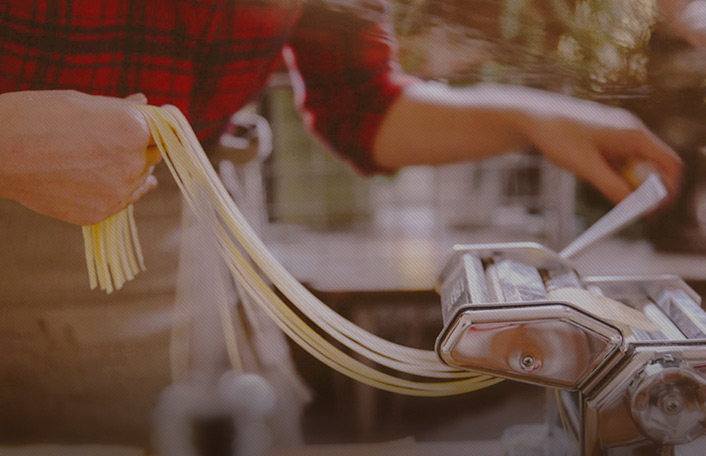 Discover and save millions of hand-picked recipes
Join Pinterest to find (and save!) all the things that inspire you.
50+
billion Pins
to explore
15
seconds to
sign up (free!)
Back to
old rubber tire crafts
old rubber tire crafts
Ladybug tire swing
Old Tired, Tired Swings, Kids Stuff, Cute Ideas, Ladybugs, Trees Swings, Paintings Tired, Lady Bugs, Tire Swings
Painted tire swing such a cute idea to recycle an old tire.
Tree Swing Ladybug style
Will be doing this for Hallie this spring. Although may not be lady bug since she is afraid of them. painted tire swing - such a cute idea!
Ladybug painted tire swing - such a cute idea!
Kids Stuff. Lady Bug Tire swing...could also do it green and make a frog or turtle. #Kids #TireSwing #Cute #LadyBug
recycled toy
Old Tires, Tired Swings, Rocks Hors, Old Tired, For Kids, Cute Ideas, Recycled Tired, Diy, Kids Toys
Cute idea for kids from old tire
Recycle DIY ideas: Old tire to fun for kids
Recycled tire teeter totter. Best idea ever for old tires.
Tire Swing for Children Play Area: Make a cool swing out of an old tire; to make them look more interesting and colorful, paint them and put some eyes too.
What a cute idea for a kid's toy! Old tire.
art: using an old tire
Old Tired, Tired Art, Tired Sculpture, Recycled Tires, Ho Ji, Dragon, Recycled Tired, Yong Ho, Tiresculptur
"Mythos": recycled tire art by Yong Ho Ji
Old tires reincarnation
Recycled Tire Sculptures by Yong Ho Ji
Dragon Themed Item-Reclaimed Tire Sculpture
swing using old tires
Hors Tired Swings Jpg 550 881, Hors Swings, Diy Tired Swings, Tyre Hors, Horsetireswingjpg 550881, Horses Swings, Horses Tired Swings Jpg, Back Yard, Belts
Belts, Pots, Swings, Furniture and Animals: Innovative Uses For Old Tires
This would be an awesome way to get rid of the tires the people left behind in the back yard!!
Belts, Pots, Swings, Furniture and Animals: Innovative Uses For Old Tires
inventorspot.com
nice
Old Tired, Cars Tired, Recycled Furniture, Patio Sets, Recycled Tired, Recycled Crafts, Cars Parts, Design Blog, Tired Furniture
things to do with old tire | Recycled Car Tire Furniture
What a great way to recycle. Made from old tires and car parts.
tire art, tire tablee, recycled tire, repurposed tire, tire patio set
Artistic Recycled Furniture Products i love this set
Recycled Car Tire Furniture | Green Design Blog
30 Amazing Ideas to Reuse and Recycle Old Car Tires #Recycled #Crafts
Tire Sandals, With Tutorial
Idea, Old Tired, Recycled Tired, Make Shoes, Survival, Tired Shoes, No Shoes, Honey Chicken Kabobs, Tired Sandals
#Survival - Tire Sandals, With Tutorial
How to make your own recycled tire sandals.
Tire Sandals, with tutorial. Not High Fashion but, in a pinch shoes beat no shoes...
recycle tire shoes
Make shoes out of old tires tutorial.
Tire Sandals: Innovative footwear recycled from old tires. But god there ugly, anyone got a better idea?
cool
Crafts Ideas, Crafts Diy Projects, Motors Bike, Kids Stuff, Motorcycles Ideas, Awesome Motorcycles, Tired Motorcycles, Tired Playground Ideas, Diy Playground
Motor bike from recycled tires
Awesome motorcycle idea for Tire Play World.
tire motorcycle
DIY - Tire Rocker
Projects, Idea, Old Tired, Kids Stuff, For Kids, Diy Tired, Recycled Tired, Tired Rockers, Paradise
Great idea for kids to do on a rainy cold day inside- homemade tire rocker
Do you have and old tire handy and like to build things? This DIY Tire Rocker could be your next project!
DIY See Saw for kids from recycled tire
Now THAT is cool ~ for the playroom!
Idea, Tired Swings, Trees Houses, Plays Rooms, Playrooms, Trees Murals, Indoor Trees, Trees Swings, Kids Rooms
Design- children ~ indoor tree mural with tire swing.
A fun tire swing idea for your child's play room! Great for rainy days and indoor fun!
Idea for a kids room or playroom
Tree House Tire Swing - pretty cool for playroom idea - can replace swing with monkey or some other decoration or even a little hanging chair
Indoor tree swing- such a cute idea for kids playroom