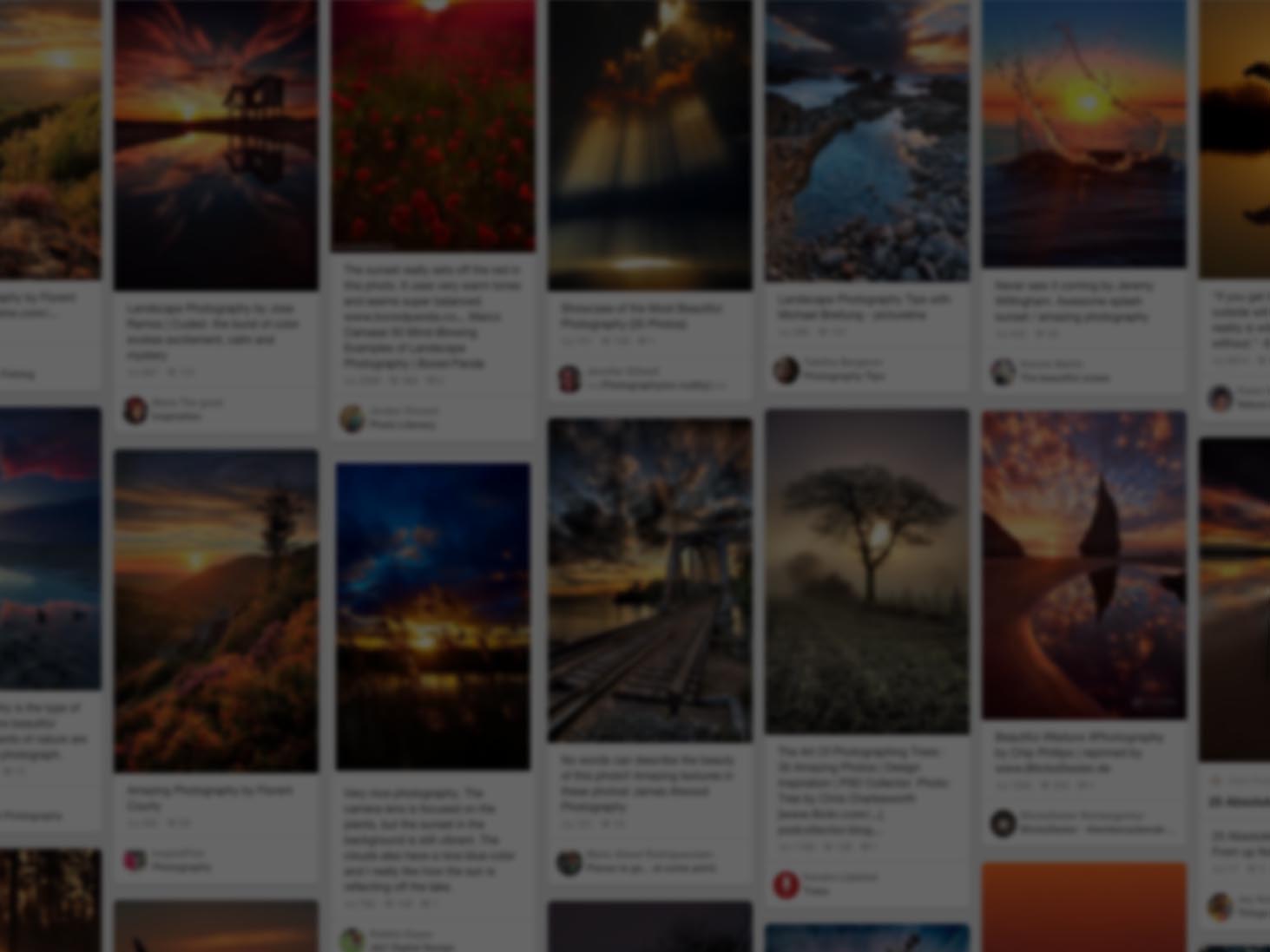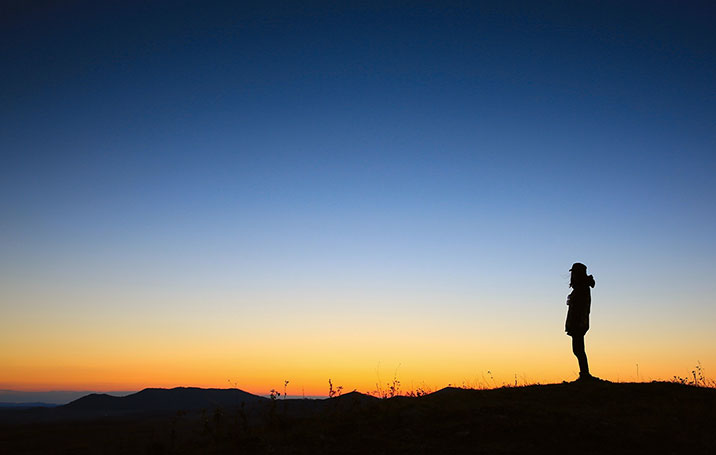 She used Pinterest to find new views to admire
Join Pinterest to discover all the things that inspire you.
50+
billion Pins
to explore
15
seconds to
sign up (free!)
Regenerative Candle Forms New Ones As It Melts
Candles Create, Awesome, Random, Great Ideas, Regen Candles, Products, Candles Melted, Design, Reusable Candles
Ever since we were little, we've wished for three things. First, peace on earth, because obviously. Second, we'd want to end world hunger, because double obviously. But, third, and this is where we get kind of selfish, we'd want a candle that magically regenerates as it melts. Now, thanks to designer Benjamin Shine, our third wish has finally come true. Well, sorta. Shine's Rekindle candlestick holder collects the wax as the candle it's holding burns. All you have to do is insert a new wick, and voilà, you have a reusable candle. Obviously, this can't go on forever because candles get smaller every time they melt, but it should give you at least a dozen moody lighting sources for the price of one. Now that our third wish has finally come true, we're relying on you, Bono, to make the other two happen. Good luck, friend. (PSFK) More eye-popping products: Apple's Designer Picks The Best Products Of All Time Voyeur Bras To Peep (Or Wear) If You Dare Zara Makes A Shoe That's Meant
Awesome Products: Regenerative Candle reuses the wax - A Designer Life
Reusable candle; melts down into the candlestick, becomes new candle! Great idea!
This regenerative candle creates a new candle as it melts. Awesome.
I Waste So Much Time - Random
we covered our school books with grocery bags
Brown Paper Bags, Childhood Memories, Grocery Bags, Book Covers, Schools Books Covers, Paper Bags Books, Kid, Schoolbook, Paperbag
I was so good at these! Paperbag book covers. :)
Schoolbooks covered with grocery bags
I don't know if kids use these anymore, but they were the best. Brown paper bag book covers are my "go to" covers.
School books covered with grocery bags / brown paper / wallpaper copies of look in
Brown Paper Bag Book Covers for School... And Writing All Over Them. #childhood #memories ᖇ͈̮̗૩̰͘ᔿ̭̩̩ԑ͙̚Ḿ̲̳͘ʙ͛͘ʓ̻̮̀̚я̗̀¡̬̭ꏢ̣̋ ᗬ̠ᵃ͠《8̣̬0̠̎ˢ̀·ꏢ̻̇·9̱͠0̩͙ˢ̋》
School book covers made of brown paper bags!
HAHAHAHAHA. Two of my favorite things in one!!!
Paperclip, Good Ideas, Funny Dogs, Epic Fails, Too Funny, Products Design, So Funny, Paper Clip, Dogs Bones
Apparently, they failed to think through the product design on these...
Dog bone paperclip FAIL. So funny! I guess they didn't test them out before making them.
funny dog bone paper clips gone wrong
Dog Bone Paperclips, sounded like a good idea.
This one made me laugh extra hard cuz my first thought was "oh what cute dog bone paper clips!" I disagree .... too funny! !!!
EPIC FAIL - Dog Bone Paper Clip...
I need these! Leg Lamp Cookie Cutter
A Christmas Story, Christmas Cookies, Lamps Cookies, Stories Legs, Cookies Cutters, Cookie Cutters, Stories Lamps, Legs Lamps, A Christmas Stories
A Christmas Story lamp cookie cutter! @Cindy Lampley We need this to make Christmas cookies for your dad!!!
A Christmas Story Leg Lamp Cookie Cutter. The best Christmas cookies ever!
Mercurochrome and Merthialate for our boo-boos....nothing like painting it orange..
Red Stuff, Remember This, Boo Boo, Childhood Memories, The Cure, Booboo, My Dads, Medicine Cabinets, Monkey Blood
mecurochrome..Still remember this being put on my booboo I got on my ankle from the Big Wheel on the 4th of July. IT stung, but it was like a trophy.
Mercurochrome...all skinned knees and elbows stayed stained red...and it HURT Remember this.... Nooooooo....not the red stuff!
Boo boo's were doctored with Monkey Blood
Mercuchrome --monkey blood as my dad called it---in their medicine cabinet.
Everyone had Mercuchrome in their medicine cabinet. This was the cure all for everything.
Our poor parents never realized they were dabbing our little boo-boos with toxic mercury. When i was little my brother and i called this "the red stuff" it was AWFUL! eww bad childhood memory lol
2-liter bottle of water in roof provides as much light as 50-watt light bulb. Ingenious! I will be trying this in a garden shed and/or chicken coop.
Garden Sheds, 50 Watts Lights, Water Bottle, Idea, 2Liter, Chicken Coops, Lights Bulbs, Gardens Sheds, 2 Liter Bottle
Genius! Plastic water bottles in the roof... Great for shed or garden shed... Puts out as much light as 50 watt light bulb!
A 2liter bottle of water in a roof provides just as much light as a 60 watt bulb-fascinating idea!
"A Liter of Light" ~ 2 liter bottle of water in the roof provides as much light as a 50 watt light bulb. Good idea in a garden shed and/or chicken coop. ♥