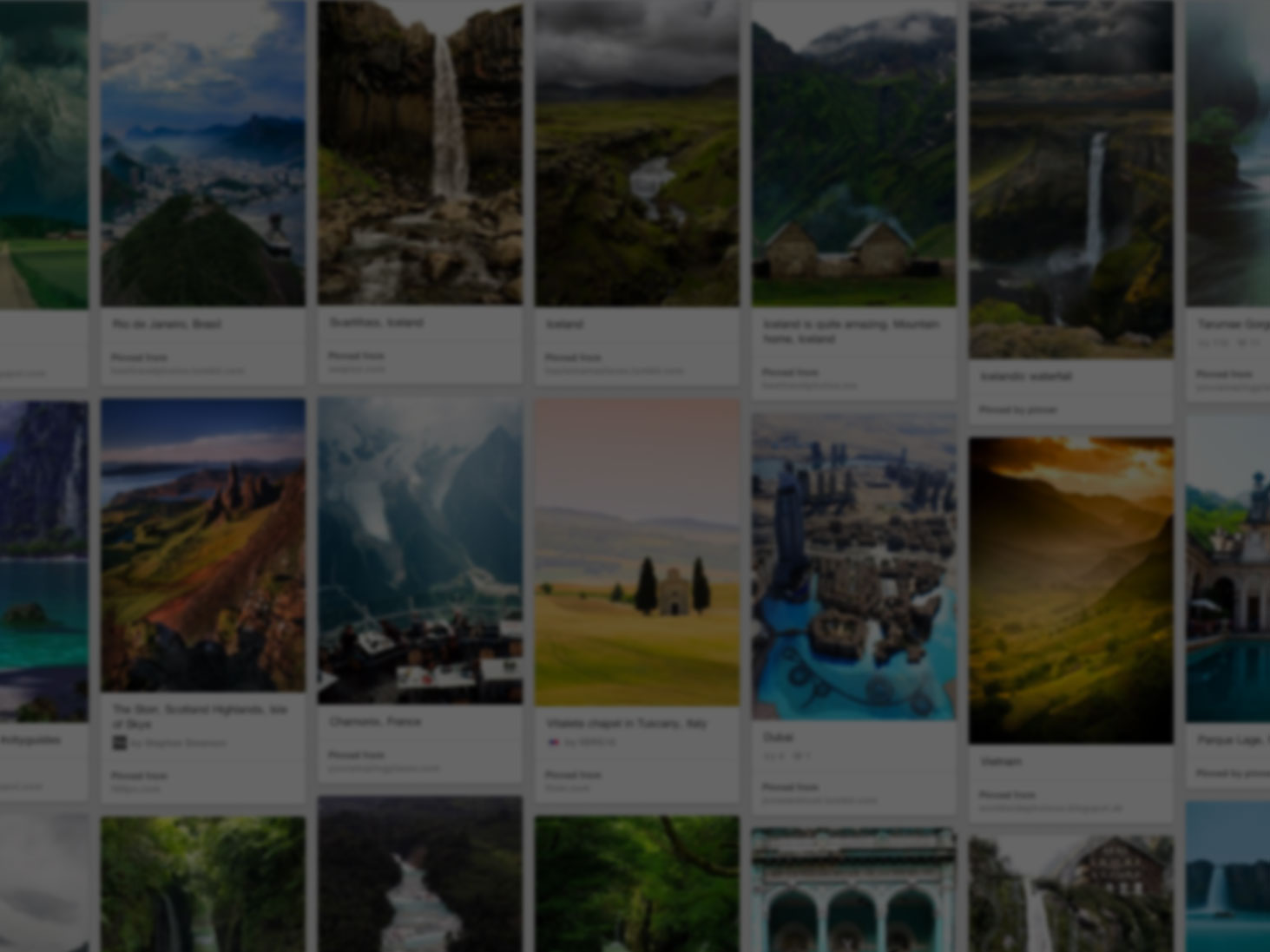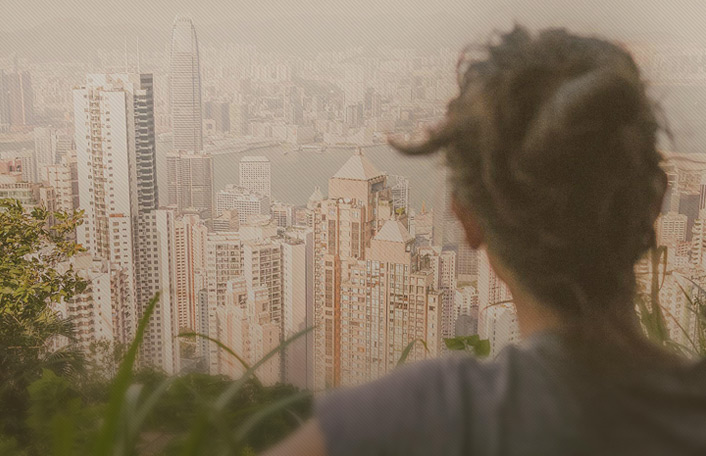 They used Pinterest to plan a dream trip
Join Pinterest to find all the things that inspire you.
50+
billion Pins
to explore
15
seconds to
sign up (free!)
want it!
Cabinets, Jewelry Storage, Jewelry Chest, Jewelry Armoires, Jewelry Accessories, Accessories Towers, Jewellery Storage, Drawers, Pottery Barns
This Pottery Barn Shelby Accessory Tower, Inspired by an antique letterpress printers cabinet is perfect for storing stamps punches too!
Pottery Barn. Jewelry, accessory dresser.
An old type cabinet - makes a great jewelry chest
12 Drawer jewelry armoire.
❥ Jewelry Storage~ SHELBY ACCESSORY TOWER from Pottery Barn
Shelby Accessory Tower | Pottery Barn Overall: 24.5" wide x 15" deep x 43" high Single Drawer Interior: 19.5" wide x 12" deep x 2" high Double Drawer Interior: 19.5" wide x 12" deep x 5.5" high Weight: 80 pounds
Jewelry Storage-SHELBY ACCESSORY TOWER from Pottery Barn (doesn't ship internationally, sigh!) That's what I call jewellery storage!!
Why cant they stay puppies for a little longer?
Boxers Puppys, Boxers Baby, Boxers Dogs, Gifts Card, Boxer Puppies, Pet, Party Decoration Idea, Cute Puppys, Animal
So cute, puppies!
Why can't they stay puppies for a little longer? Love me some Boxer babies
Boxer puppy!
Cute boxer dogs
I will eventually realize this
Being Single, Word Of Wisdom, Remember This, True Word, Quote, Single Life, Life Mottos, So True, You R Ready
So true!! Here's to being single
This has been my life motto for the past couple months!
need to constantly remember this
great quote, and so true
True words of wisdom.
Chubby Barbie
Fat Barbie, Barbie Stuff, Barbie Girls, Real Life, Real Barbie, Plus Size, Barbie Dolls, Size Barbie, American Barbie
Plus size Barbie~ more realistic than the real barbie!!
Plus size Barbie >> Need these in real life
Fat Barbie Doll | funny-fat-barbie-doll.jpg
Plus-size Barbie dolls | Will plus size Barbie dolls be in the works for Mattel soon? ok so I think they can really do without the double chin...
Look mom! It's the American barbie doll!
Barbie girl In a not-so-barbie world
exactly!
It Work, Diy'S, Wasp Killers, Bees Trapping, This Summer, Wasp Trapping, Homemade Wasp, Yellow Jackets, Wasp Catchers
homemade wasp killer
Homemade wasp trap. Putting this on the back porch this summer!
DIY wasp traps. Anyone that knows me knows how much I HATE wasps, bees, hornets, yellow jackets.... basically anything with a stinger or bloodsuckers. I will do this this summer!
diy wasp and bee trap - summer is coming! I did this last year and it worked better than the one I bought at the hardware store!
Super gross picture, but this DIY Wasp Catcher will be a life saver this summer!
Homemade Wasp Trap... maybe gross, but I know it works!
Grill food!
I love food on the grill! Cheesy potatoes!
Grilled Cheese & Bacon Potatoes
I love food on the grill! Cheese and bacon grilled potatoes.
grilled cheese potatoes -
Bacon Potatoes, Cheesy Potatoes, Grilled Food, Cheese Potatoes, Grilled Cheese, Grilled Potatoes, I Love Food, Bacon Grilled, Food On Grilled
mind blown
Cookies Sheet, Chalkboards Magnets, Sheet Magnets, Magnets Boards, Chalkboards Paintings, Magnets Chalkboards, Bulletin Boards, Chalk Boards, Gifts Idea
Cookie Sheet Magnetic Chalkboards using chalkboard paint
Chalkboard / magnetic bulletin board from cookie sheets
Create●Share●Inspire: Cookie Sheet Magnetic Chalkboards - CHALKBOARD SPRAY PAINT??? WOW!!! Gift idea?
Cookie sheet magnetic chalk boards!
cookie sheet chalkboard magnets
good stuff
Rustic Porches, Country Porches, Small Front Porches, Balconies Gardens, Outdoor Landscape, Back Porches, Small Spaces, Outdoor Spaces, Decks Furniture
country porch
A balcony garden / retreat to adore and love!
Front Porch- sitting each early evening, with my husband, Craig, before we fix dinner. We sit there, watching the birds, enjoying the trees and flowers, watching neighbors taking walks with their dogs, as we talk together. We could be sitting in back on the patio, but the small front porch has great appeal to us both.
rustic porch
The perfect back porch
Great small space!
Nice outdoor space
#terrace #balcony # garden outdoor, landscaping , outdoor furniture, pergola, wicker, rattan, deck furniture, outdoor tiles flooring, swing , plants, urns, backyard, patio, courtyard, #decorating
From Neil Gaiman
Tattoo'S Idea, New Tattoo'S, Fall Kill, Tattoo'S Quotes, A Tattoo'S, Quotes Tattoo'S, A Quotes, Literary Tattoo'S, Neil Gaiman
deep quote tattoos | 25 Glorious Love Tattoo Quotes - SloDive
If I would ever get a tattoo, it'd be of a Neil Gaiman quote...
This is a quote from Neil Gaiman's The Sandman, from the story "Fear of Falling".  I got this tattoo because I wanted to put something on my body that reflects my resolve in life. It's a bit long and I could have just cut the phrase but I decided against it. I wanted to include the whole message of the quote for it to deliver its intended impact. I chose this font because I treat my body like a book. If I'm going to put words on my body, I want people to be able to read it and understand it.
Neil Gaiman quote tattoo
Literary Tattoos: The Sandman Neil Gaiman
From Neil Gaiman GREAT TATTOO IDEA
"Sometimes you wake up. Sometimes the fall kills you. And sometimes, when you fall, you fly." ― Neil Gaiman, The Sandman, Vol. 6: Fables and Reflections
My new tattoo!! (ok, inspiration for a tattoo...) fall.jpg (400×300)
100 ways to be kind to your child
Sticks It, Being Kindness, Help Tips, The 100, Great Idea, Kids Stuff, Good Idea, 100 Acting Of Kindness, Things To Do
100 truly inspiring & helpful tips to be kind to your child. :) These are great!
100 ways to be kind to your child. I'm thinking you could print this, stick it on the fridge door and try to live it everyday. Great ideas - Many I already do so that makes me feel good.
100 ways to be kind to your child...great ideas of things to do ....good reminders
100 ways to be kind to your child. Guest post as part of the 100 Acts of Kindness challenge. There are some great ideas on here that can help you learn to be kinder (and teach your child about kindness). -->love
Full of great ideas for kid stuff
100 Ways to be Kind to your Child -- these are great ideas, some for every personality good ideas for newsletter
Mature large Cat Tree House by PetTreeHouses on Etsy, $1299.00
Cats Trees, Pet, Tree Houses, Cats House, Trees House, Cats Towers, Cat Trees, Treehouses, Animal
Designer Cat Treehouse, $1299: A Cat Tree House is a unique hand crafted natural pet habitat that lets your cats indulge their primeval jungle instincts. Every home is designed and built to provide years of enjoyment for your dearest pets. They are made from mature dragonwood trees left in its natural state - gnarled branches, lichen bark and all. | Cat Palace USA
fancy cat houses | Custom made cat tree houses by Pet Tree Houses!
Cat tree house, perfect for the animal room :-)
Cat Tree!! If one must have a cat tower...