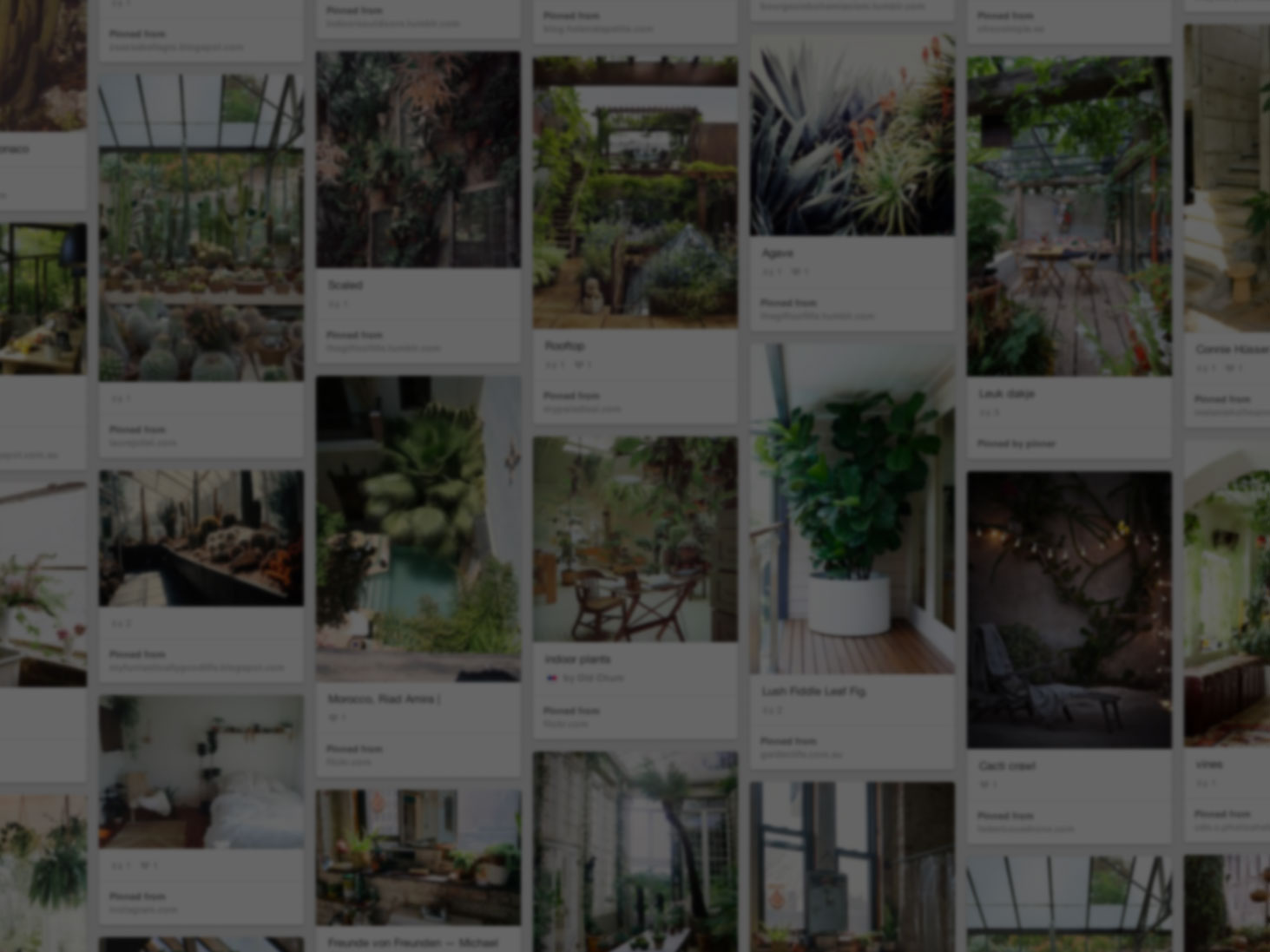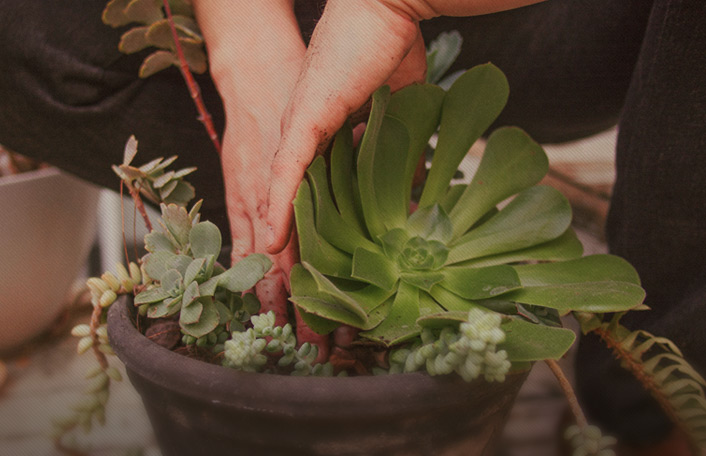 He used Pinterest to start his rooftop oasis
Join Pinterest to find all the things that inspire you.
50+
billion Pins
to explore
15
seconds to
sign up (free!)
o
Quote, Cigars, Actor, Jack Nicholson, Jack O'Connel, Photo, Book Jackets, Funnies Stuff, Jacknicholson
Jack Nicholson. #jacknicholson #film
Shop Online at http://cigarhut.com.au/ Cigar Quotes from Celebrities and Actors. Jack Nicholson Quote. "My Motto is more good times." - Jack Nicholson smoking a lit cigar blowing rings of smoke. Cigar Hut, Purveyors of the finest cigars and smoking accessories in Australia. Follow us for your daily dose of cigar heaven.
Jack Nicholson, male actor, cigar, fingers, hand, smoke, celeb, movie star, portrait, photo
Only in LA.
Moss Design, Mike Moss, Mike Mikemossdesign Com
brooklyn
New York Cities, Peace, Snow, Brooklyn Bridges, Black White, The Cities, Storms, Beauty, Cool Pics
Brooklyn Bridge in the snow. Beautiful.
cool pic
peace
Brooklyn Bridge. Originally referred to as the New York and Brooklyn Bridge and as the East River Bridge, it was dubbed the Brooklyn Bridge, a name from an earlier January 25, 1867, letter to the editor of the Brooklyn Daily Eagle, and formally so named by the city government in 1915. Since its opening, it has become an icon of New York City, and was designated a National Historic Landmark in 1964 and a National Historic Civil Engineering Landmark in 1972.
Frozen Spring
Japan, Nature, Pink Trees, Cherries Trees, Blossoms Lakes, Cherries Blossoms Trees, Beauty, Place, Cherry Blossoms
Wow - check out these electric pink cherry blossom trees at Cherry Blossom Lake in Sakura, Japan. Nothing quite like mother nature! Simply stunning.
Cherry Blossom Lake, Sakura, Japan OMG pink trees!
When I think about natural beauty, I think about places like this! Dusk, Cherry Tree Pond, Sakura, Japan
15 Spectacular Places that You Must Visit in your Life - Cherry Blossom Lake – Sakura, Japan #nature #wildlife #life #like #cool #beautiful #beauty #pretty #nice #love #photo #photography #japan
New York City (photo by Ayline Olukman)
Aylin Flower, Aylin Olukman, New York Cities, Cities Photo, Travel Tips, Palms Spring, Someday Travel, Flower Fields, Photography
I <3 New York City (photo by Ayline Olukman)

by a y l i n e a y l i n e
budapest fog
Lamps, Favorit Place, Budapest Hungary, Dream, Black White, Will, The Bridges, Travel, Photo
Budapest fog -- "in a dream of Hungarian Lanterns..."
Budapest Bridge--my favorite place there...
The Bridge Gellert, Budapest, Hungary | The Best Travel Photos
The Liberty bridge over the Danube, Budapest, Hungary - I love the lamp posts and the fog coming over the bridge.
So awesome.
Sands, Clark, Beaches Waves, Nature, Ocean Waves, Place, Ocean Photography, Big Waves, The Waves
Inside the Wave photography by Clark Little.
Nature wallpapers: Best Quality Ocean Beach Waves or Sea Water Wave
Breathtaking surfing pictures big waves | Teens Craze
Clark Little. Sand Tunnel
Ocean waves
Venice, Italy
Favorit Place, Dream, Vacations Spots, The Bridges, Venice Italy, Places, Beauty, Travel, Venice Bridges
One of my favorite places: Venice, Italy
Venice, Italy. One of the most beautiful surreal places I've ever been to
Venice, Italy near the bridge of sighs. One of the most romantic places I've been
Venice bridges, so pretty #Venice #Italy #veniceItaly #travel
Venice, Italy. my dream vacation spot!
Cattle Dealers in Café, Nijmegen (1957) by Wim K. Steffen
Photographers, 1957 Photography, Cattle Dealer, Art, Gentleman Creative, Cafe, Nijmegen 1957, Wim, White Woods Floors
Gentlemanly creative.
Dreamed I was in a place like this, all in black and white, wood floors, and dust in the air. It was a bar though and I knew I was asleep, kept argueing with some one that it was a dream because I had already left here and went home to bed. Woke up when I convinced them I was dreaming. Think I was argueing with another me, but did not look like me at all, not even the same gender. Wim K Steffen, Cattle Dealers in Cafe -1957
cattle dealers in cafe;, nijmegen 1957 by wim k. steffen
Cattle dealers in cafe by Wim K. Steffen 1957 #photography
Cattle Dealers in Café, Nijmegen, 1957 • Wim K. Steffen (Dutch photographer 1907-1998)
Another snowy day in York by Paul Kelly
Photography Hub, Winter Time, York England, Cities, Winter Wonderland, Bon Hiver, Snowy Day, Living Winter, Photography Blog
Another snowy day in York (by itspaulkelly)
Photography by Paul Kelly / Photography Blog / Photography Hubs and Blogs
city
Forced Perspective... Must try next time I am at the Beach.
Force Perspective, Beach Photos, Photos Ideas, Beach Fun, Beach Pics, At The Beach, Funny Photos, Families Photos, Beach Pictures
Fun Beach Photo Ideas haha. I wish i was at the beach!!
Fun Beach Photo Ideas. Great for a family photo shoot!
Forced Perspective. A fun beach picture I must remember to take next time I'm at the beach
Haha such a funny photo idea.
Forced Perspective... Must try next time I am at the beach!!! FUN!!
Funny beach pic @Kendall Farris-- we need to try this at the beach this year!!

by César Canon
Absolutely stunning images by New York-based photographer Simen Johan.
Photographers, Posts Apocalyptic, Buffalo, Real Photography, Stuff Animal, Simenjohan, Art, The Beast, Simen Johan
★☯★ Simen Johan Animal 3 #SimenJohan #Animal
huh kind of a post apocalyptic buffalo... I dig it... couldn't get the full page to load a pic soo http://www.simenjohan.com/2009/index.html/
Simen Johan Photography Simen Johan born in... | Asylum Art
Thoughts of the Beast
Miss the Buffalo! by New York-based photographer Simen Johan.