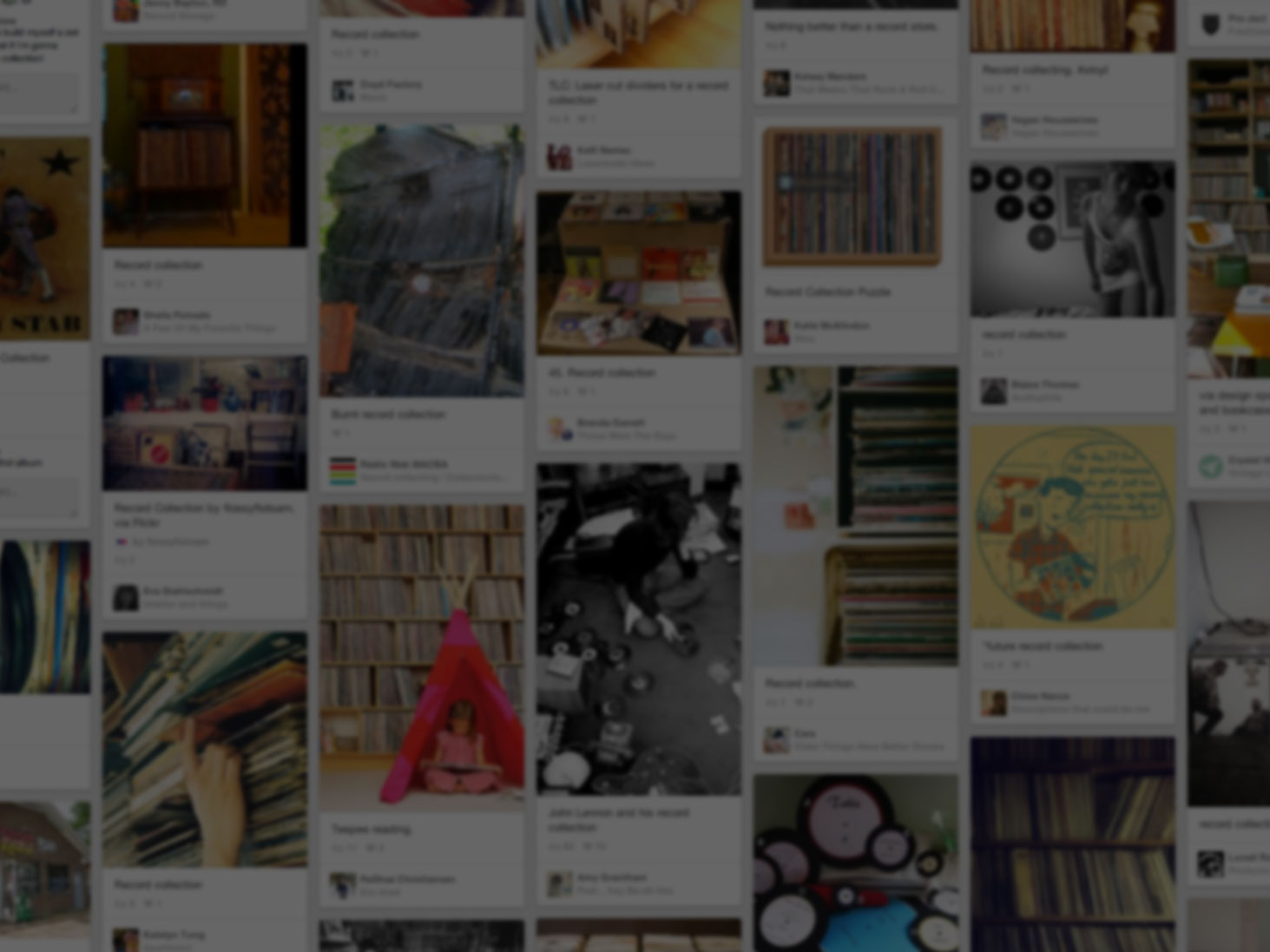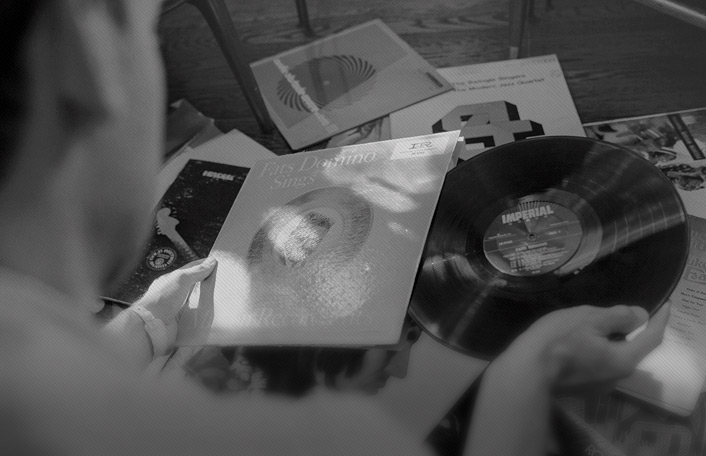 He used Pinterest to start his collection
Join Pinterest to find (and save!) all the things that inspire you.
50+
billion Pins
to explore
15
seconds to
sign up (free!)
Doctor Zhivago
Classic Movie, Zhivago 1965, Omar Sharif, David Lean, Dr. Zhivago, Doctors Zhivago, Favorite Movie, July Christy, Favorite Film
"Dr. Zhivago" ~ Omar Sharif & Julie Christie 1965.....Dylan & mines favorite movie
Doctor Zhivago (1965), Omar Sharif, Julie Christie, Alec Guinness, Geraldine Chaplin, Rod Steiger, Tom Courtenay, Ralph Richardson; directed by David Lean, produced by Carlo Ponti. Screenplay by Robert Bolt; based on Boris Pasternak's novel. Nominated for ten Academy Awards, won for five.
Melancholia
Film, Melancholia, Kirsten Dunst, Movie, Vontrier, Lar Von Trier, Posters, Charlotte Gainsbourg
Melancholia. Lars vonTrier
Melancholia-Melancholia is a psychological disaster film from director Lars von Trier (Breaking the Waves, Antichrist). In this beautiful movie about the end of the world, Justine (Kirsten Dunst) and Michael (Alexander Skarsgård) are celebrating their marriage at a sumptuous party in the home of her sister Claire (Charlotte Gainsbourg), and brother-in-law John (Kiefer Sutherland). Despite Claire's best efforts, the wedding is a fiasco, with family tensions mounting and relationships fraying. Meanwhile, a planet called Melancholia is heading directly towards Earth.
Kirsten Dunst in "Melancholia" (Lars Von Trier 2011) #films #movies #KirstenDunst #LarsVonTrier #Melancholia #10s #HighRes #HR
Forrest Gump
Awesome Movie, Books Movie, Epicmovies Forrestgump, Movie Flicks Cinema, Fav Movies, Movie Tv, Movie Show Mus, Favorite Movie, Best Quotes
Forest Gump Best Quotes "That's all I've got to say bout that ..." Add yours.....
Probably ranks in my top 100 of favorite movies
#Epicmovies #ForrestGump
Awesome movie.
Bridesmaids
Bluraydvd Combos, Books Movie, Bridesmaid Two Disc, Funniest Movie, Bridesmaid Inspiration, Bridesmaid Games, Favorite Movie, Bridesmaid Twodisc, Blu Ray Dvd Combos
One of the funniest movies ever!
This is probably my favorite movie... EVER.
Shakespeare in Love
Elizabethan Fun, Fantastic Movie, Books Movie, Favourit Movie, Clunes Movies, Movie Tv, Favorite Movie, Movie Favorite, Christmas Lists
A fantastic movie!
Elizabethan fun
Gone with the Wind
Classic Movie, Clarks Gables, Movie Fav, Bluray, Books Worth, Civil War, Wind Clarks, Favorite Movie, Mothers All Tim
Gone with the Wind Clark Gable,
Notorious
Cary Grant, Fave Movie, Alfred Hitchcock, Favorite Moviesfilm, Charli Review, Classic Film, Ingrid Bergman, Notori Bluray, Favorite Film
One of my fave Hitchcocks, and one of my fave Cary Grants, and one of my fave movies, period.
Alfred Hitchcock's 'Notorious' with Ingrid Bergman and Cary Grant. Beautiful old B film.
Notorious Blu-ray | Classic Films & Movies on Blu-Ray DVDs | TCM Store
Ferris Bueller's Day Off
80S, Blu Ray, Ferris Bueller, Day Off, Matthew Broderick, Bueller Buel, John Hughes, Favorite Movie, High Schools
Bueller, Bueller! Who wished they were Ferris Bueller in high school? Who wished they dated Ferris. One of my favorite movies.
Pride and Prejudice
Film, Colin O'Donoghue, Books, Favorite Movies, Colin Firth, Pride And Prejudice, Jane Austen, Prejudice 1995, Bbc
The Jane Austen Film Club: Pride and Prejudice 1995 vs 2005 (vs 1980 vs 1940)
Pride and Prejudice (1995) BBC. The best and most faithful interpretation of Jane Austen's beloved book. Colin Firth <3
BBC Pride and Prejudice is (so far) my favorite movie version of this beloved book.