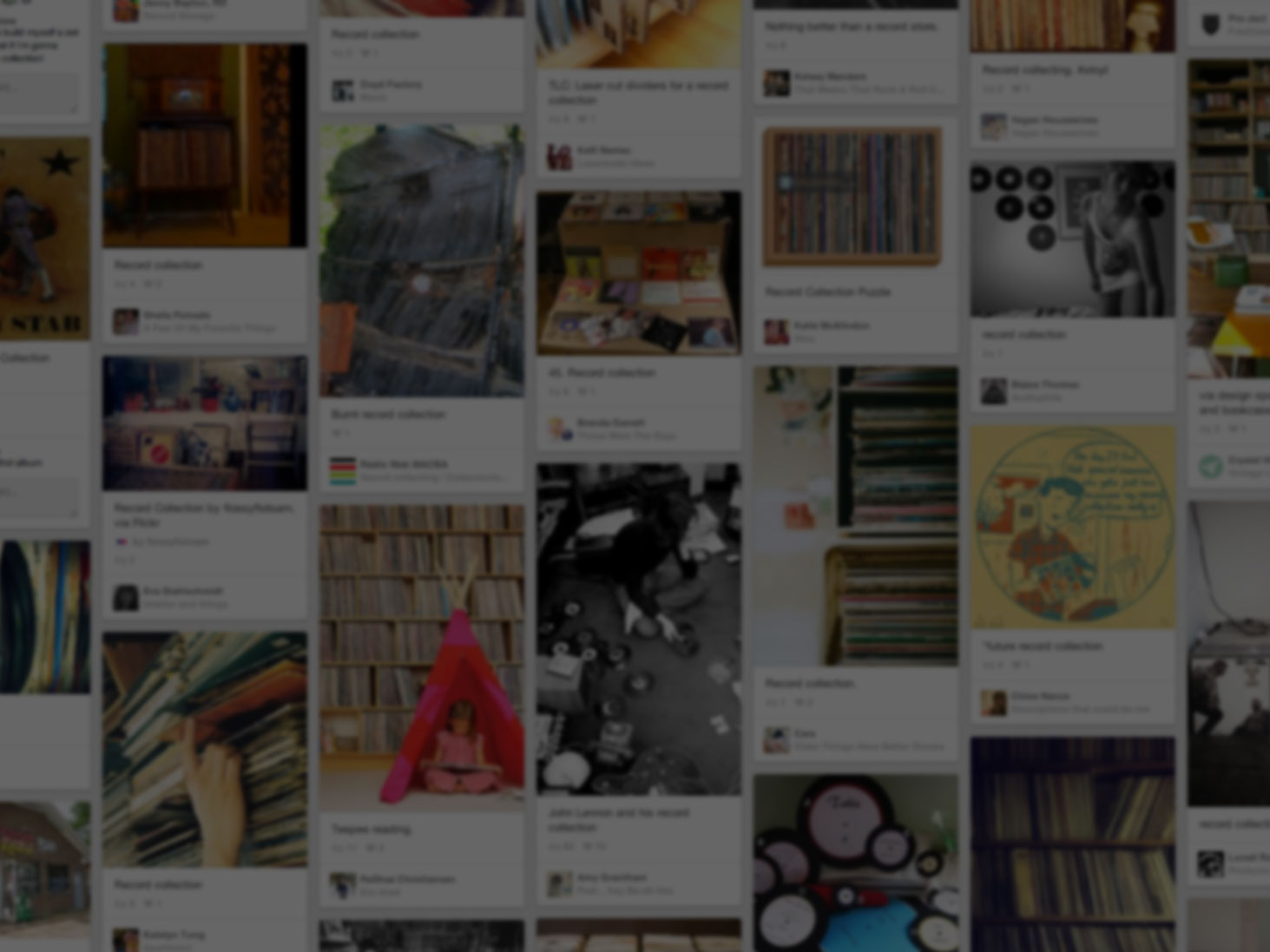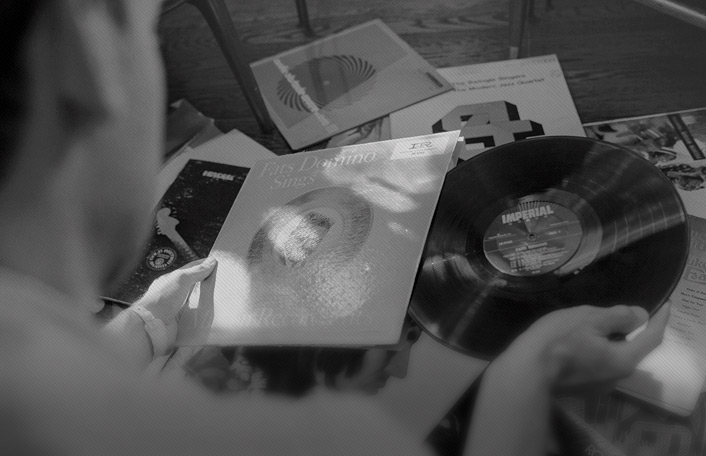 He used Pinterest to start his collection
Join Pinterest to find all the things that inspire you.
50+
billion Pins
to explore
15
seconds to
sign up (free!)
Crazy
Stuff, Facts, Awesome, History Teacher, Mindfulness Blown, Funnies, Things, Weird, Lincoln Kennedy
So awesome. I love this type of #history. #lincoln #kennedy #facts
I showed my history teacher this, and he confirmed my suspicions of this being fake. Lincoln was in fact shot in FORD'S theatre, not whichever one this says he was. Many other things this picture says are incorrect as well. Just setting y'all straight.
This is so cool! And the funny thing is, I already knew this stuff. Ahh I love being a history buff :)
Not "funny ha ha", more "funny - weird" I didn't fact check all of this, but enough of it I do know... and I have to say, T r i p p y.
AHHH mind. blown. This isnt really funny, but crazy weird! laughter-it-kills-me
The Skull of my Father This is really interesting
Skulls, My Sisters, 8Th Sons, Poem 8Th, Arab Calligraphy, Poets Golan, Golan Haji, Calligraphy Prints, Calligraphy Scripts
A verse from the poem 8th Son by Syrian poet Golan Haji is written once in the Diwani Jali Arabic calligraphy script to create the image of a human skull in profile. Verse 3 of "8th Son" by Golan Hadi Always those who are being loved are the others I will not live as a stone in a locked room I will lie down under the skull of my father as an incomplete kiss I will leave the lips of my sister she who has just been killed.
i will try this
Life Facts, Buckets Lists, Awesome, Random, Tri This, Sleep, Life Hacks, Inspiration Idea, Lucid Dream
Life facts
whoa!! I have to try this!! now on my bucket list!
not sure if this method really works... guess i'll try. I have acheived lucid dreaming before, albeit randomly, and it is AWESOME!!!
Has anybody tried this? It sounds creepy... I heard this is for sleep paralysis and lucid dreaming is more complex and difficult to achieve