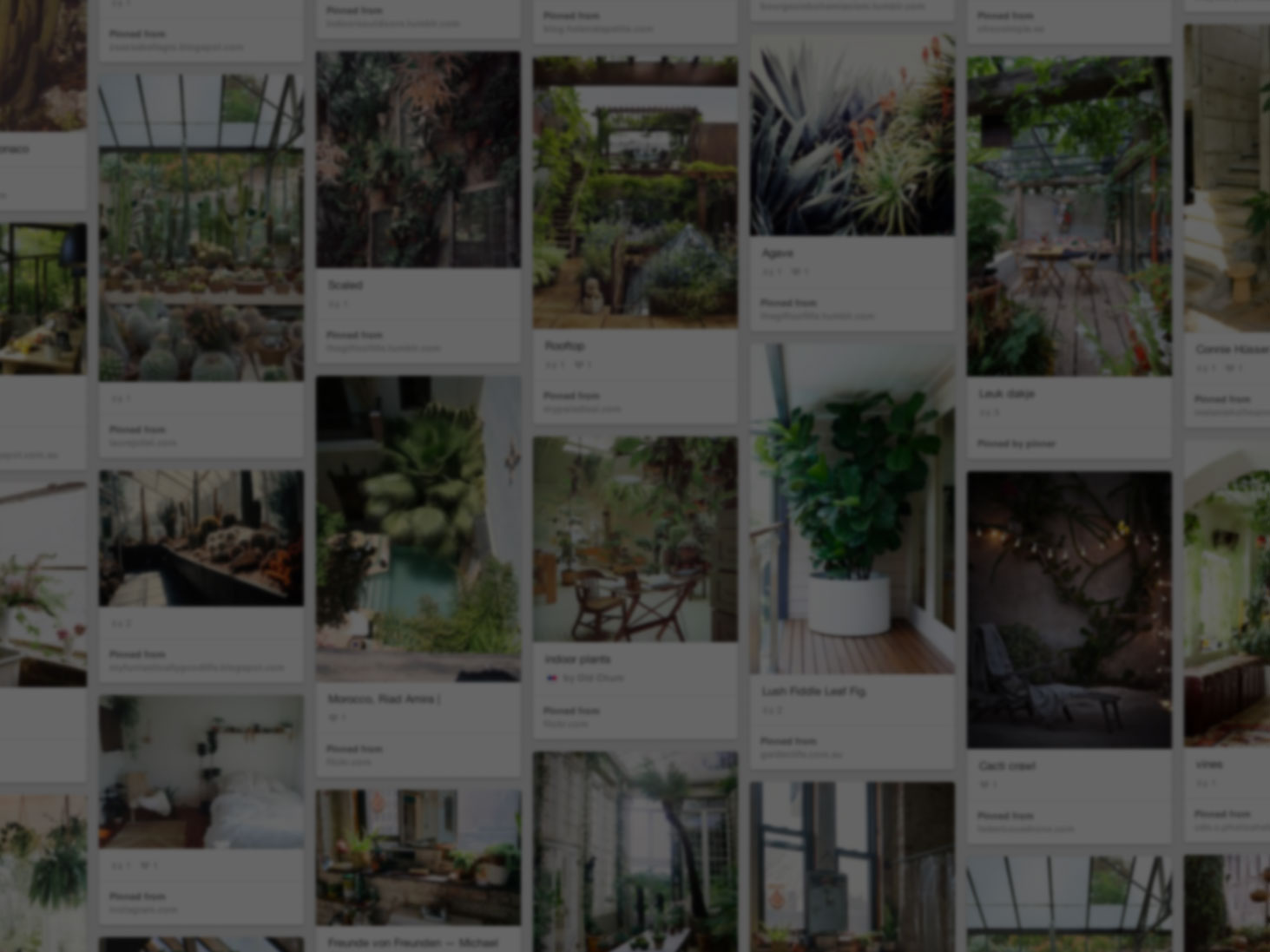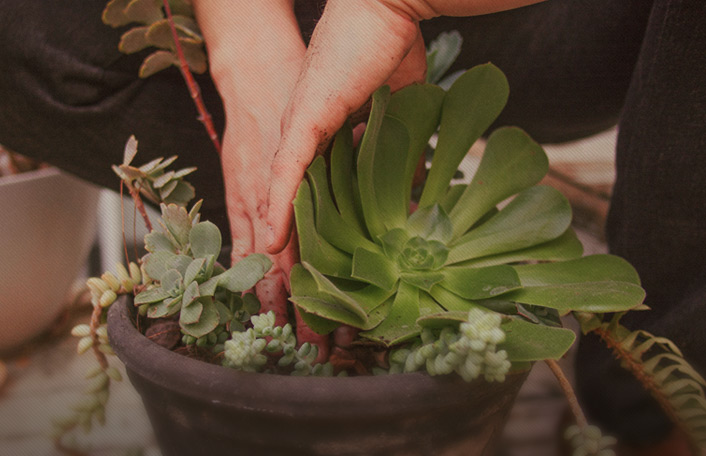 He used Pinterest to start his rooftop oasis
Join Pinterest to find (and save!) all the things that inspire you.
50+
billion Pins
to explore
15
seconds to
sign up (free!)
Back to
Blast from the past
Blast from the past
Charm bracelets from the 80's...I had these!
80S, Charm Bracelets, Blast, Charms Necklaces, Childhood Memories, Charms Bracelets, Vintage Toys, 80 S, Kid
Plastic charm bracelets I had one of these as a kid
OMG, these bring back so many childhood memories. These were awesome! I had a ton ;)
Charm necklaces from the 80's. These charms were found attached to everything from arms, to shoes, to backpacks.
Blast from the past! I'm sure I still have mine around somewhere! Charm bracelets from the 80's...I had these!
Is this hotel pager friendly?
Remember, 80S, Phones Numbers, Pager Lol, Childhood Memories, Cell Phones, Memories Lane, My Dads, The 90S
I remember you were cool when u had a pager! Lol
before the cell phone
motorola pager/ beeper. My ex-husband had one. Each of his girlfriends had a different code number to put in instead of their phone number. :)
I remember my dad had a pager and I had to call this number and talk to someone else who would send the message so he could call me back - so weird!
love them!
Cabbages Patches Kids, 80S, Red Hair, Childhood Memories, Growing Up, Toys, Cabbage Patch Kids, Christmas Gift, Xmas Gift
Original CPK!!! Hard to find Xmas gifts in the early mid 80s... Still have mine
I still remember my first cabbage patch kid. Her name was Mertle Jobina, red hair and one tooth, loved her!
Cabbage Patch Kids- 80s Toy Fun!
Cabbage Patch Kids ahhhh Childhood memories :)
Cabbage Patch Kids. I think I got one at every birthday growing up!
I still have my Cabbage Patch Kid. She was the last Christmas gift my grandfather (mom's dad) purchased for me before he died.
clear PepsI
80S, Remember This, Stuff, Schools, Childhood Memories, Crystals Pepsi, 90S, Drinks, Kid
Crystal Pepsi I was so totally just asking Craig if he remembered drinking this as a kid!
Crystal Pepsi Omg I remember this stuff!
Crystal Pepsi plus other old school things if you click on the picture. Luv it!!!
Crystal Pepsi- I totally remember this as a kid!!!!
Crystal Pepsi. 90s stuff
Ahh the late 80s/ early 90s.