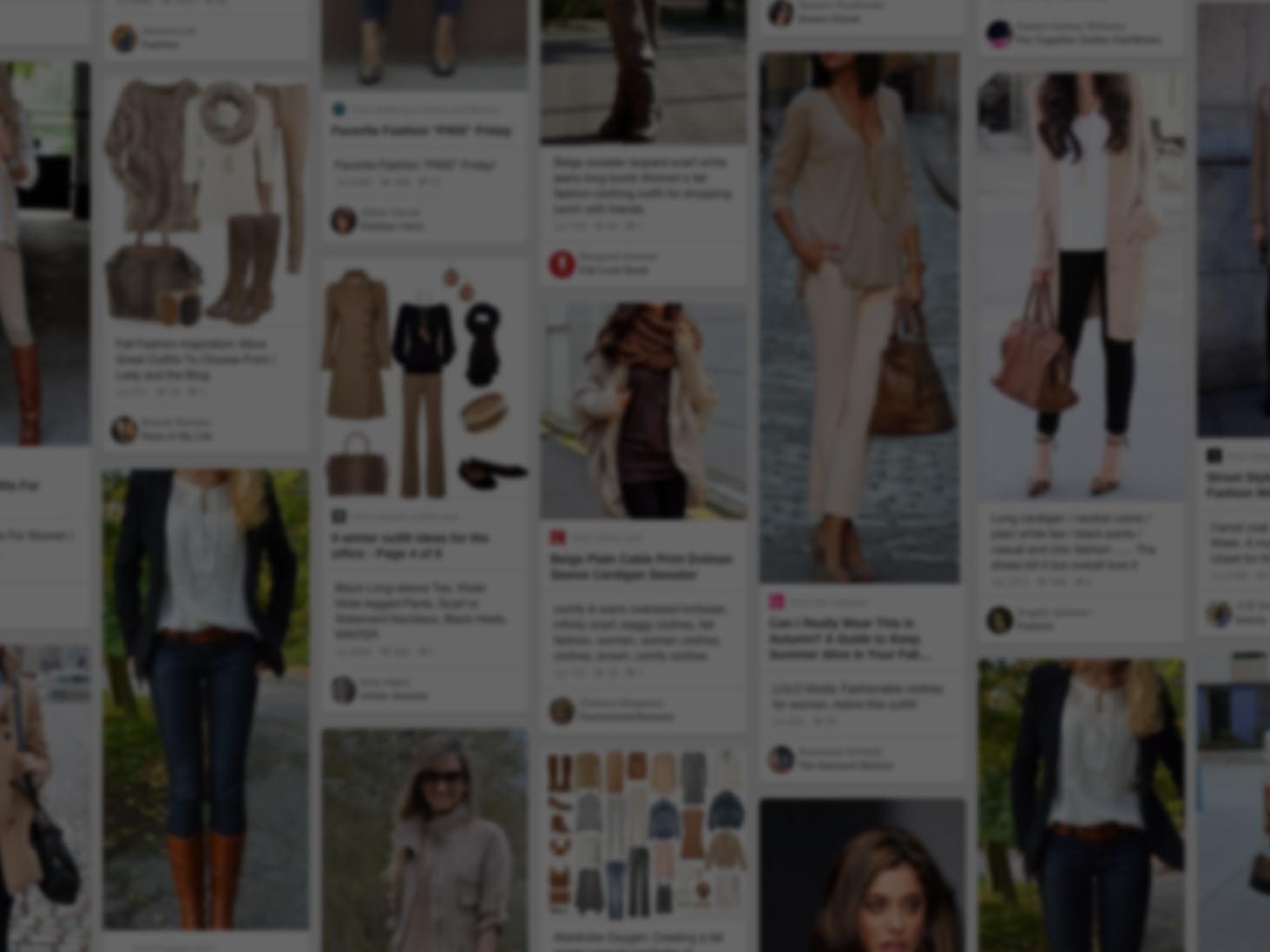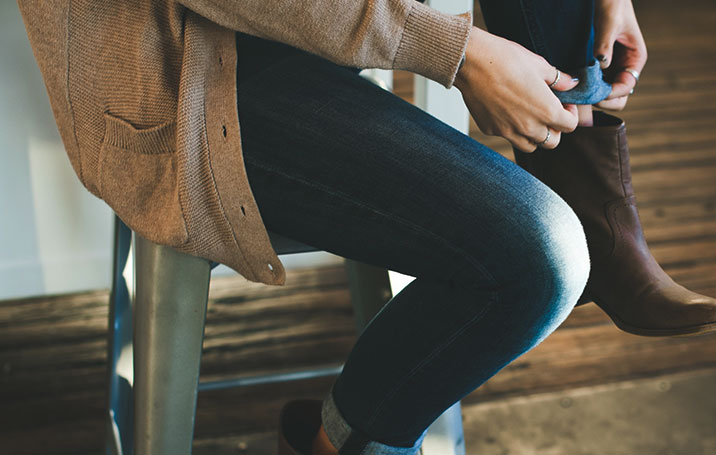 She used Pinterest to step up her style
Join Pinterest to discover all the things that inspire you.
50+
billion Pins
to explore
15
seconds to
sign up (free!)
Back to
bad day? look at him.
bad day? look at him.
Hi there!
Sungkang, Beautiful Men, Kangholi Hot, Fast Five, Furiousgreat Movie, Men Asian, Fast And Furious, Hot Guys, Sung Kang
Han Seoul-Oh Is The Greatest "Fast And Furious" Character Sung Kang is the real star of the franchise. 4/8/15
Sung Kang in Fast Five
Ian Somerhalder Photo - Ian Somerhalder Shops Fred Segal
This Man, Fred Segal, 50 Shades, Man Candy, Vampires Diaries, Ian Celebrity, Celebs, Ian Somerhalder, Somerhalder Photo
Ian Somerhalder- Vampire Diaries
'50 Shades' Writer Teases Us About Who Will Play Christian Grey & Drives Us Insane #fiftyshades
This man... Why can't he and I just be together already? I mean really. Curse you NINA!!
Ian Somerhalder Photos: Ian Somerhalder Shops Fred Segal
zimbio.com
Jeremy Renner. hot.
Eye Candy, Fantasy Husband, Jeremy Renner, Boys, Actor, Amazing People, Guys, Morejeremi Renner, Hot Men
He such a bad boy but very good at what he does. Actor Jeremy Renner
Jeremy Renner ... omb hott guy... I mean hawk eye ;)
ryan gosling
Ryan Gosling, Ryangosling, Boys, Hey Girls, Hotti, Celebs, Things, Beautiful People, Man
The unforgivable things I would do to him. Ryan Gosling. Sexiest man on Earth.
How we love Ryan Gosling #RyRy #RyanGosling #HotGuy #celeb
Ryan Gosling, sexy celebrities, hottie, the notebook, hottest male,
Ryan Gosling: Teacher Motivation Poster Boy?
Hey, Girl: Things Ryan Gosling Should Say To Women While He Films In Detroit –  Deadline Detroit
Beautiful People
Ryan Reynolds
Hotties, But, Ryan Reynolds, Bath Trunks, Boys, Eye Candies, Guys, People, Swimming Trunks
11/26/12- Happy Shirtless Monday! Our man today is Ryan Reynolds. Why?- because not only was he voted the sexiest man alive in 2010 but because he still is one of the sexiest men alive. I was also kind enough to link this pin to a page where you can not only find this picture 42.. other pictures of this Monday's hottie. Enjoy :) Who would you like to see next #Celebrities
Ryan Rodney Reynolds es un actor canadiense de películas y series televisivas. El éxito y el reconocimiento llegó con su participación en la comedia titulada Two Guys and a Girl (1998-2001), antes de que iniciara su carrera de comediante y actor dramático para la industria de cine de Hollywood. En 2010 la revista estadounidense People lo eligió como el hombre más sexy del año
Jeffrey Dean Morgan
Dreams Man, This Man, Eye Candy, Jeffrey Dean Morgan, Grey Anatomy, Dean O'Gorman, Guys, People, Jefferi Dean
Jeffrey Dean Morgan. Possibly my dream man....
Jeffery Dean Morgan. If you didn't fall in love with this guy from P.S I Love You then you probably are not human.
Jeffrey Dean Morgan - I love this man
Jeffery Dean Morgan...he's is amazing eye candy!!!
I am not that star struck by very many people but oh my this man makes me melt!!
yummy.
Eye Candy, Beautiful Men, Zacefron, Zac Efron, Zach Efron, Celebs, People, Hot Guys, High Schools
Zac Efron. This takes me back to the days when high school musical came out and every little girl in the world had a crush on zac:)
Zach Efron ... (;
This is too much to handle..... ! #ZacEfron
(RP) VERY IMPORTANT MESSAGE!! My best friend just ran away... He left a note saying 'I messed up. Don't come looking for me..I don't deserve the people I have'
Zac Efron has to be one of the most beautiful men I've ever seen...period.
You will Always be my celeb crush 💋
Eric Dane
Eye Candy, Arm Candy, But, Grey Anatomy, Mcsteami, People, Eric Danes, Mark Sloan, Bowls
Eric Dane > Mark Sloan > Dr. McSteamy!
i thought it would be tacky to title this "people i want to bang"
McSteamy! Eric Dane (Grey's Anatomy)
Eric Dane - why is McSteamy eating out of a smiley face bowl??
...real live arm candy!
Eric Dane Eye Candy from Grey's Anatomy
I went a little over board on the gorgeous men. But here is Eric dane for you. I'm done.
whoa!
This Man, Eye Candy, Joemanganiello, Christian Grey, True Blood, Joe Manganiello, Trueblood, Baby Jesus, Magic Mike
Christian Grey? Tammy, here is the guy from True blood, who is also in Magic Mike !
Joe Manganiello - #joemanganiello #trueblood
Joe Manganiello #trueblood #true #blood #hbo
Joe Manganiello - True Blood's resident eye candy! <3
Oh, sweet baby Jesus this man is way too much HOT for my eyes to handle... Joe Manganiello from True Blood...DAMMIT MAN!
Joe Manganiello -The other hot guy in Magic Mike but who I love on True Blood