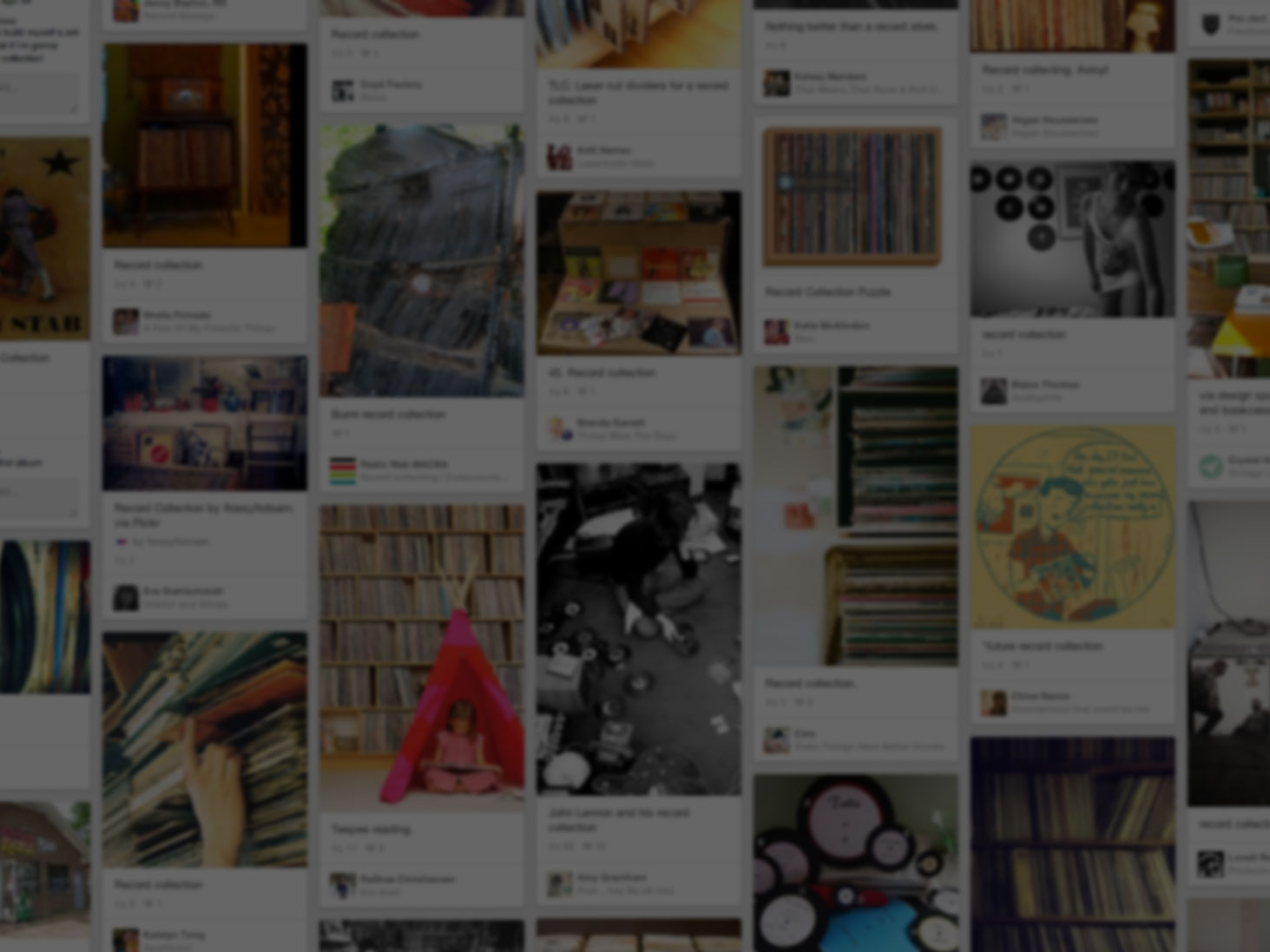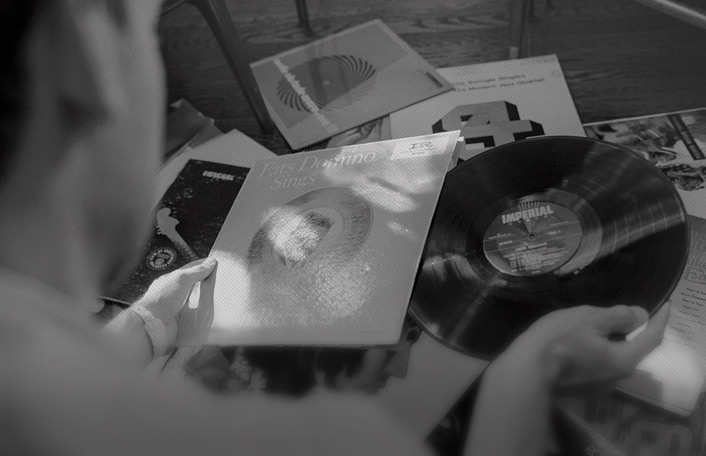 He used Pinterest to start his collection
Join Pinterest to discover all the things that inspire you.
50+
billion Pins
to explore
15
seconds to
sign up (free!)
'I Can Smell Autumn'
Fall Decor, Boxes Signs, Favorite Seasons, Fall Thanksgiving, Fall Halloween, Autumn Decor, Primitive, Zulili Today, Smell Autumn
Fall is a beautiful time of the year and is my favorite season.
Take a look at this 'I Can Smell Autumn' Box Sign by Primitives by Kathy on #zulily today!
Love fall decor
Autumn Decor. I can smell Autumn dancing in the breeze. This is exactly what I miss about Ohio. Sorry south, you can keep your nasty muggy moldy humid ;Octobers.
Hello September :)
Birthday Months, My Birthday
My birthday month
Pinned from
Uploaded by user
!
Idea, Fall Y All, Yard Signs, Fall Signs, Fall Decor, Fall Halloween, Yall, Fall Yard, Happy Fall
happy fall yall.
Happy Fall, Y'all! [cute yard sign]
[Fall Crafts] DIY Fall Sign
cute idea
It's a Lunsford Thing: DIY Fall Yard Sign
amazing!
Modern Gardens, Fall Flowers, Autumn Gardens, Gardens Design Ideas, Gardens Paths, Four Seasons, English Gardens, Autumn Colors, Interiors Gardens
Garden Path - Autumn colors
Path through the autumn #garden interior #garden decorating before and after #modern garden design #garden design #garden interior design| http://garden-interior-design.blogspot.com
English Garden; photo by Four Seasons #garden design #garden interior #garden design ideas #garden decorating| http://garden-designs-442-sydnee.blogspot.com
Stunning fall #Flower Arrangement

by Four Seasons Garden
Autumn leaves
Love Fall, Wood, Favorite Time, Autumn Leaves, Color, Autumn Forests, Favorite Seasons, Trees, Photo
Autumn leaves A walk in the woods
I love fall because of the gorgeous colors.
Beautiful Fall leaves...I could hang a hammock in between those two trees and stay there forever... I love Fall.
Autumn leaves. This is my favorite time of the year.. so pretty.
Autumn leaves photo by Mark Shaw 2010 #photography #nature #fall
Autumn forest trees
#trees #autumn #leaves #path #orange
lovely and simply decor for fall
Wooden Bowls, Fall Decor, Simple Centerpieces, Wood Bowls, Simple Fall Centerpieces, Fall Tables, White Pumpkin, Pottery Barn, Pumpkin Centerpieces
wood bowl with white pumpkin
Fall Decor in Wooden Bowl
Bowl from Pottery Barn @Heather Creswell 'Hursh' Kinney got me for my wedding! :) Large wooden bowl + pumpkinseed = simple centerpiece
Large wooden bowl + pumpkins = simple centerpiece. like the white pumpkin.
simple fall centerpiece in a wooden bowl.
Pumpkin Centerpiece - perfect idea for my big wooden bowl that I don't know what to do with.
fall table setting. Love the white pumpkin.
.
Lakes House, Fall Pictures, Autumn Boats, Favorite Seasons, Life Style, Autumn Beautiful, Alexandria Waterfront, Romantic Life, Seasons Fall
Lake House - Fall by the #Romantic Life Style| http://romantic-life-style-993.blogspot.com
Autumn beauty by the lake
Autumn at the Alexandria waterfront lot more to Autumn than pumpkins!
Nice Fall picture!
autumn boating:-)

by OceanViewPalm
...
Fall Leaves, Autumn Fall, Comic Books, Life Lessons, Charli Brown, Funny Stuff, Snoopy, Charlie Brown, Peanut Gang
Charlie Brown - fall leaves
Charlie Brown and life lessons
Love the peanut gang
FALL -- Very good advice for all kids planning on jumping into piles of leaves. (*I love Charlie Brown, Snoopy, and the rest of the gang.)
#autumn #fall
September
Hello September, Fall Colors, Quote, Holidays, Coastal Living, Summer Girls, Leaves, Autumn Photography, Fall Weather
☮✿★ HELLO SEPTEMBER ✝☯★☮
quote quotes quotations sayings thoughts lyrics words citate versuri cuvinte incognito7dcv incognito710 #quote #quotes #quotations #sayings #thoughts #lyrics #words #citate #versuri #cuvinte #incognito7dcv #incognito710 533237_593598487346232_45099057_n.jpg (500×500)
Fall weather may almost be a reality, even if the next day's temps are in the 90's! Descending leaves and full weeks of cooler weather gives one hope!
Fall weather...a summer girl for sure..but just anticipating that crisp air and multi-coloured trees <3
Autumn photography turquoise sky orange maple leaves fall colors Canadian forest opal aqua rust - Early Autumn 8x8
Strange Holidays of September 2013 http://www.hercampus.com/school/wpunj/strange-holidays-september-2013
CHIC COASTAL LIVING
.
Plaid Blankets, Rocks Chairs, Plaid Throw, Rocking Chairs, Autumn Fall, Apples Baskets, Fall Apples, Tartan, Front Porches
Fall delight - Plaid blanket and apple basket on a bench
#tartan
Front Porch Idea for September - plaid throw across bench on front port with a basket full of faux apples
Apples, Rocking Chair and plaid blanket. Nice.
plaid throw, apples, rocking chair - hurry up, fall!
Fall apples ~ Perfect for pie or crisp!
...my calender is full in autumn
Buckets Lists, Cant Wait, Favorite Things, Favorite Time, Fall Favorite, Favorite Seasons, I Love Fall, Fall Favourit, Halloween Cans
Minus Halloween.... Halloween can suck it. *grumble* haaate Halloween..
Fall favorite things to do
Just to name a few of my Fall favorites... We don't have some of these in Florida but still my favorite season ever!!
favorite season <3 sigh...some of these are only memories or wishes but I love fall
My fall favourites.
these are a few of my favorite things I cant wait for fall!!
♥ Fall, Favorite time of the year!!!
Fall Favorites #bucket #list
Autumn colors
Love Fall, Farms House, Country Roads, Dreams, New England, Sleepy Hollow, Children, Woodstock Vermont, Newengland
Sleepy Hollow Farm, Woodstock, Vermont this is why i love fall, i could stare for hours and hours
New England in the Fall, gorgeous. #NewEngland #Fall
Sleepy Hollow Farm, Woodstock, Vermont - my dream home.
lovely farm house - my dream
On a little country road in South Pomfret, Vermont, is a picturesque gated property known as Sleepy Hollow Farm. Once owned by Aerosmith guitarist Joe Perry, Sleepy Hollow Farm features everything a New England photographer could ever want. This is y I love fall
Fall Country Road with Barn | Sleepy Hollow Farm Vermont
Pear Pillow
Diy Ideas, Crafts Ideas, Paintings Ideas, Pears Pillows, Decor Pillows, Veggies Paintings, Mann Pears, Crafty Ideas, Paintings Pears
Painted Pear Pillows