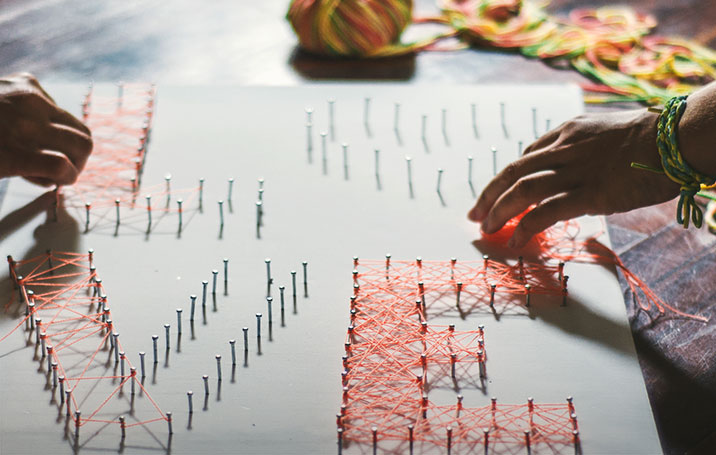 They used Pinterest to find new ways to DIY
Join Pinterest to find (and save!) all the things that inspire you.
50+
billion Pins
to explore
15
seconds to
sign up (free!)
This is so perfect I need this in my life
Sobriety humor
yes so true
True story
Drugs I M, Real Sweaters, Mhmmm 3, My Life, Sobriety Humor, So True, T Shirts, True Stories, Soccer Shirts
Everyday is a Holiday: Friday Favorites
everyday-is-a-holiday.blogspot.com
hahahaha this wins.
Freshprinc, Texts, Bel Air, Belair, 90S Kids, Songs, Will Smith, Emojis, Fresh Prince
Fresh Prince of Bel Air text with emojis!
theres no way you can read this without singing the song. hilarious! Fresh Prince of Belair
i did ... just sing the whole thing. #texts #emoji #freshprince
Emoji Story - Will Smith! Fresh prince of bel air theme song
you know you were a 90s kid. and can actually remember it if you can sing every word of this song by heart :D
Pinned from
pinterestschunt272.blogspot.com
"Hush, baby, momma is driving right now."
Laughing, Funny Dogs, Funny Animal Pictures, Funny Pictures, Need Coffee, Morning, Cars Seats, Kid, Baby Momma
"Hush, baby, momma is driving right now." Some mornings you can't be too sure. Last week I almost drove Tommy to my school and not band.
I thought the kid looked sort of fuzzy this morning!
Dump A Day: Attack of the Funny Animal Pictures! Dog in car seat & even more funny pictures!
I dont know why I laughed so hard at this...but most mornings I need to triple check that I brought the dog back inside and shut the garage...lol
"You need coffee. You just left the baby in my crate." (dog in kid's car seat)
Pinned from
blog.babynamester.com
love this! agriculture humor
Beats, Kitchens, Beets, Dust Jackets, Books Jackets, Farmers Marketing, Dust Covers, Lettuce Turnip, Dust Wrappers
I want a t with this quote- Maybe Lettuce Turnip the Beet on front and Support Your Farmer's Market on back
Lettuce Turnip the Beat Ha Ha!
Lettuce Turnip The Beet Letterpress-Love this for the kitchen.=)
Pinned from
thespottedfox.com
babies are funny
Books Jackets, Funny Stories, Funny Pictures, Like A Sir, Pictures This, Funny Commercial, Funny Baby Pictures, Funny Stuff, Funny Photo
HIlarious!#gags #funny photos #funny story
I always picture this little boy having Harry Potter's Uncle's voice #funny commercial #commercial ads #interesting ads #funny commercial ads #funny ads| http://commercialads20.blogspot.com
Top 49 most Funny Babies Pictures
Like a sir
funny stuff!
love this! I got to boink and died laughing! Dirty minds....
4Th Grade Language Art, Art Classroom Posters, Reading Lessons 4Th Grade, Figures Language, Writing Folder, Love Sayings, Anchors Charts, Poetry Lessons For 4Th Grade, Fun English Language Ideas
lots of language arts anchor charts examples!
I love saying "onomatopoeia."
Onomatopoeia + other figurative language posters
Onomatopoeia Language Arts Classroom Poster. Created by The Writing Doctor. Visit "The Write Prescription" dot com.
love this for writing folder