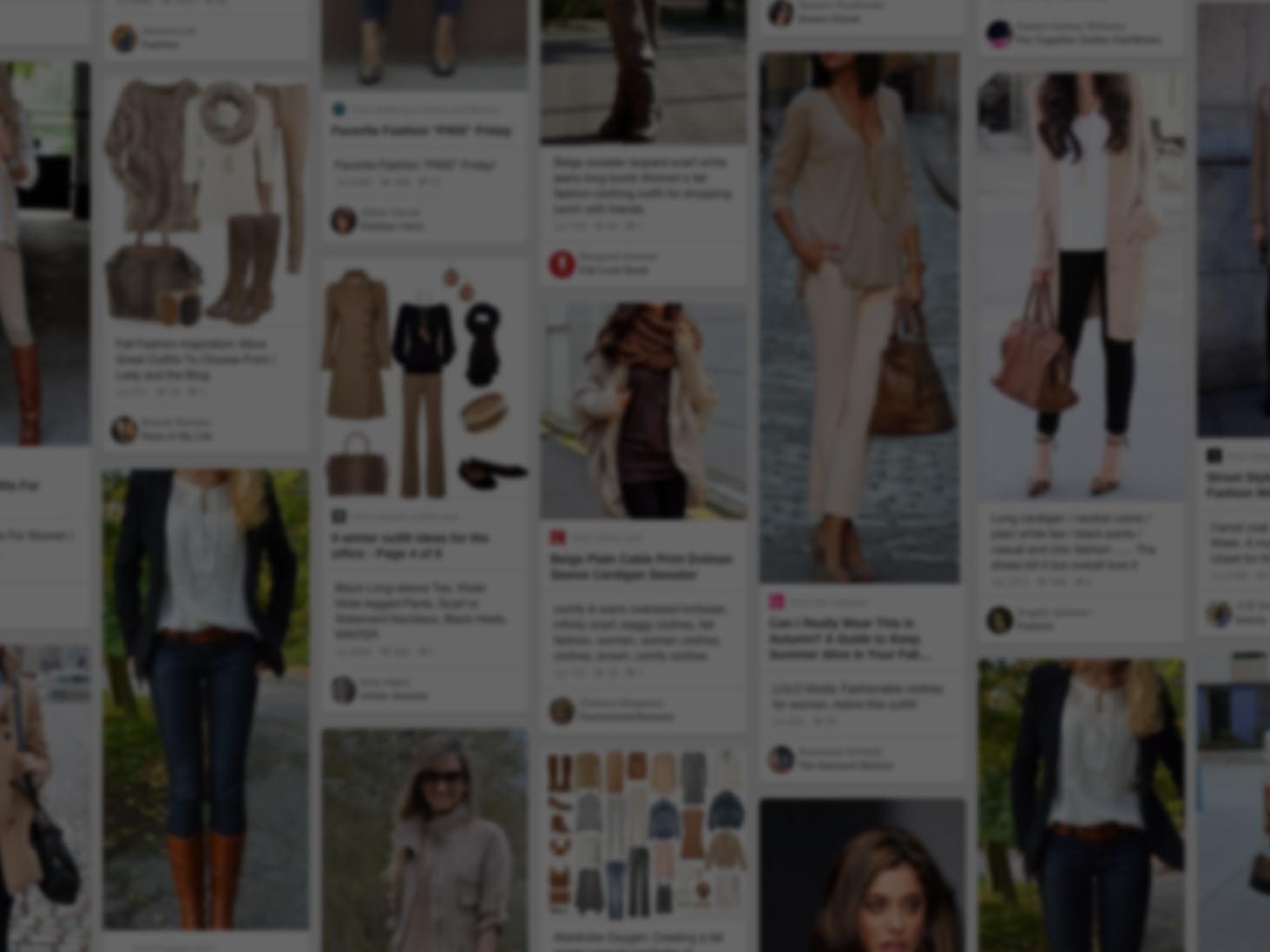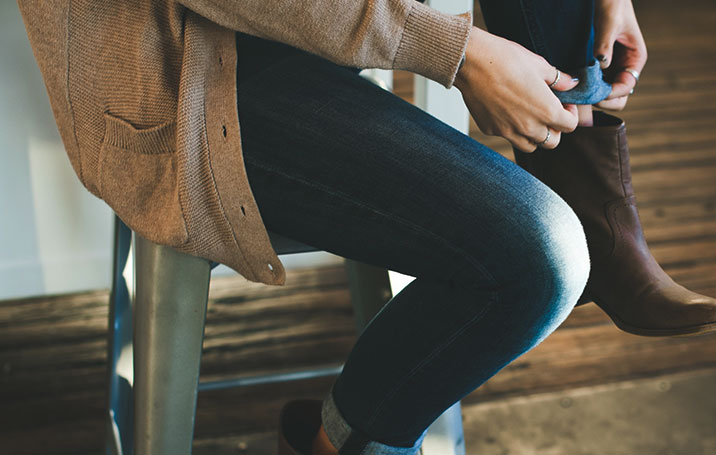 She used Pinterest to step up her style
Join Pinterest to find all the things that inspire you.
50+
billion Pins
to explore
15
seconds to
sign up (free!)
Jack Russell Terrier
Jack Russells, Illustrations, Art, Jack Russell Terriers, Jackrussellterriers, Josh Brill, Jack O'Connel, Dogs Prints, Design
Dog poster - Lumadessa is a small art and design label by Josh Brill
Jack Russell Terrier print #art
I love this series of dog prints by artist Josh Brill! There are only seven breeds so far, but each is available in a limited edition 100 (for the 10x7 siz
JackRussellTerrier, Lumadessa
illustration style / Jack Russell Terrier by Josh Brill
Puppy
Fall Asleep, Sleepy Puppys, Snuggle, Pet, Naps Time, Little Puppys, So Sweet, Adorable Animal, Furry Friends
nap time!
so sweet "Snuggle with me''
the. most. adorable. animal.
So DogGone Funny!: 14024 - Sweet little puppy wants you to keep him c... #dogs #pets #puppies
cute sleepy puppy
I will always snuggle until my guys fall asleep.
.
Jack Russells, Kids Stuff, Parson Russell Terriers, Jack Russell Terriers, Jack O'Connel, Little Puppys, Terriers Puppys, Little Dogs, Parsons Russell Terriers
Jack Russell Terrier Puppy Dog
Aww one of the only little dogs i love- Jack Russell Terriers
Parson Russell Terrier Beagle Mixdog Ready For Adoption Jack Russell
"Hana" :) this little puppy it to cute.. Right??
Beaglier puppies (Beagle x Cavalier King Charles Spaniel)
Adorable Puppys, Animal Lovers, Beaglier Obsess, Puppys Beagles, Beagles Cavalier King, Beaglier Pup, Dogs Cats, Beagles Puppys, Little Puppys
Beagle Puppies For Adoption 21
Beaglier pup
happy dog
Adorable Yorkie, Doggie Cuteness, Animals But, Happy Boys Faces, Amazing Animal, Happy Dogs, Doggie Woggi, Adorable 3, Animals 2
Happy Dog~
Amazing Animals from PhotoCoaches: An adorable yorkie!

by Chez C. - busy
too bad beagles grow up to be annoying
Cutest Puppy, Baby Beagle, Beagles Puppys
beagle puppy :)
aww baby beagle
Cutest puppies ever! I <3 my Beagles :)
kisses
Little Girls, Boxers Puppys, Bulldogs Puppys, Best Friends, English Bulldogs, Baby Girls, Sweet Kiss, Little Puppys, Baby Puppys
Little puppy I love you. I have wanted you all of my life. You are my best friend forever. My Own BFF.!! But I want to tell ya dis.!! I am bout 3 years older than you so I am much wiser than you. Dis goina be ok cause I am goina teach you everything I know.Dis is a lot of stuff I know 3 YEARS dats a long time.I take naps too. I show ya how. Oh you already know dat one. Kiss.for you, you don't be scared caz we got dis worked out.when you are my age you will know wat I mean. Hug
Adorable. Baby girl and baby puppy.
little girl & English Bulldog puppy.
Little girl's best friend
sweet kisses
Little girl with boxer puppy
Patches the Jack Russell Terrier Mix
Jack Russells, Terriers Mixed, Weight Loss, Weights Healthy, Jack Russell Terriers, Jack O'Connel, Products Sponsor, Weights Loss Products, Mixed Outdoor
so cute!
Black Pugs Puppys, Pug Puppies, Dogs, Puppys Eyes, Pet, Adorable, Things, Baby Pugs, Animal
black baby pug most adorable thing ever. Don't you just wanna nom on that little face 🐶
Pug puppy eyes
Black pug puppy #animals #dog #pug #puppy #dog #cute #need #want #adorable #beautiful #love #puglife #belly
I love cats & dogs!! This is so adorable!! Our favorite furry little friends :) #cat #animal #pet #kitten Visit us at: www.anothersideofsandiegotours.com
Cats vs Dogs
Internet Site, Pet Infographics, Website, Dogs And Cats, Cats Vs Dogs, Web Site, Fun Facts, Dogs Infographics, Dogs Rules
Dogs vs Cats : What makes a better pet? #infographic
Dogs vs Cats, interesting to compare because I have both dogs and cats in my house.
dogs rule, cats drool
Cats vs dogs infographic. Just cool in general good thing I have both!
Cats vs Dogs - Courtesy Online Schools; Website: www.parkdalevets.com, Facebook: https://www.facebook.com/parkdalevets, Twitter: https://twitter.com/parkdalevets
Cat VS. Dogs - fun fact
.
Doggie, Dogs, Pets, Black White, Adorable, Baby, Popular Pin, Animal, Boston Terriers Puppies
Boston Terrier puppy--- They are so adorable!
Boston Terrier #black #white
Boston Terrier puppy ♥ That's a sweet baby! ♥
5 Adorable newborns ~ The Pet's Planet 4/5 IM IN LOVE
Cute Puppy, Cute Boston Terrier Puppy. http://www.bterrier.com/cute-puppy-boston-terrier-puppy-photo/ Like Boston Terrier Dogs on Facebook : http://www.facebook.com/bterrierdogs
Doggy
A male tricolour smooth-coat Border Collie puppy
Smoothcoat Border, New Puppys, Smooth Collies Puppys, Border Collies Tricolor, German Shepherd Puppys, Smooth Coats Border Collies, Border Collies Tri Smooth, Border Collies Puppys, Collies Dogs
border collie puppy....looks just like my new puppy!
Smooth Collie Puppy!! :D
A very cute German Shepherd puppy.
Smooth coat Border Collie puppy
Parson Russell Terrior Pups
Dogs Dogs, Baby Terrior, Jack Russell, Parson Russell Terriers, Jack Tasting, Jack Baby, Future Pet, Terrior Pup, Parsons Russell Terriers
jack russells
baby terriors! <3
Jack Babies
Future pet Parson Russell Terrior