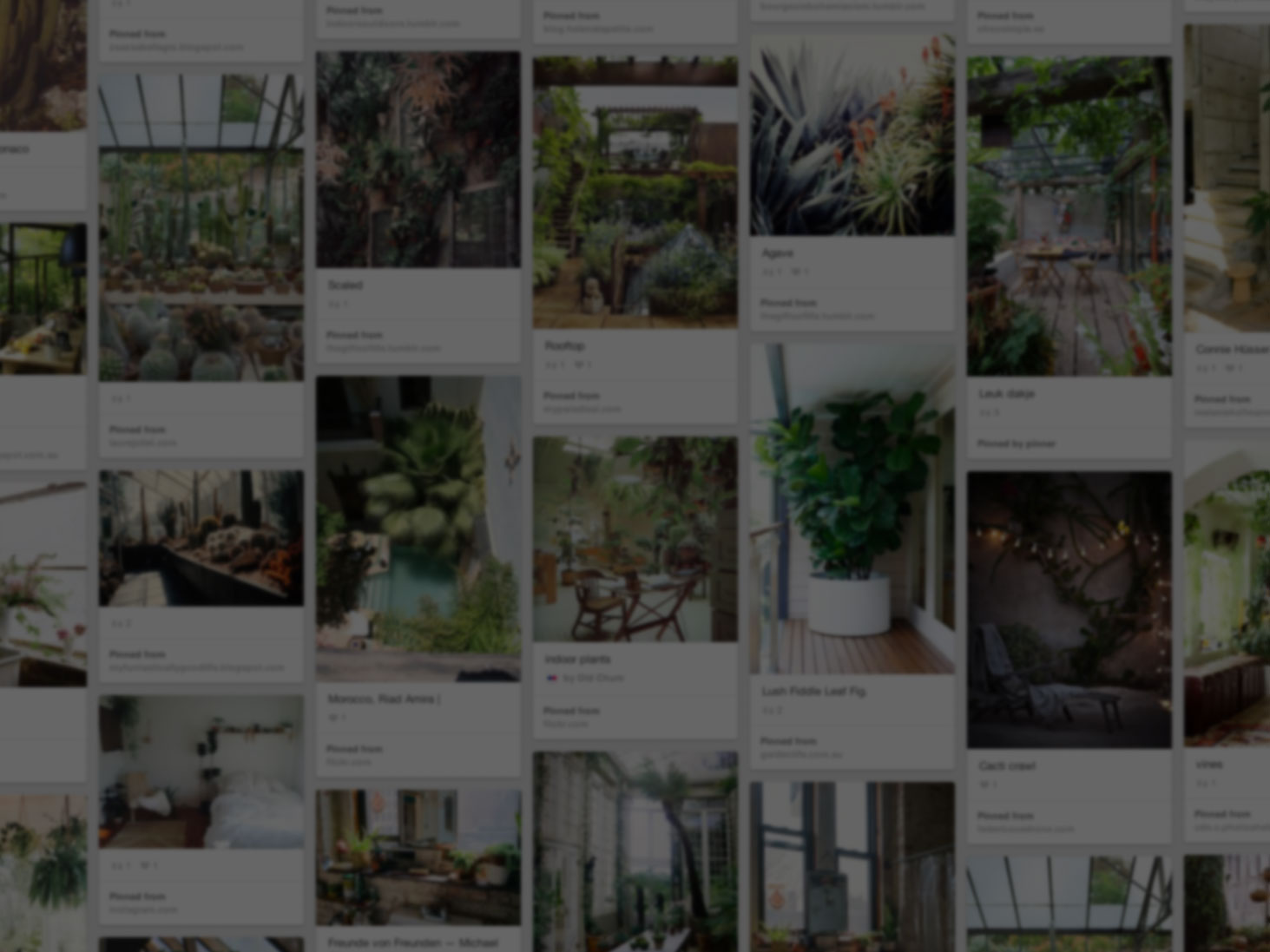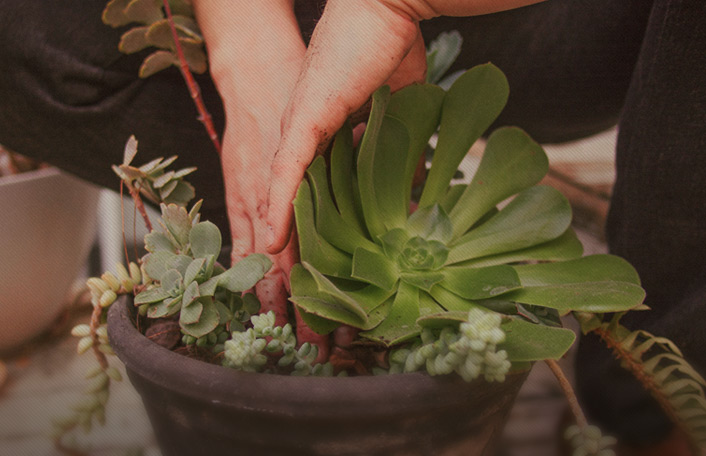 He used Pinterest to start his rooftop oasis
Join Pinterest to find (and save!) all the things that inspire you.
50+
billion Pins
to explore
15
seconds to
sign up (free!)
Back to
Ilustraciones bonitas
Ilustraciones bonitas
Cómo me pirra una buena ilustración.
Journalist Nelly, Nelly Bli, Travel Photo, Pioneer Journalist, Travel Accessories, Travel Tips, Packs Lists, Airports Styles, Travel Essential
What to pack to travel the #Travel stuff #travel things #Travel Accessory| http://colorfulroseselecta.blogspot.com
BUSCUT: Airport style
Essential tips for packing! www.roundtheworldwego.com #travel #essentials
Pioneering Journalist Nellie Bly's Packing List How to pack like pioneering Victorian female journalist Nellie Bly. Concept by Maria Popova. Illustrations by Wendy MacNaughton. Details and prints, benefiting the Women's Media Center, at the link.
What to pack to travel the #travel tips #travel guide #travelling collections #travel photos| http://travelling-collections-954.blogspot.com
Uno de los carteles que más me ha fascinado. Ever.
Jazz Poster, Poster Design, Graphicdesign, Hands Letters, Graphics Design, Music Poster, Festivals Poster, Poster Quadro-Negro, Music Festivals
jazz poster design
Very cool music poster design
Posters - Graphic Design Inspiration #graphicdesign #poster #design
guimarães. Calligraphy, Hand Lettering, Illustrated Lettering, Jazz Poster
music festival posters - Google Search
Flores, digo sí. Mayo 1939.
Hats, Vintagevogue, 1939, British Vogue, Vogue Magazines, Vintage Vogue Covers, Vintage Magazines, Magazines Covers, Fashion Illustrations
Vogue Magazine Cover Archive (Vogue.com UK) 1939.
Vintage Vogue Cover May 1939
May 1939 (hats!)
British Vogue May 1939. Illustration by Rene Bouche
Vogue Cover #Vintage #Magazine #Fashion #Illustrations #Magazines #Cover #Covers #Vogue #1930's #30's #Thirties #May #1939
Qué cartel, mon dieu. Qué cartel.
Jeans Luc Godard, Poster Design, Breath, Design Poster, Adam Juresko, Graphics Design, Movies Poster, Bout De, Film Poster
A bout de souffle film poster
"Á Bout de Souffle" poster designed by Adam Juresko
à bout de souffle - Jean Luc Godard
Breathless / Design #poster #graphic banner #advertising #graphic design
À Bout de Souffle alternative movie poster | Adam Juresko
Muy de Corto Maltese. La Jeunesse, 1985
Malt Hugo, Band Dessiné, Corto Acuarela, Comic Cartoon, Illustration, D Hugo Pratt, Cortomalt, Corto Maltese, Corto Maltesmi
Corto (acuarela)
Corto Maltese
Sí.
Poster Design, Like A Sir, Kitchens Art, Vintage Poster, Martinis, Basements Bar, Ships, Bar Area, Drinks
Drink up ! Fun poster for a basement bar area or kitchen
like a sir
Drink Up! Mon Compagnon vintage poster
Drink up a martini!
kitchen art - drink up!
Poster Design: Drink Up by Skinny Ships
Con champagne mejor.
Art Paintings Drawings, Sketch, Ems Foto, Puro Art, Adore Illustration, Magic Art, Drawin Illustrations, Artsy Vcs, Rabisco Ems
Rabiscos em Fotos
Mad Men. Qué cosa tan bonita de ilustración.
Cant Wait, Madman, Poster Series, Don Draper, Madmen, Illustration, South Africa, Mad Men'S, Mad Man
Mad Men poster. Also Canadian Club - if it's good enough for Don Draper, it's good enough for me.
Mad Man / Radio #radio #gd #illustrazione #vintage #madman #serietv
Part One: Very nice MadMen Posters created by Made by Radio of Capetown South Africa www.madebyradio.c...
Mad Men! Cant wait!
A self initiated poster series for AMC networks Mad Men. #madmen #season5 #madebyradio
Mad Men by Radio - #MadMen #illustration
Me flipa todo.
Regla Nada, Men'S Shd, Create Styles, Men'S Styles, Men'S Stuff, Nada Importa, Ilustracion Bonita
Reglas Nada Importa. Capítulo 3
Nos gusta mucho.
Carsonelli, Art Illustrations, Carson Ellis, Colin O'Donoghu, Carson Ellie, Ellie Illustrations, Book, Graphics Design Poster, Colin Meloy
illustration.#graphic banner #Illustrations #graphic design #poster
Carson Ellis illustration from The Wildwood Chronicles (by Colin Meloy )
#CarsonEllis #watercolour #illustration #MoreFromWildwood
Carson Ellis #city #hill #mountain #eat #watercolor #art #illustration
The incredible illustrations in the children's book "Wildwood" - done by Carson Ellis, (the author) Colin Meloy's wife - are undeniably the best part.