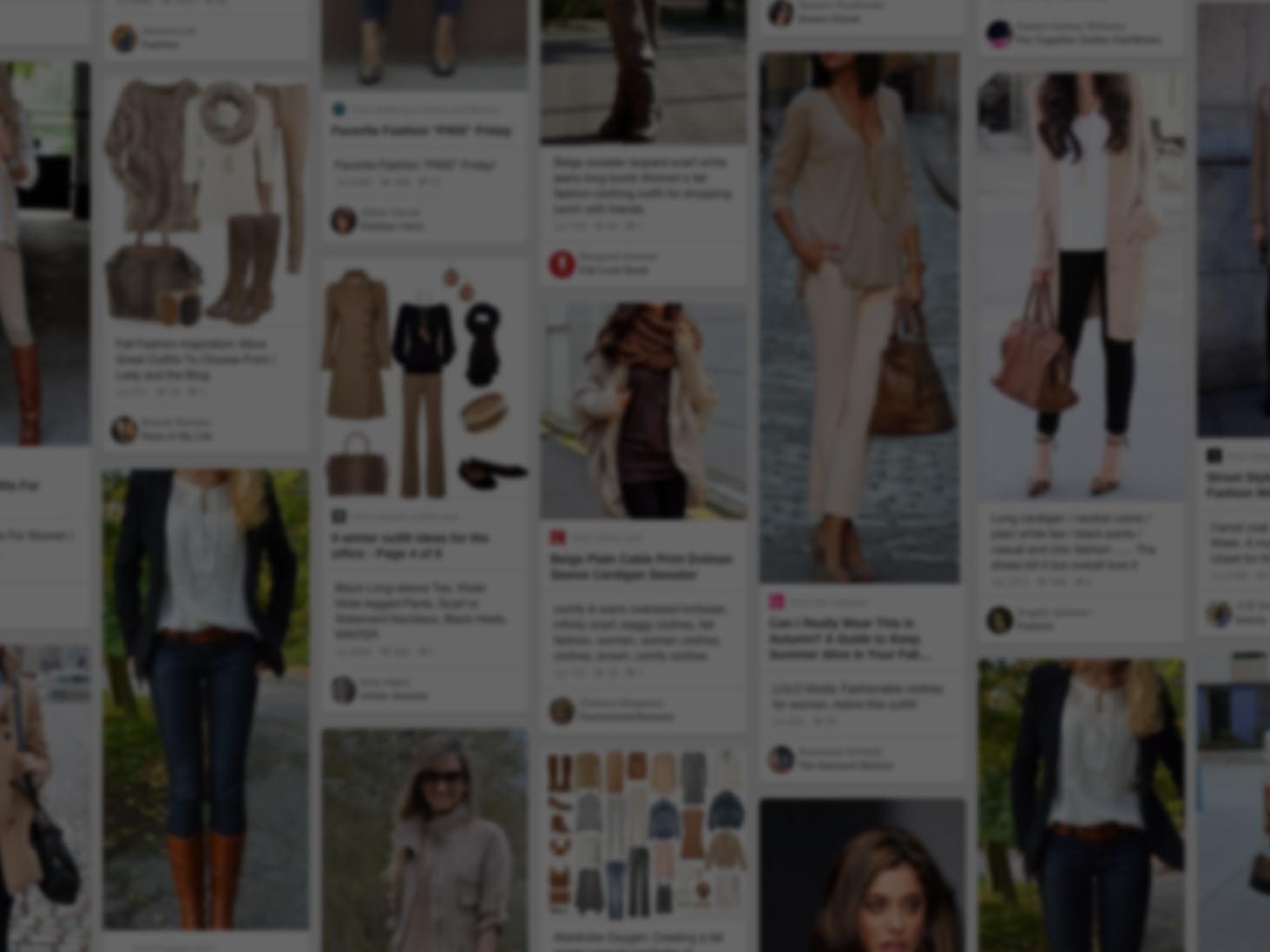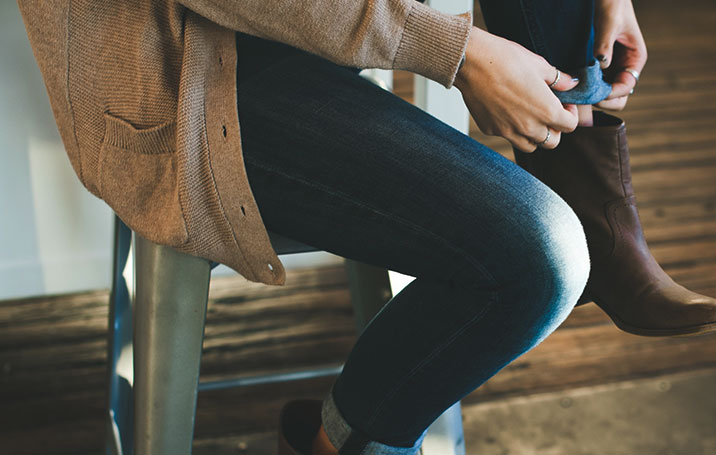 She used Pinterest to step up her style
Join Pinterest to find all the things that inspire you.
50+
billion Pins
to explore
15
seconds to
sign up (free!)
15 Valuable Lessons Dogs Teach Us Last lesson Lesson 15. Get lots of rest. You know the old saying, let sleeping dogs lie. Dogs love to sleep, and we should not downplay our need for rest either
Sweet dreams
nap time- Great Pyrenees
country days :) country dog :)
sleepy puppy~
Great Pyrenees sleeping Beauty- FAV DOGS<3
Country days with an 'outside' big dog to warn off strangers and chase the neighbor's tom cat. :) During thunderstorms, I'd get into the oversize dog house with our GSD, as he was scared to death of thunder.
Sleep Dogs, Sleepy Puppys, Great Pyrenees, Dogs With Cats, Country Dogs, Naps Time, Sleep Beauty, Sweet Dream, Big Dogs
He might be only part of your life, but for him, you are his everything.
Remember This, Happy Birthday, Best Friends, Puppys Birthday, Golden Retrievers, So True, Dogs Birthday, Birthday Party, Birthday Cakes
"He might be only part of your life, but for him, you are his everything, the only person in his whole life." makes me want to throw my dog birthday parties..
Super cute Golden Retriever puppy dog birthday cake - "He might be only part of your life, for him, you are his everything, the only person in his whole life."
"He might be only part of your life, for him, you are his everything, the only person in his whole life." ( SO true, remember this when you have a dog pls, neglected pets...so sad)
"He might be only part of your life, but for him, you are his everything, the only person in his whole life." Bella is more than part of my life. She is my best friend. She gets birthday cakes every year. :)
Happy birthday puppy dog! Beautiful beautiful golden retriever! Get me one pleaaaaase
i see you
A Kiss, Dogs, Golden Retrievers, Fish, Pet, Koi Ponds, Puppys, Animal Friends, New Friends
A golden retriever puppy looking at a fish in a koi pond
Koi ponds can bring new friends for your pets, as well.
golden retriever has a kiss for a fish...
#Golden #Retriever, #Dog, #Dogs, #Puppy, #Puppies, #Pet, #Pets, #Animal, #Animals, #Photography
one pup... two pups... three pups
The Doors, Puppies, Old Dogs, Peek A Boos, Pets, Totems Pole, Baby Animal, Terrier, Furries Friends
Puppies at the door
peek a boo!
dog totem pole
Awww... the upper one looks like my old dog...
friends:)#Baby Animals #cute baby Animals| http://cutebabyanimalsgallery796.blogspot.com
/ #dog #cute #puppy #pet #animal
I can't resist a furry friend!
3 Amigos peeking out the door- 'terrier' type dogs in the doorwary;)
hello precious little puppy.
Cutest dog ever!!
fluffy puppy
lab puppy
Puppy!#cute baby Animals #Baby Animals| http://industrial-design-6779.blogspot.com
So cuddly... this warms my heart and i am not even an animal lover
Animal Lovers, Animal Baby, Cutest Dogs, Labs Puppys, Fluffy Puppys, Baby Animal, Baby Dogs, Little Puppys, Dogs Photo
cute dog
His collar is almost as big as he is.
I Have Been A Good Boy! | Jack Russel Terrier Eyes Dinner
Dinner's served! #jackrussell #dogeats #cutedog
I'm a good dog.. jack russell terrier cute treats dog food
Adorable #puppy
Adorable Puppys, Treats, Food, Dinners, Jack Russell Terriers, Collars, Jack O'Connel, Jackrussell, Cute Dogs
ball of fluff
Everyday Cashmere, Ball, Travel Packs Tips, Balconies, The Challenges, Midseason Holidays, April Schools, Travel Wardrobes, Schools Holidays
TRAVEL PACKING TIP No.1 Who's travelling for the April school holidays? Mid-season it's always difficult to pack, one minute it's hot, the next minute it gets cold! Take #EverydayCashmere's #LAHoodie so YOU can control your climate…in 100% cashmere, it's a no sweat natural fibre alternative, super soft, light and warm. Holidays are all about being relaxed…the #LAHoodie is great for those walks on the beach in Autumn. $230
bella sponsor: EVERYDAY CASHMERE
Summer Escape There is nothing more exciting than heading off on a summer vacation. The challenge is often you have to travel from one climate zone to another. Then there is the wind issue - dinner on the balcony in a strapless dress can be perfect one minute and a goosebump experience the next
puppy eyes
Sweet, Dogs, So Cute, Pet, Labrador, Little Puppys, Black Labs Puppys, Socute, Animal
She reminds me of my dog when she was a little puppy. I miss it, but I still think she is the cutest doggie ever!
WANT WANT WANT WANT! now i am not a massive animal lover but every time i see a labrador my heart melts a little bit. This will be my first purchase with my first proper pay packet.
#SoCute
My husband has the biggest smile when he see's black lab puppies! So cute
black Lab puppy, reminds me of my sis' dog, Mia.
6 Amazing Labradors you should see The Pet's Planet What a sweet face!!
rough day
Lil Pup, Dogs, Golden Retrievers, Cutest Puppys, Naps Time, Tired Puppys, Adorable Cats, Little Puppys, Animal
Tired Puppy. Animals.
Tired Little Puppy THAT IS WHAT MY DOG DOES!!
I have Golden Retriever Fever <3
Tired lil pup
nap time