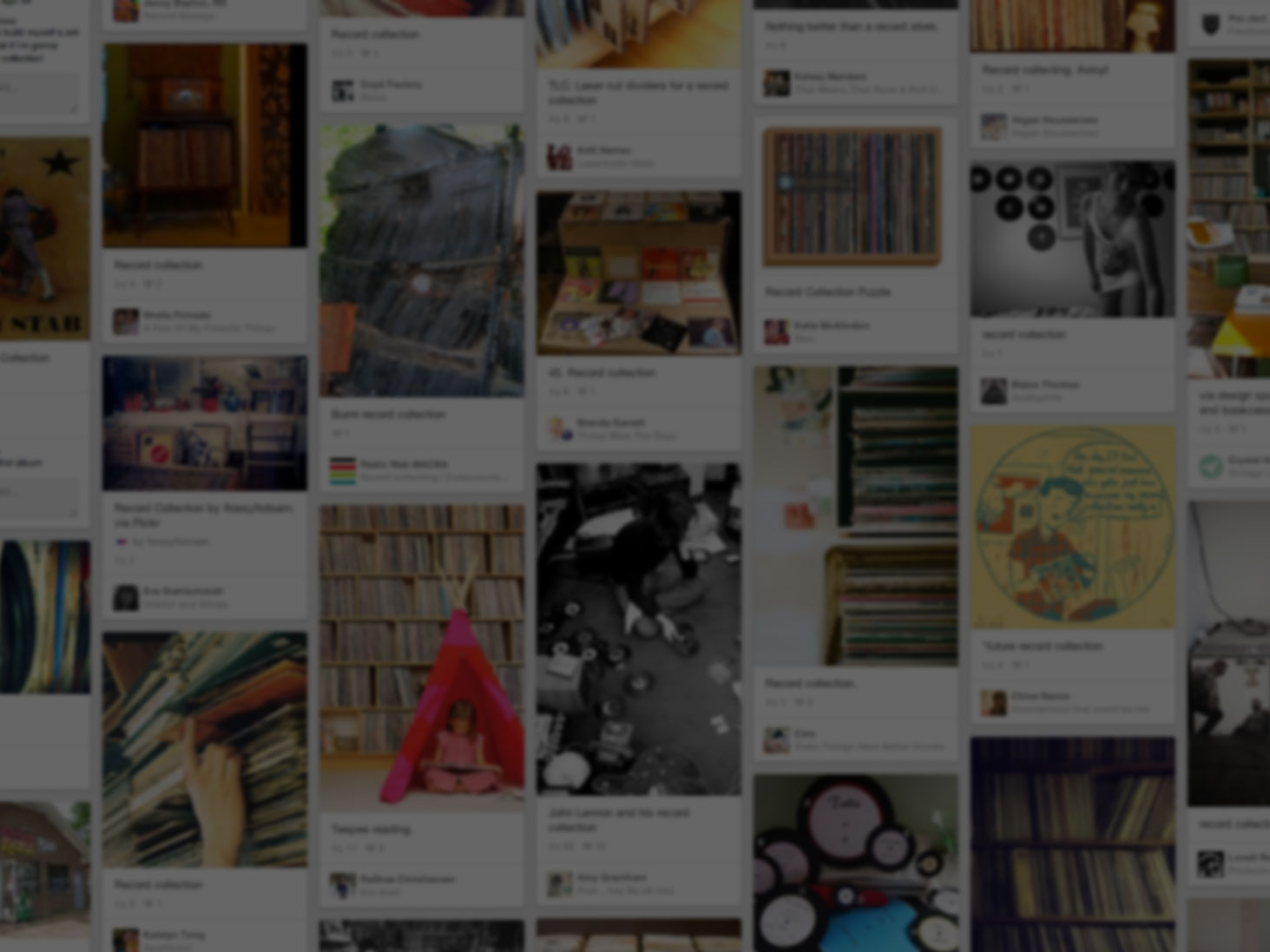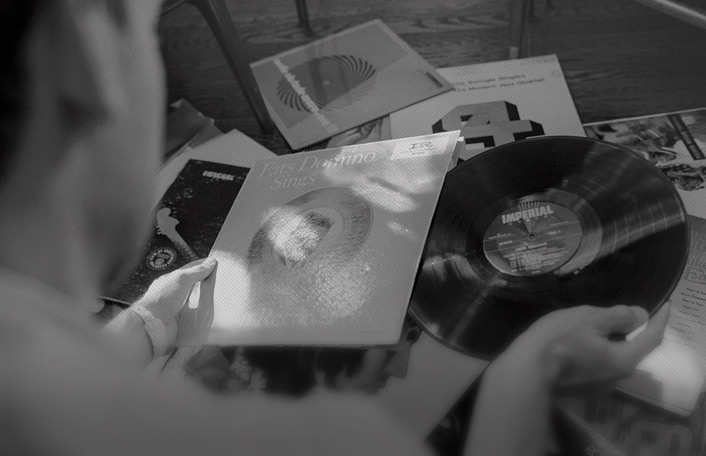 He used Pinterest to start his collection
Join Pinterest to discover all the things that inspire you.
50+
billion Pins
to explore
15
seconds to
sign up (free!)
Back to
Family and frends
Family and frends
Quotes About Being a Nana | love being nana | Quotes
Nana Boards, Nana Papa, Grandkids Call, Quotes For Grandson, Nana Quotes, Grandma Nana, Nana Things, Nana Grandma, Quotes About Grandchildren
Merry Christmas
Christmas Cards, Vintage Christmas, Christmas Photo, Christmas Letters, Christmas Decor, Christmas Image, New Years, Merry Christmas, Retro Christmas
Retro Christmas | Vintage Christmas Card. Merry Christmas lettering | Stock Photo ...
merry christmas images - Google Search
Merry Christmas to everyone on the Spring and Easter board, and a Blessed New Year to you, and yours! ♥
Vintage lettrage de Noël carte Merry Christmas photo
Vintage Merry #Christmas Decor
"How To Babysit a Grandpa by Jean Reagan: Cutest book EVER! Grandpa has come to babysit... But who is the real babysitter? The young boy has to keep his grandpa entertained, make sure he takes his nap, feed him a snack, play with him and keep him safe until the parents come back home. Best when read from the lap of a grandpa! #Books #Kids Father's day idea?"
Gifts Ideas, Grandpa, Kids Books, Pictures Books, Jeans, How To, Babysitting, Kindergarten Blog, Mentor Texts
How to Babysit a Grandpa by Jean Reagan - how-to mentor text
Chalk Talk: A Kindergarten Blog: Keep Calm.... and Read!! Perfect for a how to writing unit.
"How to Babysit Grandpa", "You Are What You Eat", "Goodnight Goodnight Construction Site", "The Green Mother Goose", "Blackout" and other kids' book recommendations
How to Babysit a Grandpa by Jean Reagan Gift idea for Logan's grandpa :)
love this!!!
My Best Friends, True Friends, Personalized Gifts, Gifts Ideas, Bestfriends, Quote, Friends Forever, Graduation Presents, So Sweet
Love this quote! #bestfriend
True friends
Best friends forever, near or far. Hopefully someday near! @tisha :)
wedding shower gift idea.
Fearon May Events: Personalized Gifts
Aww.. So sweet!
Aww.. I love this!!! I have the best friends ever. A good quote for my husband, my best friend for the last 10 years. M
Graduation present Carrie
Candy Cake
Cakes Cupcakes Candy, Decor Cakes, Candy Cakess, Kids Cakes
Pinned from
Uploaded by user
Superhero Cake!
Boys Cakes, 4Th Birthday, Birthday Parties, Cakes Cupcakes Cookies, Superhero Birthday Cakes, Cakes Decor, Superhero Parties, Superhero Cakes, Birthday Ideas
Superhero Cake
Pinned from
Uploaded by user
Potty "Train" Chart... This will be my upcoming project to help my little boy potty train using an actual choo choo train... Each advancement of the track will give a small reward & when all the train reaches the end of the track, a hug reward is given (Maybe a real choo choo train ride)... SOOO SMART
Potty Training Charts, Potty Training Rewards, Thomas The Training, Cute Ideas, Training Track, Training Riding, Boys Potty, Choo Training, Little Boys
Potty Train Chart. Cute idea
potty train track
Clark would love this chart...Especially if I made it a Thomas the Train theme!!! Gonna work on this tonight!!!
potty training reward activity
Need to buy for Megan.
5Piec Forge, Kitchens Knives, Kitchens Knifes, Meat Cleaver, Knifes Sets, Chopper, Colors Kitchens, Forge Knifes, Purple Kitchens
Purple Kitchen Knife Set
Take a look at this Art and Cook Purple Kitchen Knives Set by A Colorful Kitchen Collection
Forged Knife Set (5 PC) by Art and Cook on Gilt Home
25 ways to be a calm parent. Great tips.
Mommy Hoods, Parenting Families, Idea, Parents Help, Kids Par, Stay Calm, Calm Parents, Better Mommy, Parenting Kids
How to be a calm parent. 25 Ways to Stay Calm as a Parent. Parenting is often the hardest jobs we ever take on. This list is designed to help make it a little easier for everyone. Add your own ideas as well!
25 ways to be a cool, calm & collected parent!! Helpful tips! :-)
How to be a calm parent. #calm #parenting #kids #child
All grandchildren are brilliant, beautiful and take after their grandmother.
True Quotes, Grandma Gifts, Originals Gifts, Mothers Day Gifts, Gifts Cards, Wood Signs, Grandkids, Grand Kids, So True
One day I will say this about my grand kids! Because they will have the most awesome grandma ever.
Victoria Secret Original Gift Card - http://p-interest.in/ All Grandchildren are... barbaraetrudeau
This is so true! Love my grandkids!
Grandchildren Wood Sign Brilliant Beautiful by CountryWorkshop, $15.95
A true quote!
This would make a great Mother's Day gift (a pic of the grandkids & MomMom)
grandma gifts
Lake House replica cake
Replica Cakes, Lake Houses, House Cakes, Lakes House, House Replica
i'm naturally drawn to art with campers...
The Roads, Airstream, Quotes, Poster, My Families, Travel Tips, So True, Travel Trailers, Vintage Campers
So true!! My family!!!
wherever the road may lead
Airstream Poster
Reminds me when my family lived in our travel trailer while our home was being built...how did we survive with a 2 year old and 4 month old?
this for the #travel tips #travelling collections #travel guide| http://sportcarcollections457.blogspot.com
vintage camper #home interior #home design| http://homedesignideas973.blogspot.com
Maybe in our airstream travel trailer someday?